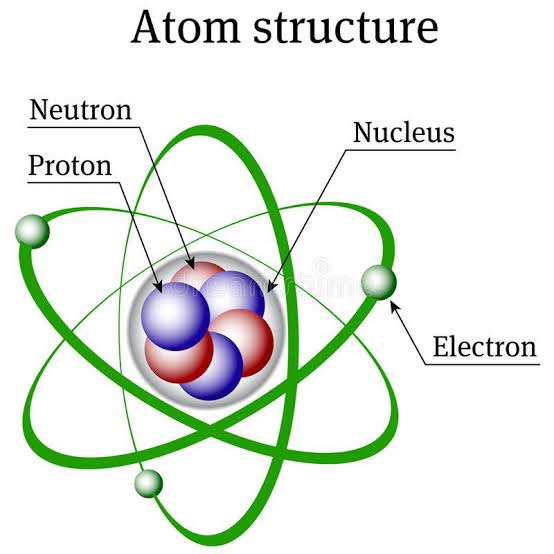 Scientists in Japan have discovered, observed, and interfered with, the ultrafast motion of electron movement inside of a Xenon atom using the coherent pairs of short light electro magnetic waves in synchrotrum radiation. Xenon which consists of a nucleus surrounded by five nested shells that contains a total of 54 electrons, is used in flash lamps, and burns bright and fast. The luminescent electrons observed move on a time scale of one billionth of a second. The fast electron movement is six orders of magnitude slower than what the scientists observed. The synchrotron facility at Institute for Molecular Science was used to the electron movement in relaxation to shed energy by dropping from an outer shell to an inner shell. The process happens at a timescale of femtoseconds, which is about one millionth of a billionth of a second.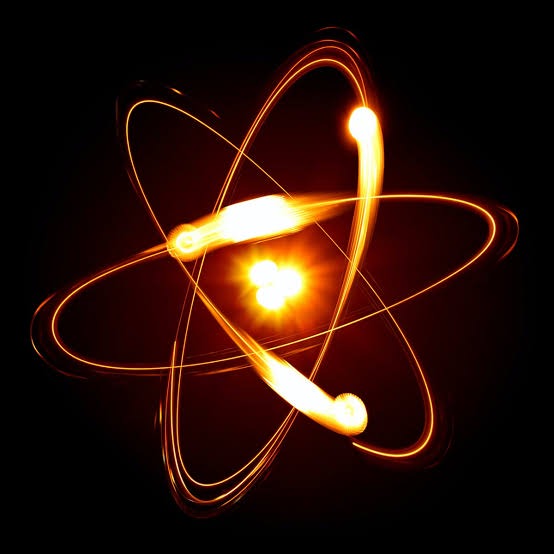 A femtosecond is to a second as a second is to almost 32 million of years. The ability to observe and control such ultrafast experiments could open the door to next-generation experiments and applications, according to the researchers.
Researchers have in mind that the process will be used to track radiation in future thus safeguarding the life of humans and other species. Over the years pollution in industries and use of radioactive hazards have led to depletion of ozone layer. This allows entry of strong incident rays which can cause skin burns and global warming to our planet. The project is set to identify the holes on the ozone layer where the harzadous rays are coming from and 
In their study they demonstrated that ultrashort processes in atoms, molecules and compounds can be tracked using the ultrashort property of the radiation wave packet in an orbit.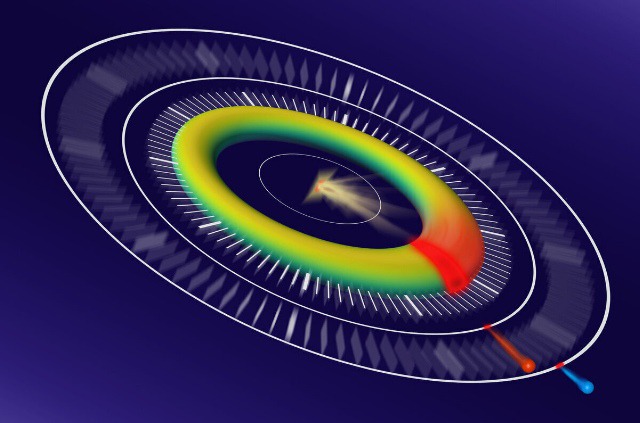 The ultimate goal is to controll and probe the ultrafast electronic motion of a wide range of elements, not only in the gas-phase atoms and molecules but also in the condensed state of matters. This new capability of synchrotron radiation not only helps scientists study ultrafast phenomena in atomic and molecular processes, but may also open up new creative thinking applications in the development of electrical accessories and electronic devices in the future. For more interesting topics like this please follow me.
Content created and supplied by: Kelmwa (via Opera News )