If you ever jump into a pool and you are not a good swimmer, you will most likely drown. Normally, you have to learn how to swim before getting into the water. However, there's a place on Earth where people float on water without any swimming knowledge. This place is in the Middle East, a famous sea called the Dead Sea.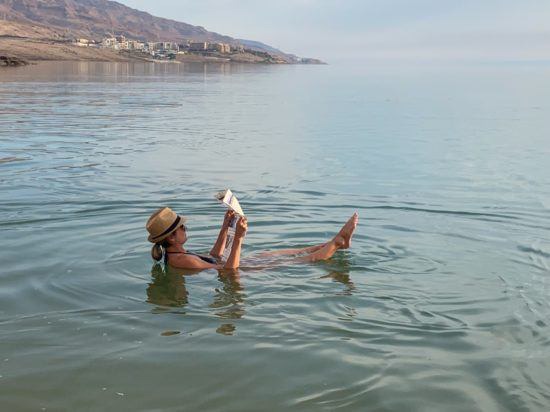 If you jump into the waters of the Dead Sea, you will float like a piece of wood on water. So, it's impossible to drown in the lake. People simply read newspapers or chat on their phones while floating on the water without any worries of drowning.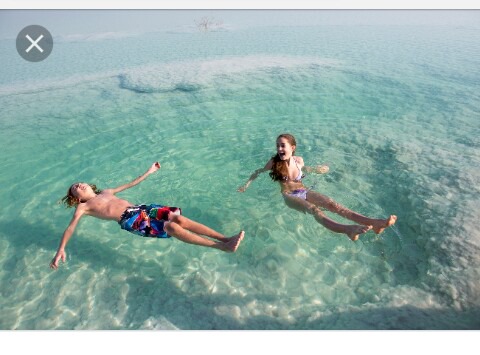 You may be wondering how people float on the lake. The reason is because the lake is very salty. It is about ten times as salty as the ocean water. This increases the density of the water in the lake, making it impossible for someone to drown in it.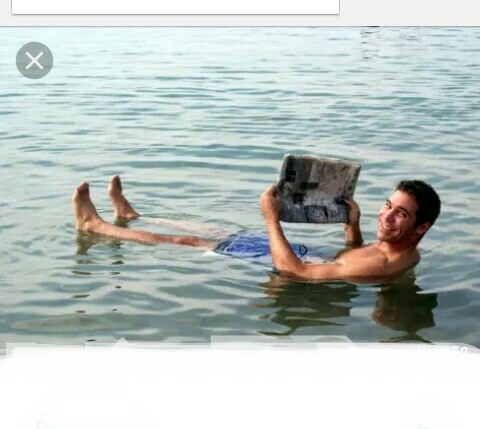 It's called "Dead Sea" because its high salinity prevents fish and aquatic plants from surviving in it. It's located between Jordan and Israel in the Middle East.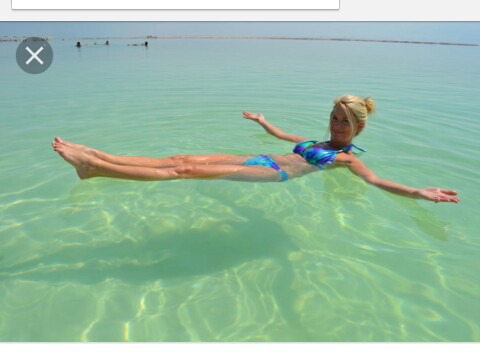 Content created and supplied by: TheStreak (via Opera News )