Dietary fats are essential in the human body. One of the major end products of digestion absorbed into the body are long-chain fatty acids obtained from lipids.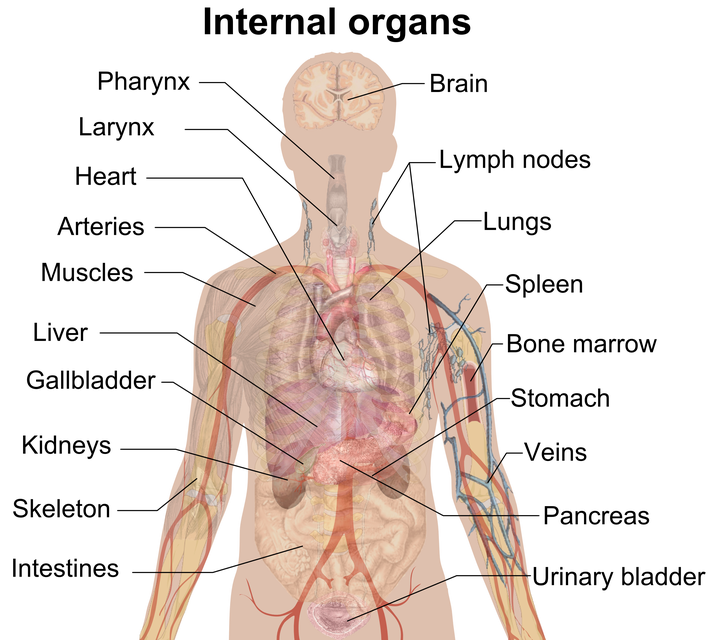 The fattiest organ in the human body is the brain. It is composed of 60% fats(in form of saturated fats).The brain is composed of neurons and glial cells and is the largest part of the central nervous system called the Grey matter, and also contains cells, nerve fibers, arteries, and arterioles. Fats are stored in the form of Triglycerides, cholesterol and other essential fatty acids.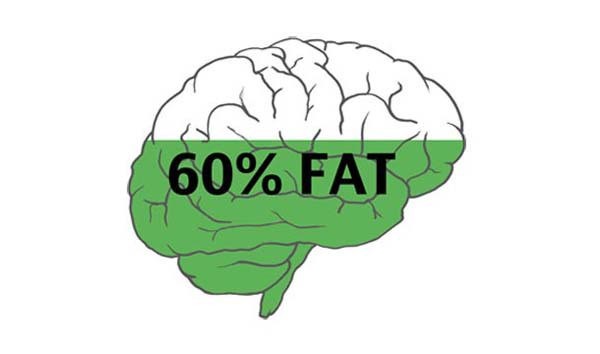 Fats in the brain have roles to play and they include:
Stabilizing the cell walls of the brain thus protect the vital brain

Storing energy
They start chemical reactions involved in growth
Reducing inflammation
Helps the immune system to function properly
However, too much body fats are not good for the brain as they may lead to a less volume of the grey matter. It is therefore important to maintain a healthy lifestyle.
Content created and supplied by: amDave (via Opera News )