During the time of Jesus's death, the Bible says that darkness covered the whole world for three hours. This assertion has not been believed by everyone with some people claiming that it was just a mere solar eclipse. These sorts are those that never believed in the existence of Jesus. They devised theories to explain these. But are these theories binding? Let us see their persuasive nature.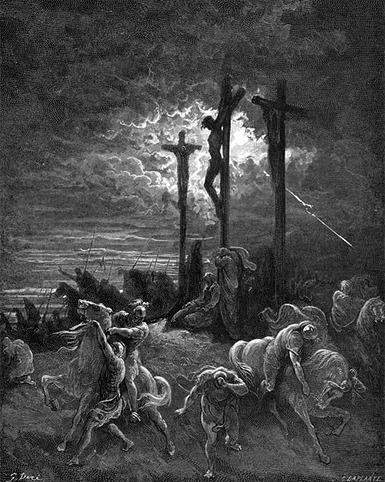 The Bible says that this happened when it was approaching noon. This should be around midday. Maderak said that the crucifixion took place on a Passover, which is the full moon of spring. For a solar eclipse, you need a new moon and not a full moon. He added that, Scientifically, the moon would be on the wrong side of the earth during Passover making a solar eclipse impossible.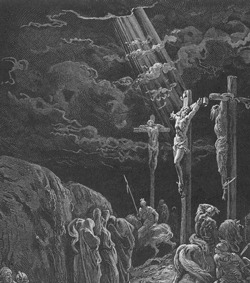 This probably means that the darkness that occurred during Jesus' death is not a theory. This was to demonstrate His power. It was therefore clear that Jesus was not a humiliated criminal but a man of great significance and His death was a sign of His power.
Content created and supplied by: thebadwhysk (via Opera News )