Most likely, as you are reading this right now you are seated, perceiving yourself as stationary. Yet we know at a cosmic level we are not so stationary at all. For one, the earth rotates around on its axis, hurtling us through space at nearly 1700 km/hr for someone on the equator. That might sound like a big number, but relative to the other contributions to our motion through the universe, it's barely a blip on the cosmic reader.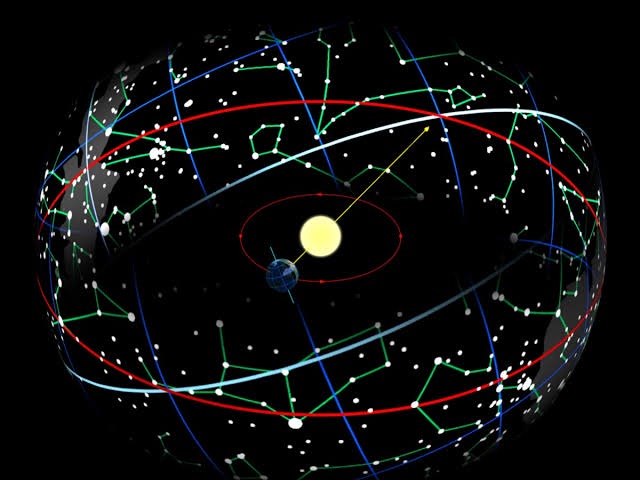 That is not really all that fast, if we switch to thinking about it in terms of kilometers per second instead, the earth spinning on its axis give us a speed of just 0.5 km/s, or less than 0.001% the speed of light. But there are other motions that matter more. Much like all the planets in our solar system, earth orbits the sun at a much speedier clip than it's rotational speed. In order to keep our staple orbit where we are, we need to move at around 30 km/s. The inner planets, mercury and Venus move faster, while the outer planets like mars and beyond move slower than this.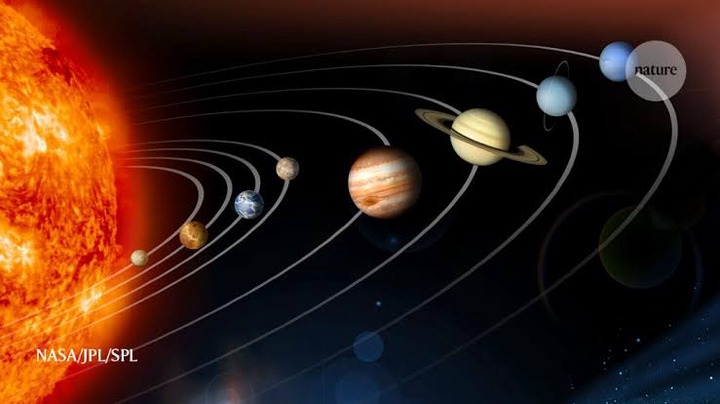 As the planets orbit in the plane of the solar system, likely they change their direction of motion continuously, with earth returning to it's starting point after 365 days. Well almost to it's same exact starting point. Because even the sun itself isn't stationary. Our milky way galaxy is huge, massive, and most importantly is in motion. All the stars, planets, gas, clouds, dust, grains, black holes, dark natter, and more move around inside of it contributing to and affected by its net gravity. From our vantage point, some 25,000 light years from the galactic center, the sun speeds around in an ellipse, making a complete revolution once every 220-250 million years or so. It's estimated that our sun's speed is around 200-220 km/s along this journey, which is quite a large number compared both earth's rotation speed and it's speed of revolution around the sun. Which are both inclined at an angle to the sun's plane of motion around the galaxy. But the galaxy itself isn't stationary, but rather moves, due to the gravitational attraction from all of the under dense matter clumps and, equally, due to the lack of gravitational attraction from all of the under dense regions. We now for the first time understand how the motion of earth happens for us on an every cosmic.
Content created and supplied by: Rileydraizy (via Opera News )