We all agree that with the aid of Photoshop, many beautiful pictures can be made. But nature produces in a split second many more splendid masterpieces – without using filters and correction equipment. I've collected 21 beautiful pictures that any photo editor can beat.
See this tree on a full moon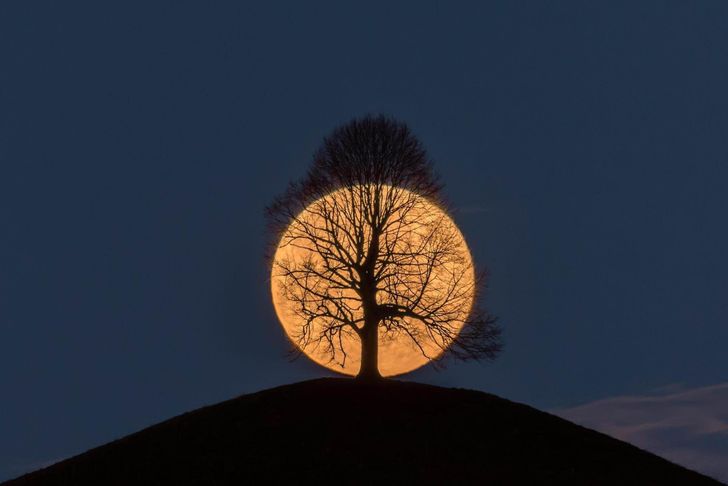 incredible growth!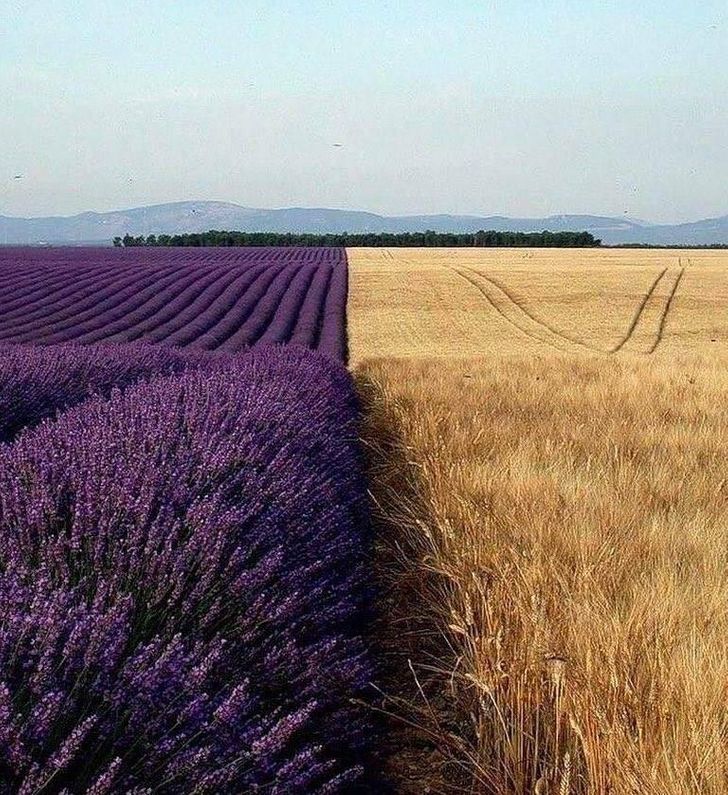 Crystal clear ice
A winter morning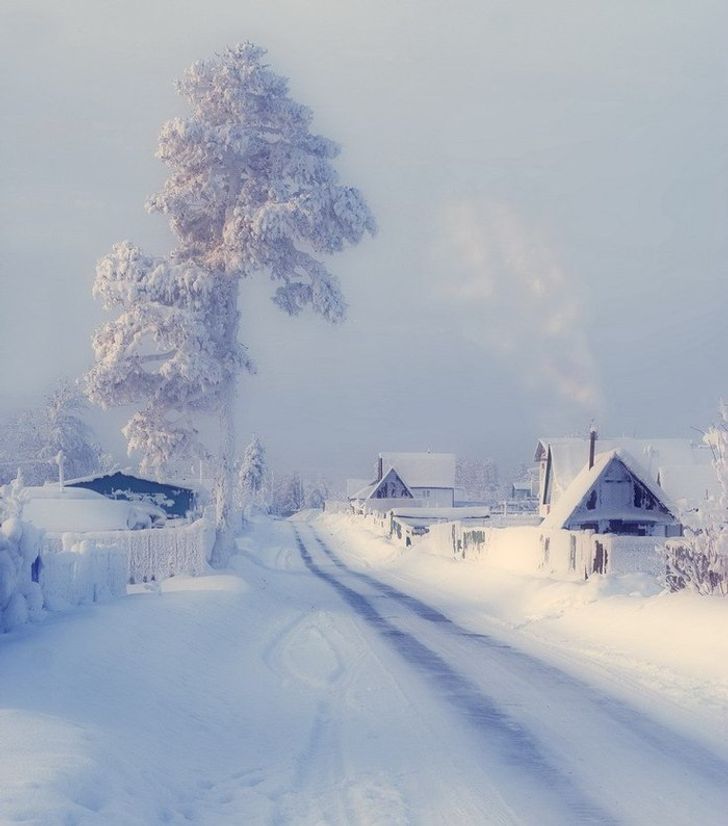 full-color picture of black sand in an Iceland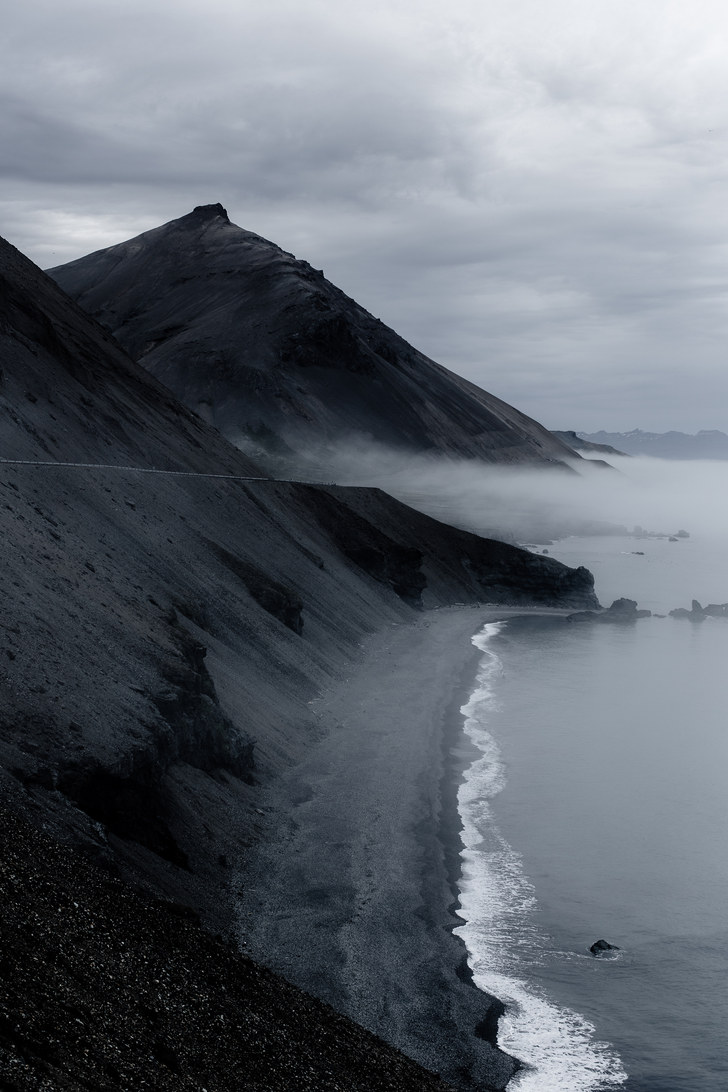 A labyrinth of plunged leaves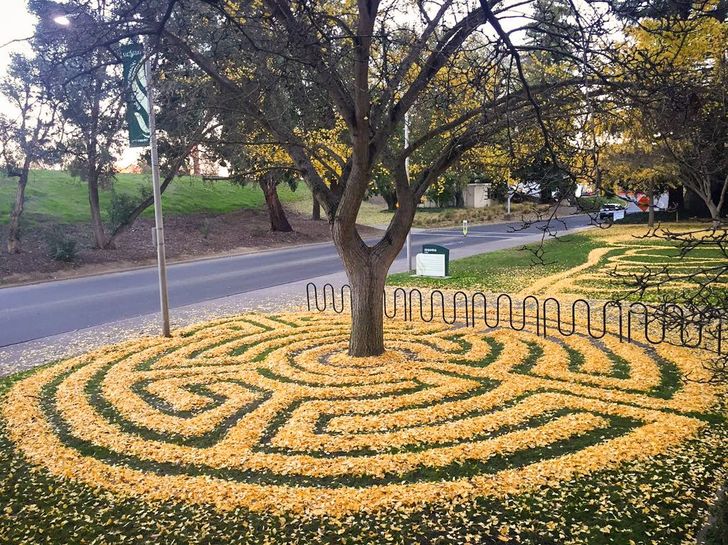 Altai Krai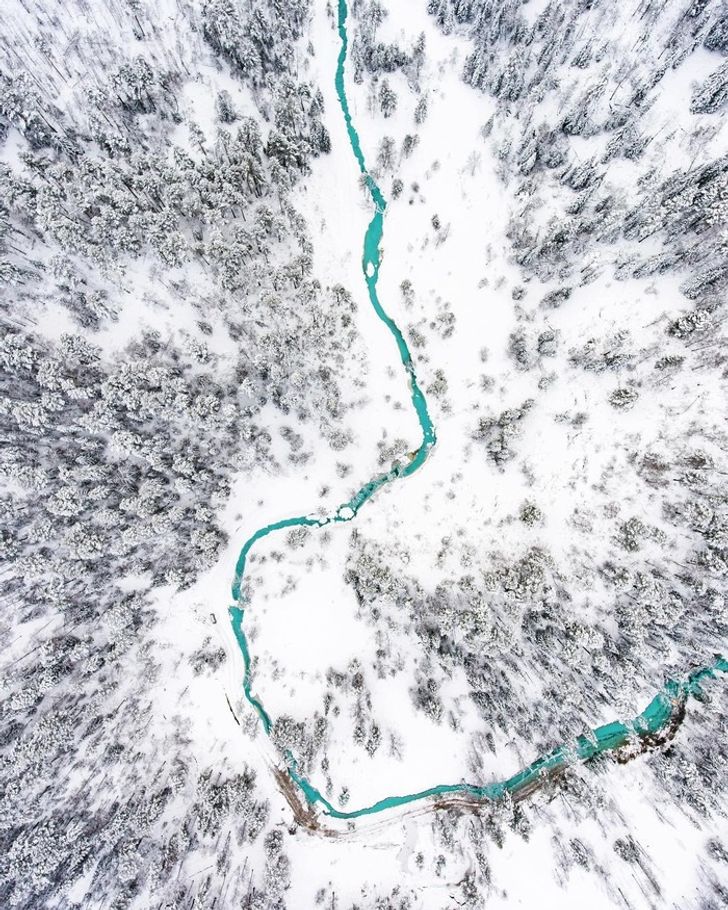 numerous geese!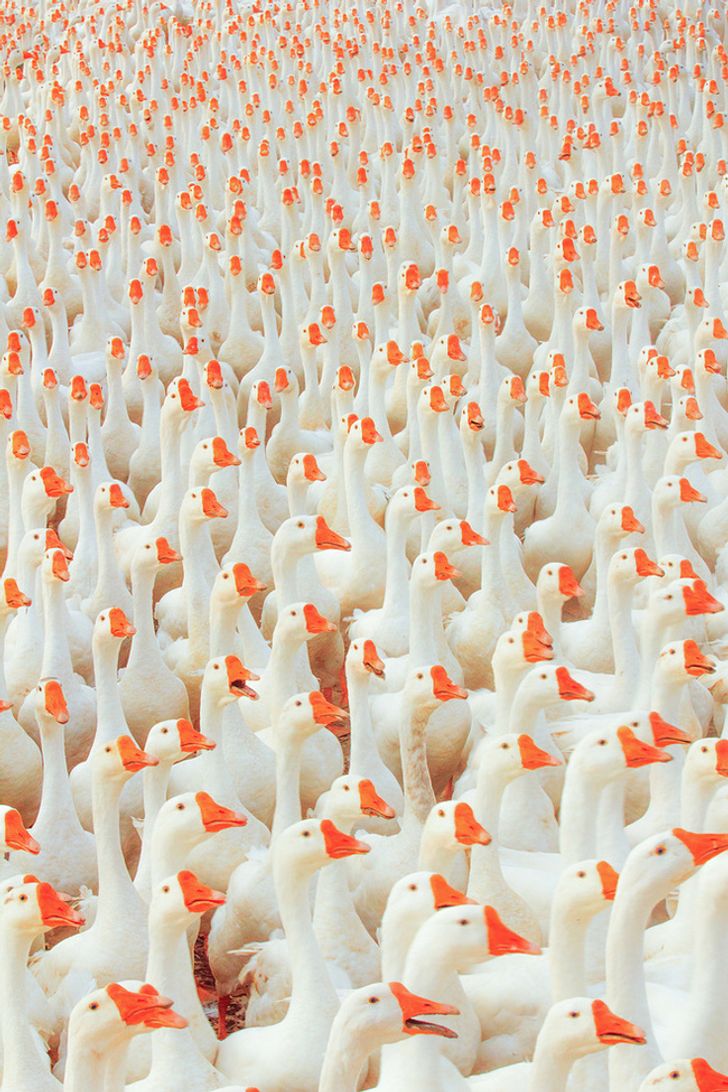 See bearded streetlight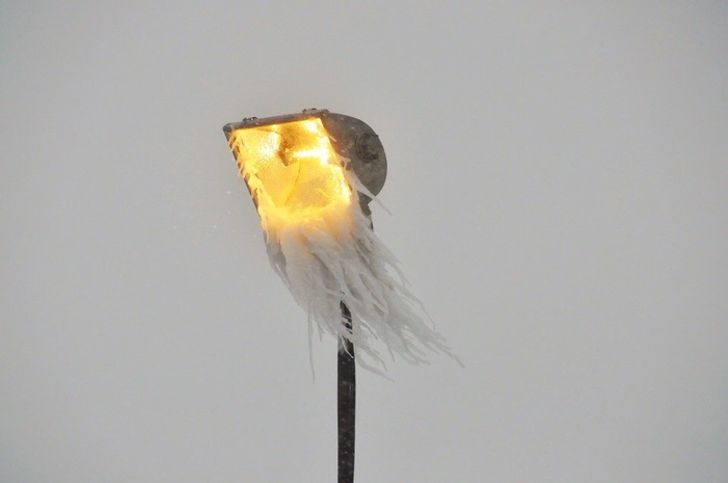 A rain cloud throwing a shadow due to sunset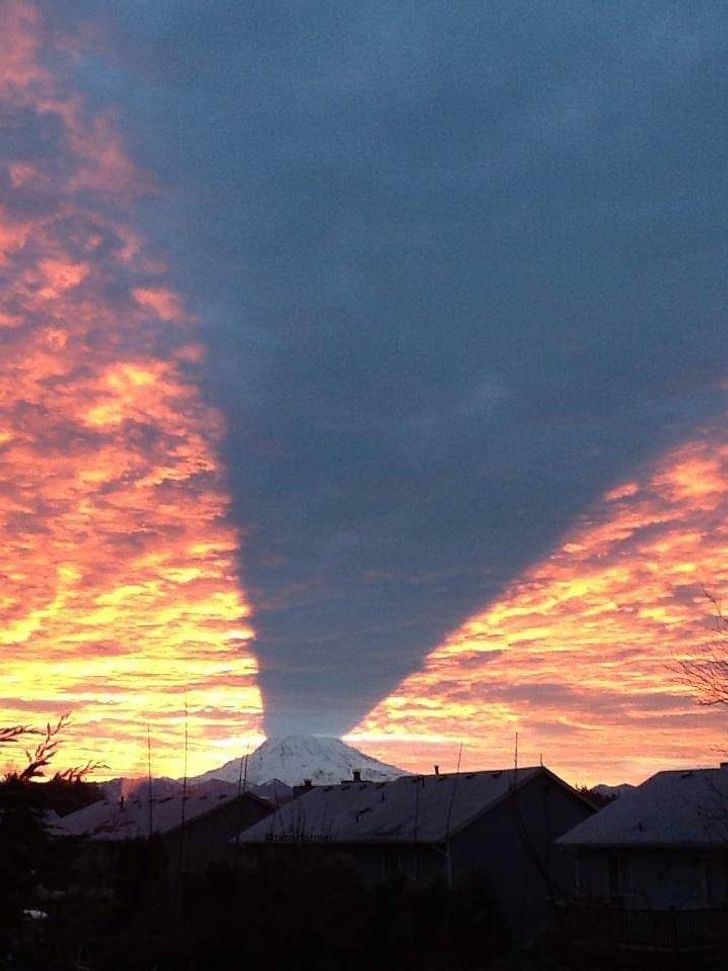 Amazing snow-covered ground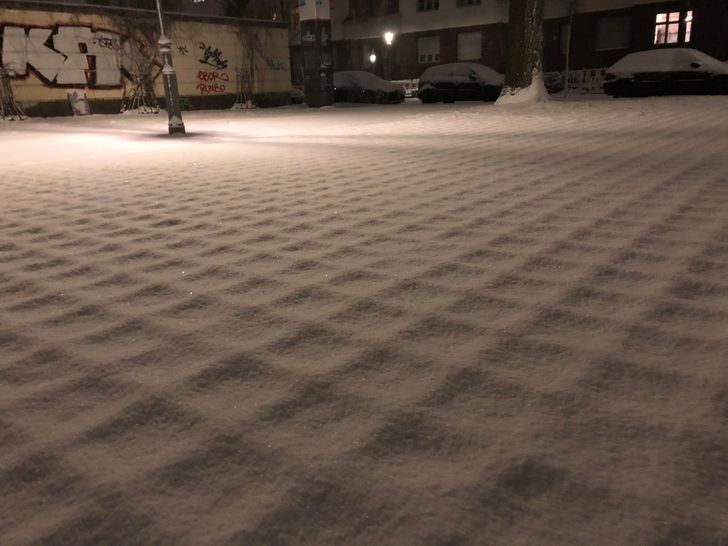 clear water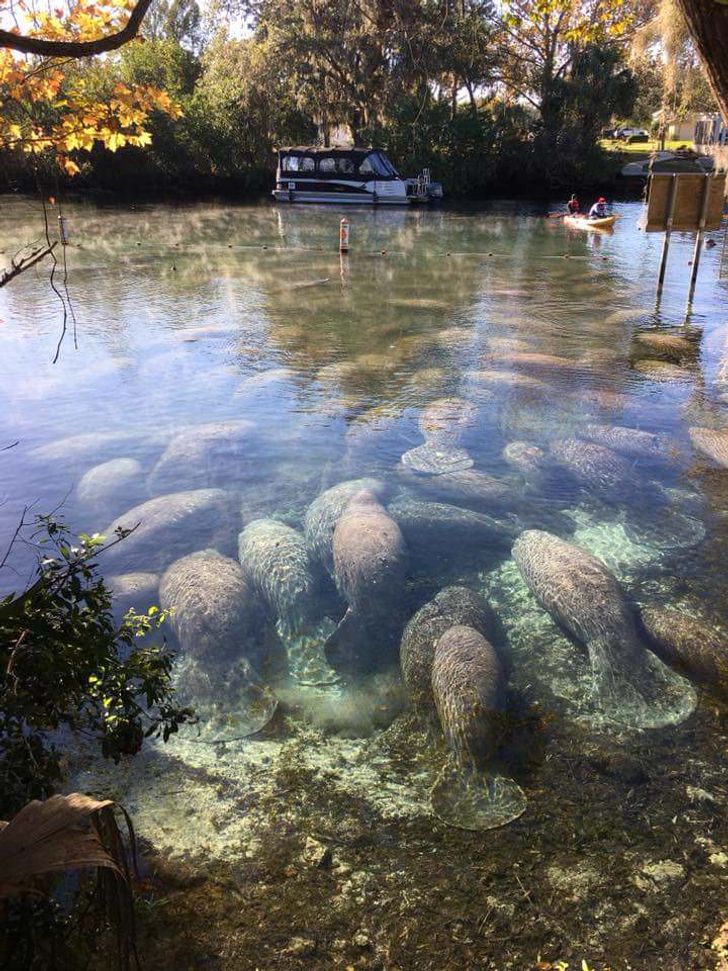 Caressing water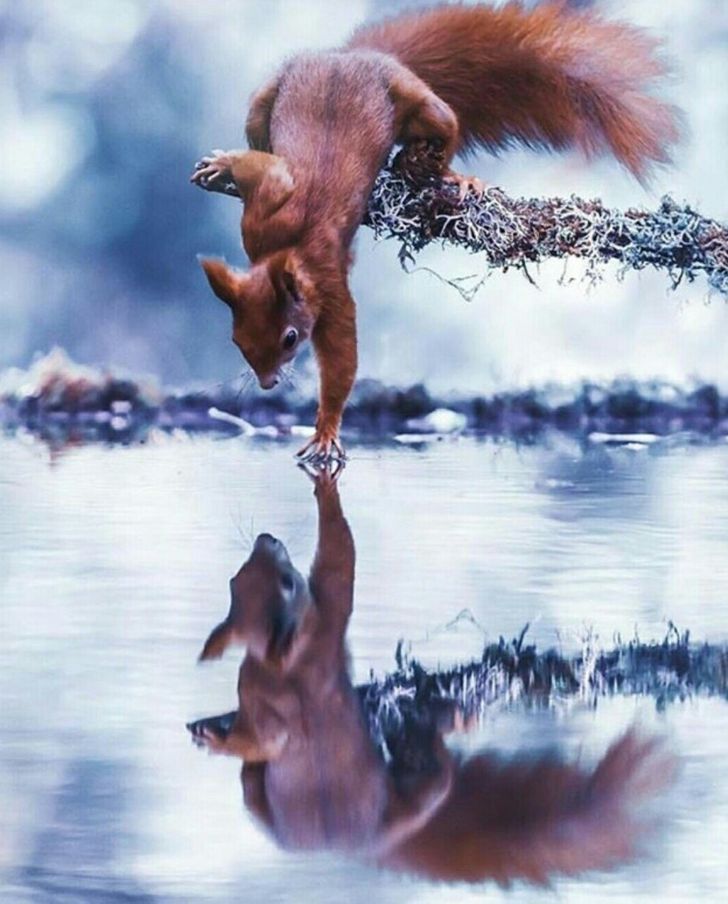 Ice balls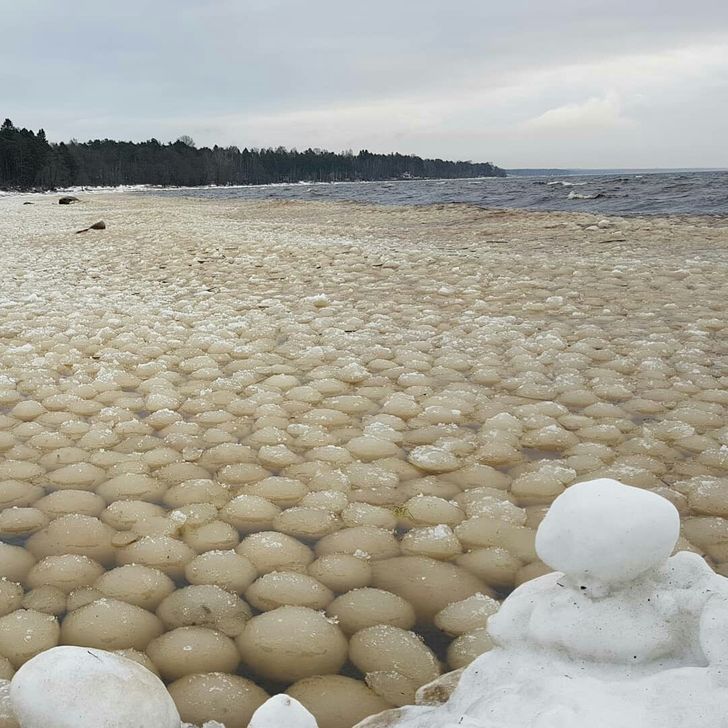 Smile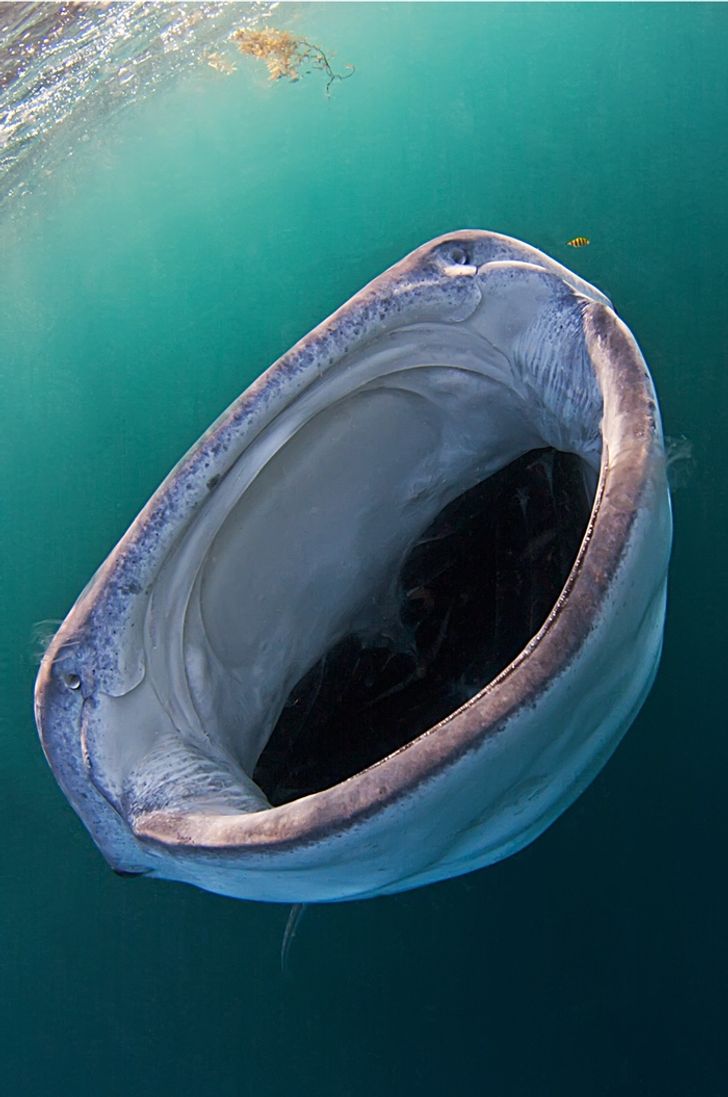 Icy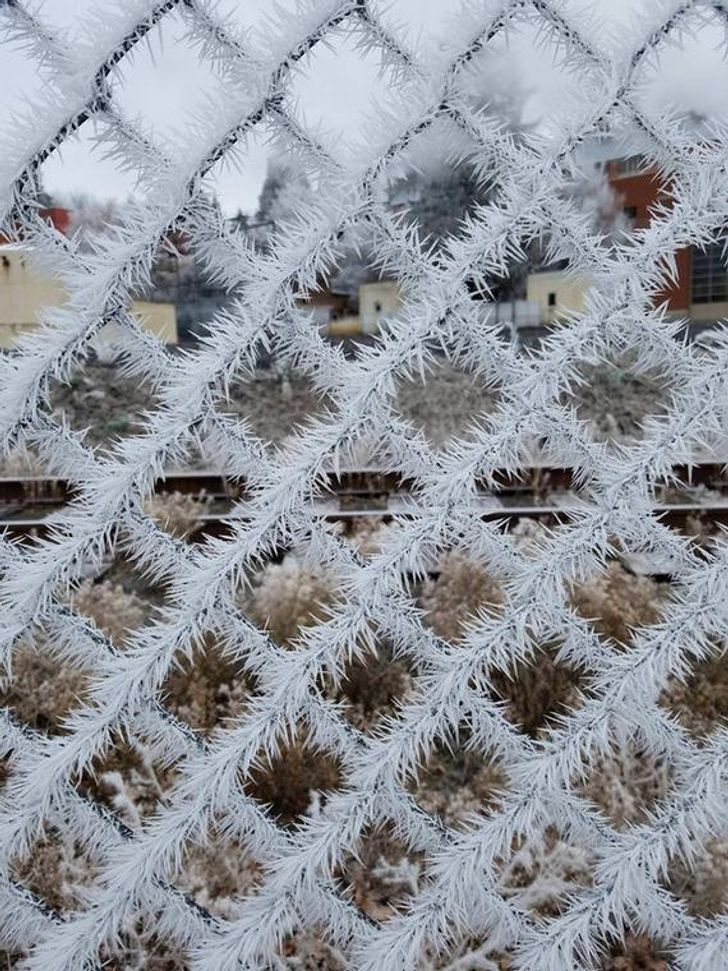 A mansion in mist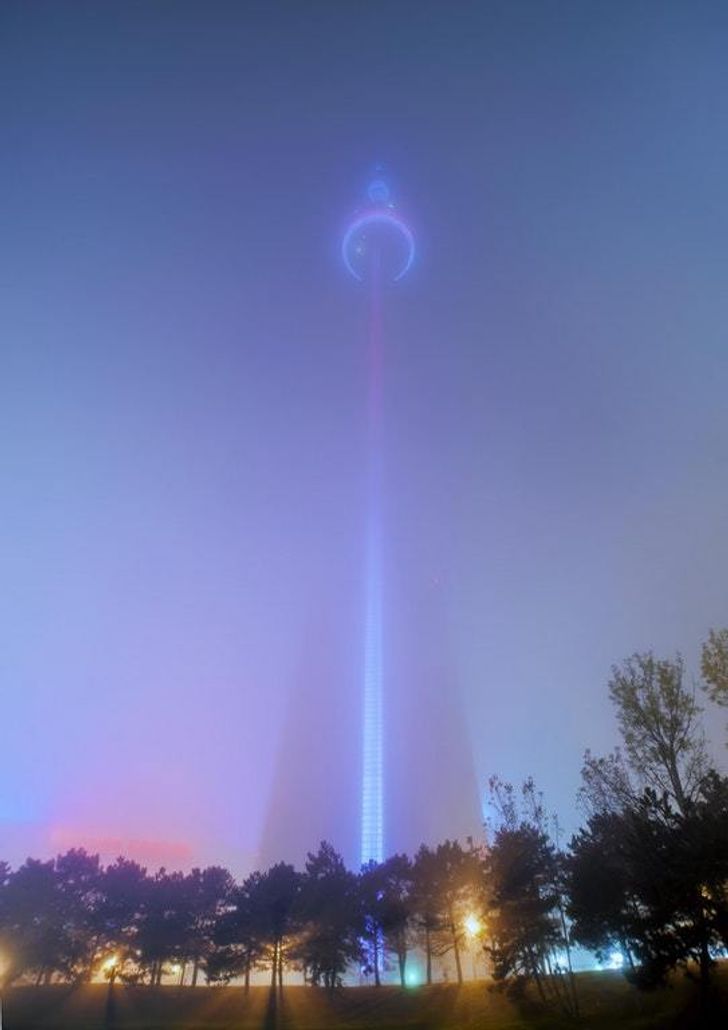 A tree with noleaves but with bunches of apples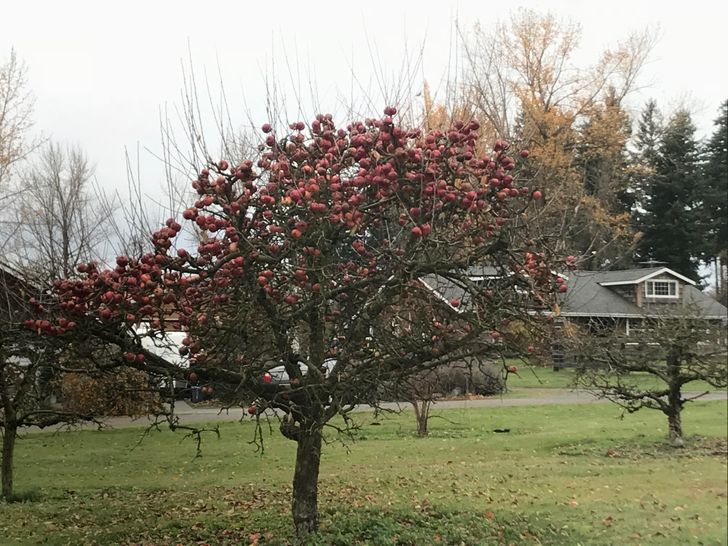 Water has a question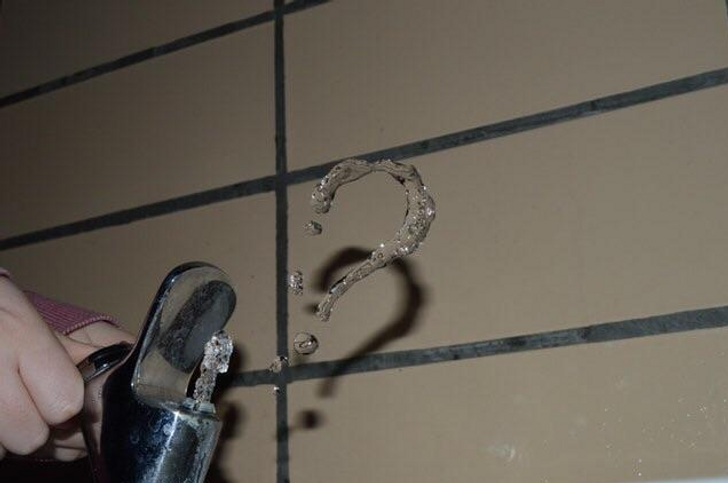 A plane with a solar eclipse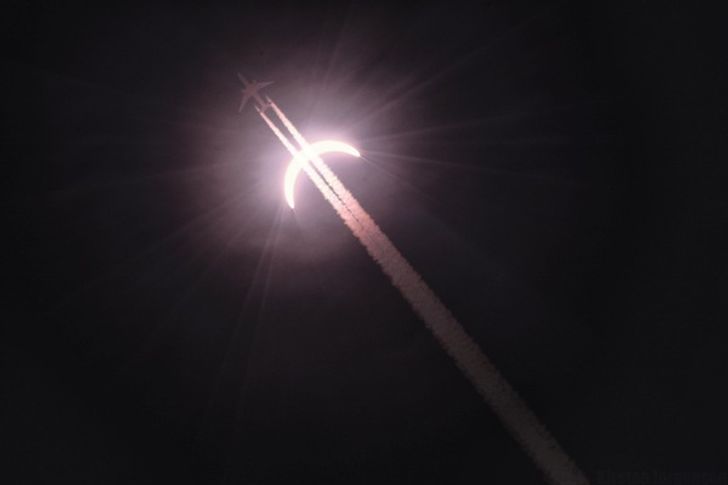 Cat design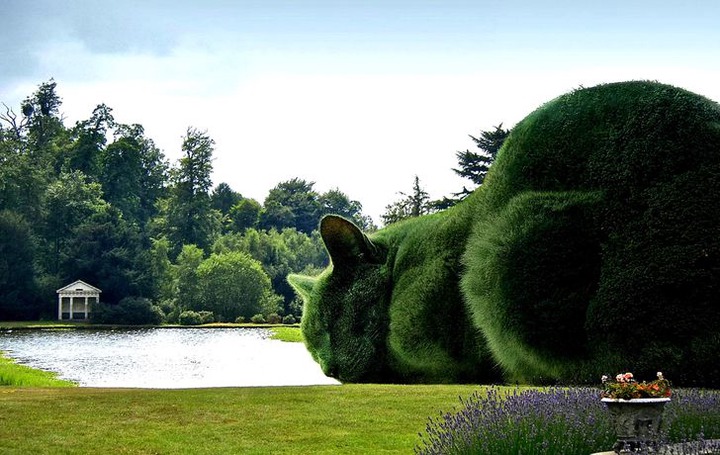 All of these photos are fantastic! We will still enjoy them.And what about you? Have you got your pictures demonstrating the arts of nature?
Share This Article
Content created and supplied by: Brenda254 (via Opera News )