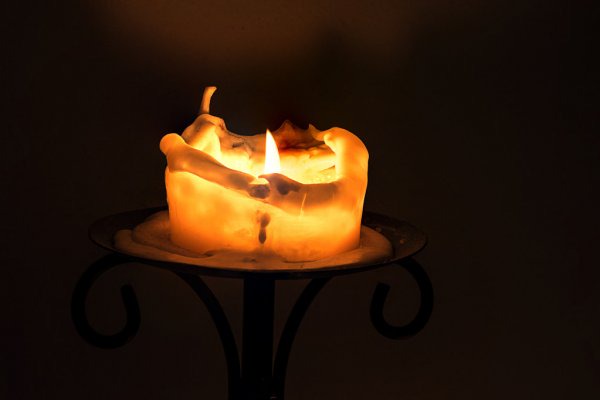 Death is a process and not a one minute thing as many people think. A person is termed to be dead after his/ her body going through series of death stages. This matter may be so freightening but as you read down the article you maybe used to the vocabulary and no more of fearing.
During the dying process, blood pressure drops and decreased oxygen is supplied to the organs. At this time the patient develops breathing problems and can go for 30 seconds without a breath. This is what is known as clinical death, occurs when a person's heart stops beating due to decreased oxygen supply and pressure too. About four to six minutes later, brain cells start to die from the loss of oxygen and biological death occurs. Biological death may delay if the person is in cold place.
During death, brain is always the first body part to switch off. Hearing is always the last sense to be lost during death. This is the reason why family members are encouraged to talk to their patient and express their love too. Despite breathing problems the patient are proven to ear all what is said but they have no ability to respond.
At death, the signals stop, and our muscles mostly relax. The neck of the bladder and the sphincter are in a constant state of contraction, so when there's no more neural signals to the bladder or bowels, then they relax. So it's not uncommon just after death for urine to come pouring out or for someone to defecate. So wetting just happen due to muscles contraction and relaxation after signal cut off. Thanks for reading kindly share with friends.
Content created and supplied by: djflykicks (via Opera News )