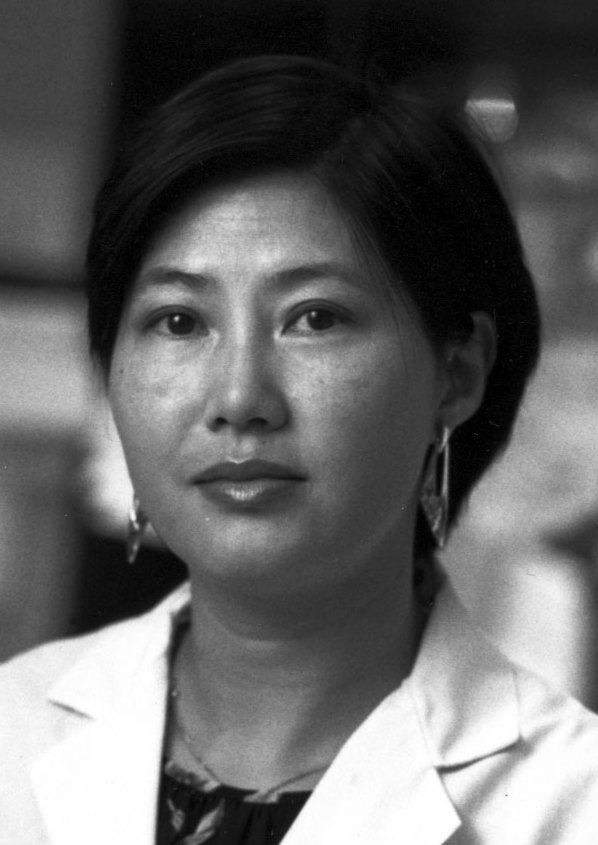 Mostly,men are more associated with most scientist discoveries, but there are also female scientists who did great discoveries in the field of science. Lets analyse some of them;
1. Flossie Wong-Stal.
Flossie who was a Chinese was a biologist who studied virologist and molecular biologist. She studied about HIV virus which led her to clone the virus and determine the function of its genes.
She was an American who was an astronomer. Vera was studying about the galaxy which led her to come up with the discovery of the discrepancy between the predicted angular motion of galaxies and the observed motion, by studying the galactic rotation curves. This lead her to discover the existence of the dark matter.
Rosalind was born in England. She was a chemist but her main research was on the study of the DNA structure. She was also an X-ray crystallographer. She's highly recognised with the discovery of DNA structure.
4. Janaki Ammal.
She was an Indian who was a botanist. Her discoveries were based on plant breeding. She developed some of hybrid species which are still grown today.
5. Marie Corie.
Marie was born in Poland. She was a chemist and a physicist. She did her research on radioactivity which led her to winning a Nobel prize. She discovered the polonium and radium which are radioactive elements.
Content created and supplied by: Sharonkabugi (via Opera News )