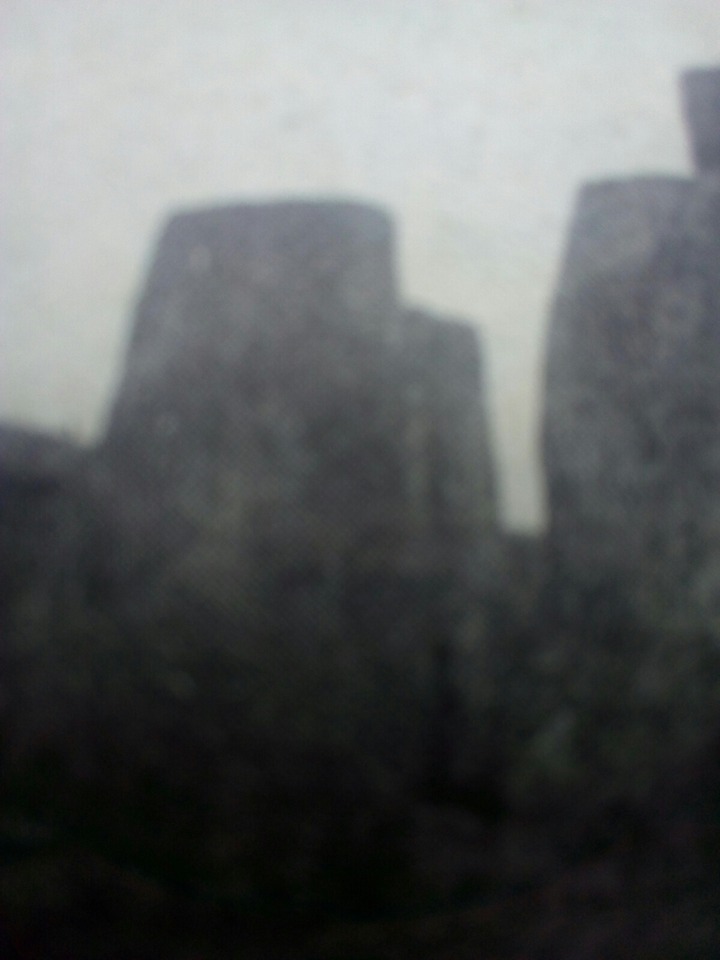 1.What is a calendar?
Calendars divide time into units,such as days,weeks,months,and years.Calendar divisions are based on movements of Earth and on the sun and the moon.A day is the average time it takes for one rotation of Earth on its axis(24 hours).A year is the average time it takes for one revolution of Earth around the sun(365.3 days).
2.Earliest Calendar:The Egyptian Calendar.
In ancient times,calendars were based upon the movements of the moon across the sky.The ancient Egyptians were the first to develope a solar calendar,a calendar based on the movements of the sun.
3.Roman Calendars:The Julian and Gregorian calendars.
At first the ancient Romans had a calendar with a year of 304 days,but it was not a solar calendar and became confusing.Later,in 45 B.C,the emperor Julius Caesar decided to use a calendar based on the movements of the sun.This calendar,called the Julian calendar,fixed the normal year at 365 days and added one day every fourth year(leap year).The Julian calendar also established the months of the year and the days of the week.Pope Gregory later shortened the calendar year slightly to match the solar year.This new calendar,called the Gregorian calendar,is the one we use today.
4.Other calendars:Jewish and Islamic Calendars.
The year 1997 is equivalent to the year 1417-1418 on the Islamic calendar,beginning at Muharram(New Year).The image here is Stonehenge,the ancient stone monument in Salisbury,England,is between 3,000 and 5,000 years old.Most scientists think it was used to predict the positions of the sun and moon-a kind of huge calendar.
Content created and supplied by: [email protected] (via Opera News )