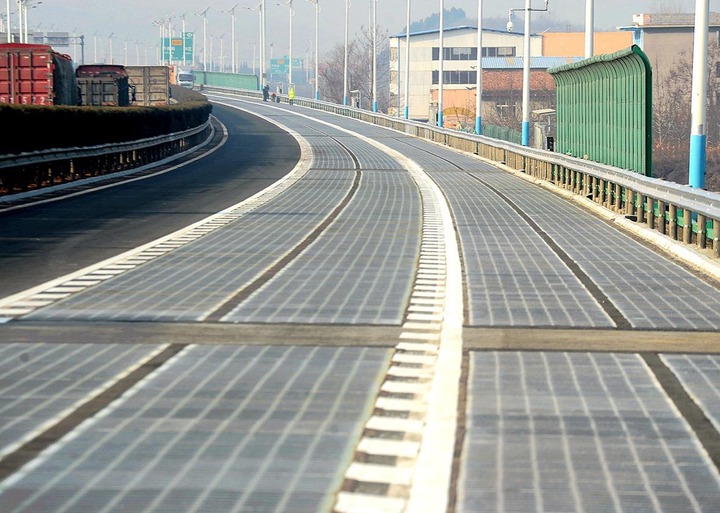 When talking about advanced and amazing technology, the Chinese solar highway is one of the best I have come across because it is beautiful and very useful to the environment where it is installed.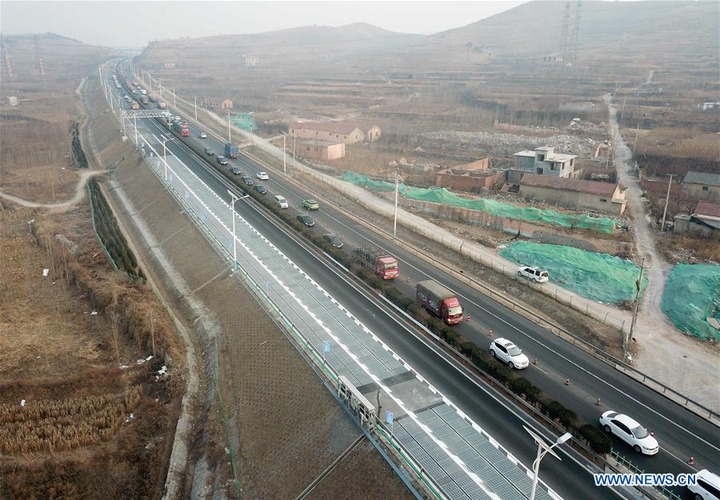 About The China Solar highway.
The China solar highway is 1km long (which means a lot of money was spent while building it)
Do you know that the solar highway is 5, 875 square meters and is capable of generating up to 1Gigawtts of power every year which is enough to power about 800 houses?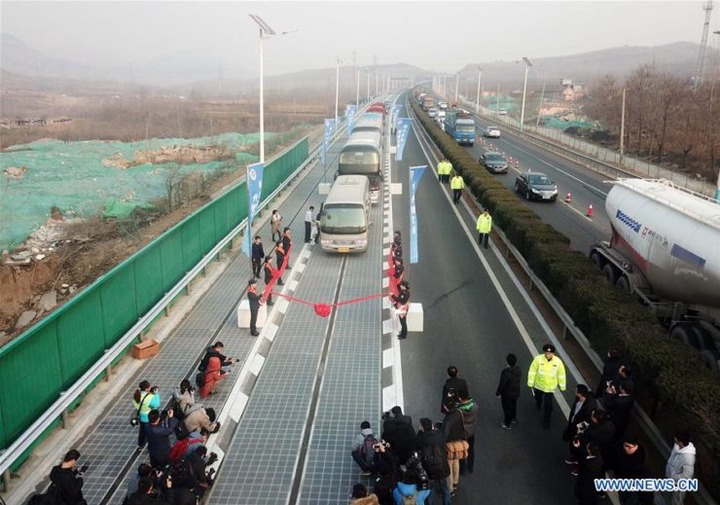 Shockingly the Chinese government plans to use the electricity generated from this solar highway to power street lights, billboards, and CCTV cameras in that area. And to heat, the roads surface in case of winter and snow. Just to melt the snow that gathers on the road, isn't this a wise way of maintaining a technology product?
In the year 2017 after the installation of the Solar highway express, in the first 14 weeks in operation, the road generated 96 megawatts of energy (much more powerful than some mini transformers).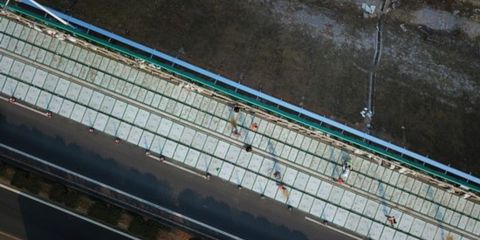 The location of the solar highway.
The China solar highway is located in the Shandong province's capital Jinan, south of Beijing.
Layers of the highway
The Solar highway comprises of a protective surface layer made of transparent concrete, which can reportedly handle 10- times the pressure of standard asphalt, under it, is a middle layer of solar-powered batteries, which generates the road's electricity, above a waterproof insulation layer to prevent any dampness from the ground.
Based on logistics and calculation, about 40, 000 cars will be able to drive over the solar highway every day, with two lanes to decide from and an additional emergency lane to help ease congestion and breakdown vehicles.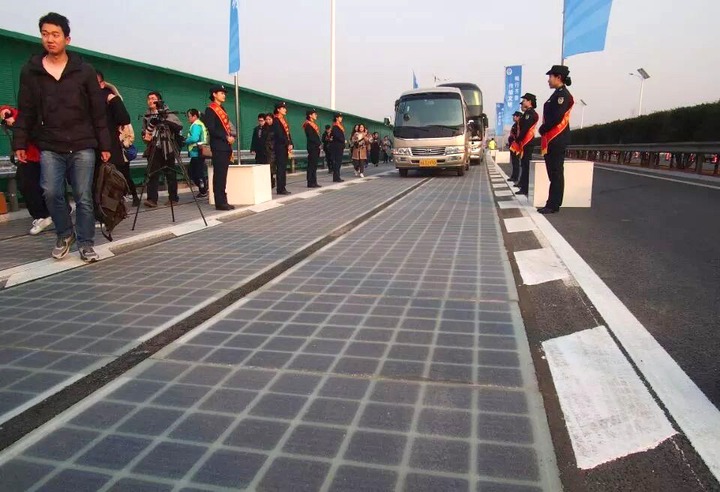 In conclusion, this highway is capable of serving the Chinese with good roads and electricity for many years.
What can you say about their development?Let's meet in the comments section.
Content created and supplied by: Hotspot360KE (via Opera News )