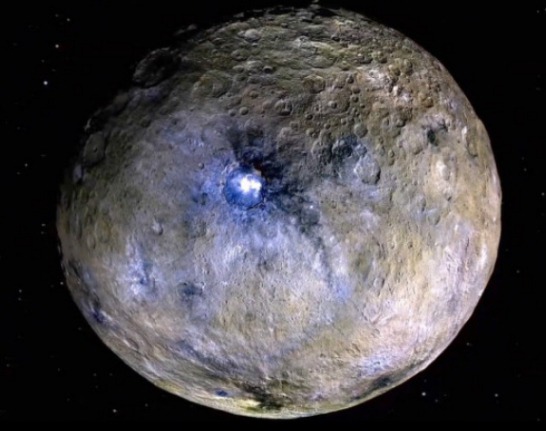 Technology has introduced a lot of incredible things that have really changed almost everything in this world. Every time experts always try to think of a way to do something differently and efficiently and they come up with these inventions. In this case, scientist are trying to figure out a way in which humans can live in the space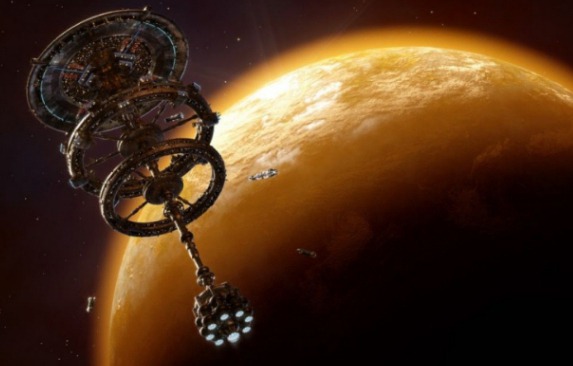 The enormous human habitat could act as a base for further exploration of the cosmos and cold be built using materials mined from Ceres itself. Researchers proposed a mega structure orbiting Ceres, citing the dwarf planet's abundance that could enable the creation of earth like atmosphere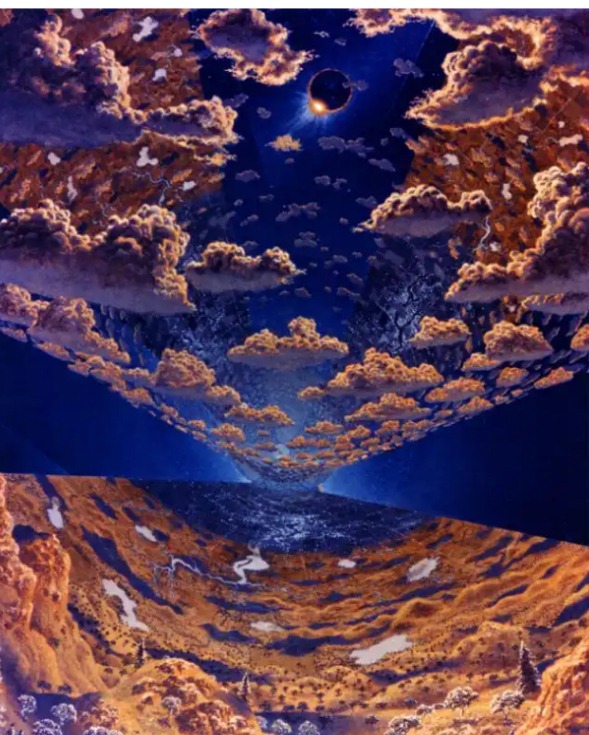 Scientists detail their proposal for a disc shaped mega satellite that would compose of small spinning satellites. These satellites would then be attached to each other by magnetic tethers. This habitat will have to achieve full rotation around the dwarf planet in just 66 seconds to maintain is artificial gravity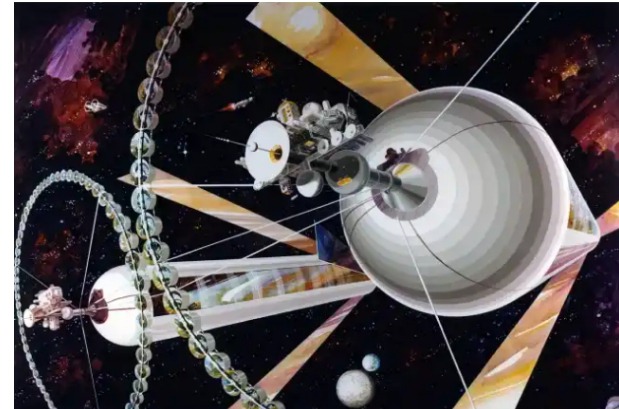 For transport and to keep human colony connected scientists proposed a space elevator to transport materials up from Ceres and a set of massive cylindrical mirrors that would reflect sunlight onto the habitat at the same time shielding it from sub meter scale meteoroids. They also proposed Maglev train like vehicles to easily link the habitat
The benefit Ceres will have over Earth is that there will be no natural disasters and there will be plenty of space for humans. The settlement will also be able to explore deep space from Ceres. This proposal might just open other inventions and events like interstellar travel.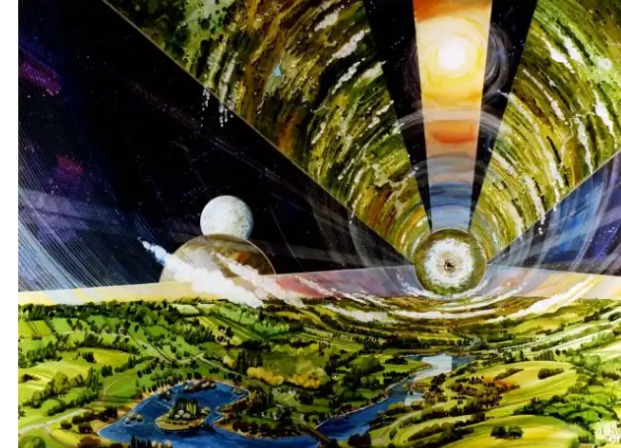 As the researcher wrote in their paper, the idea is to have settlement with artificial gravity that allows growth beyond Earth's living area and also provide easy intra-settlement travel for the inhabitants and reasonably low population density of 5000/km square.
Would you travel to Ceres or even make it you home?
Content created and supplied by: NastieEddie (via Opera News )