The oldest material found on Earth is stardust trapped inside a meteorite discovered in Australia. It is even older than the Solar System. If you wonder how then let me take you through this article.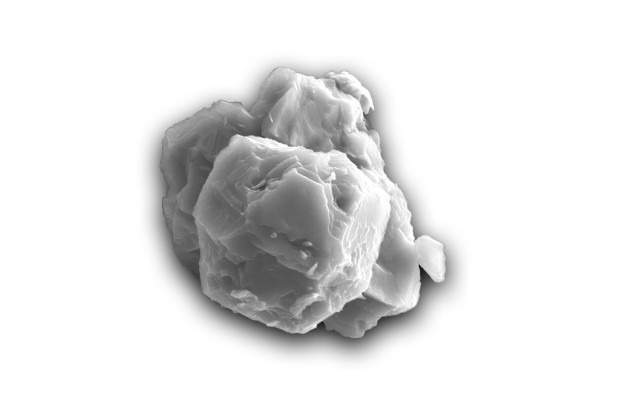 The first atoms were formed 380,000 millions years ago after the big bang but even then were only the lightest. For slightly heavier atoms they needed stars to form, which took over 200 millions years. For heavy elements it took until the first supernovae. Today, new atoms are created constantly.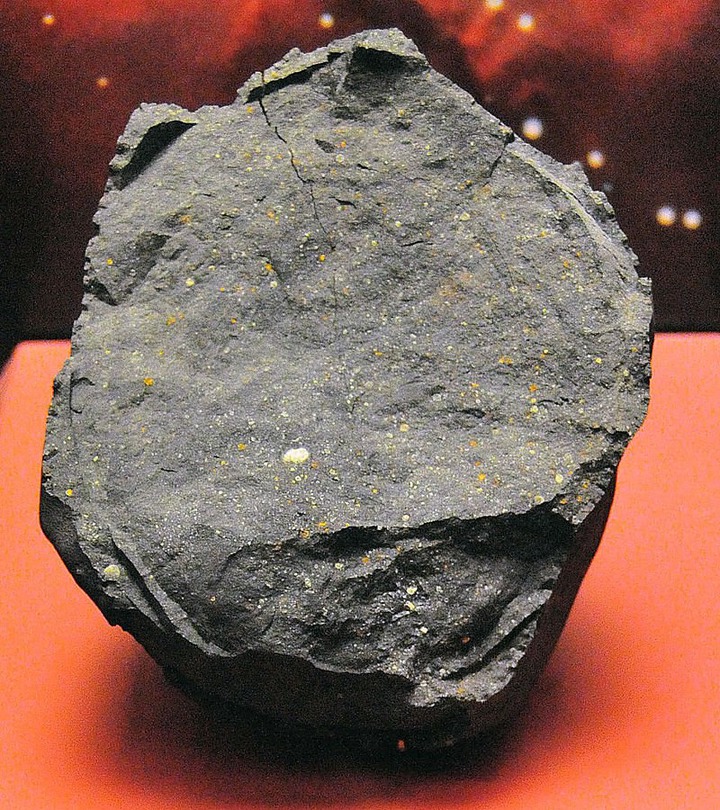 Though every single atom in the universe is dated to be on the same age and it all dates back to the big bang. Remember the big bang theory?
How did they measure it's age and how certain can they be? Okey, they cut it open and counts the rings just like how we normally do during tree-rings dating. It can be radiometric dating of some form.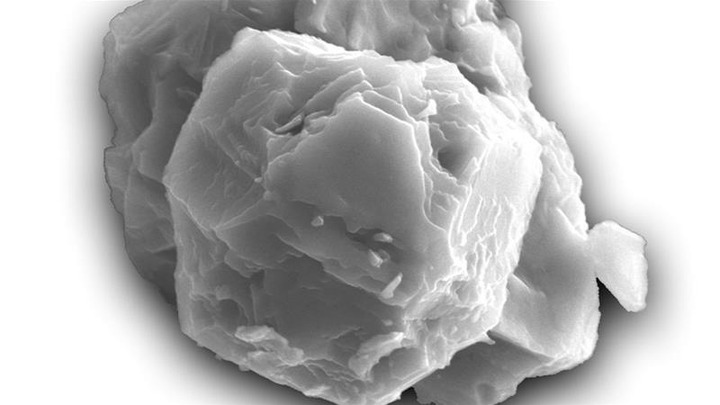 And here it is "electron micrograph of a dated presolar silicon carbide grain". 7 billion year old stardust.
Thanks for reading our article. We look forward to improving our services. Take good care and please do have chat with us on comment section. Share, like and don't forget to follow for more news.
Content created and supplied by: SYSTEM-YA-FACTS (via Opera News )