According to scientists the African continent will eventually split in two due to shifting continental plates. As it is kwown that scientist are the people in the world who always for see and perdict the future based on there scientific arguments.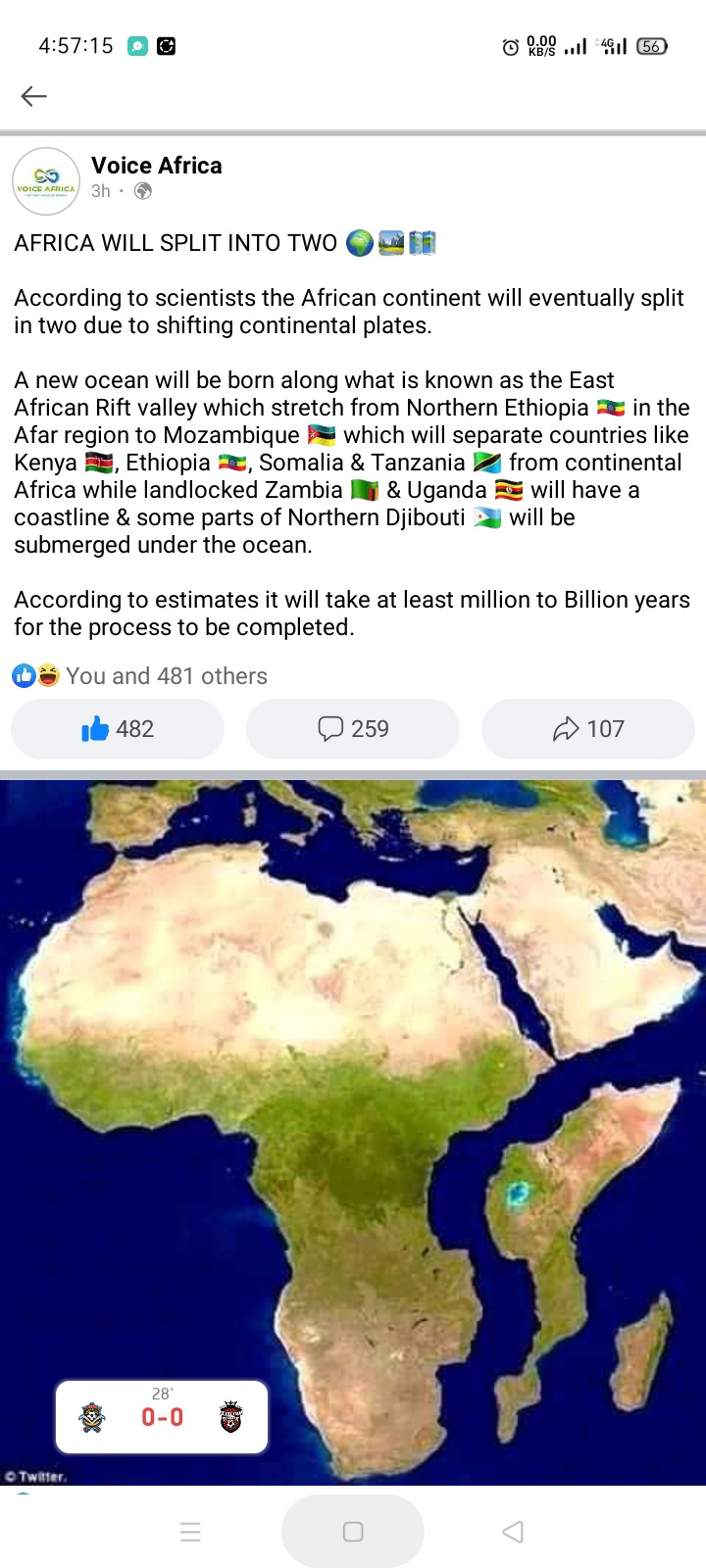 Below are some of the photos that illustrate how the process is said to will take place.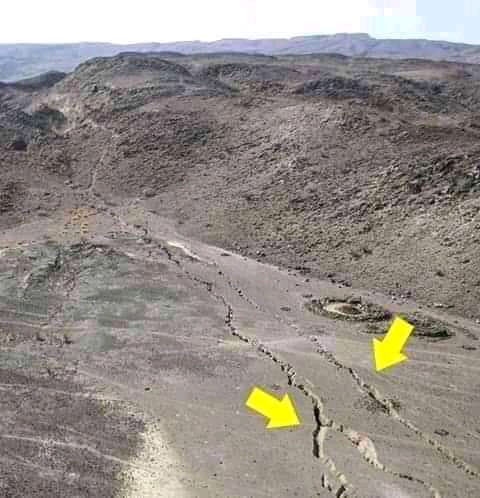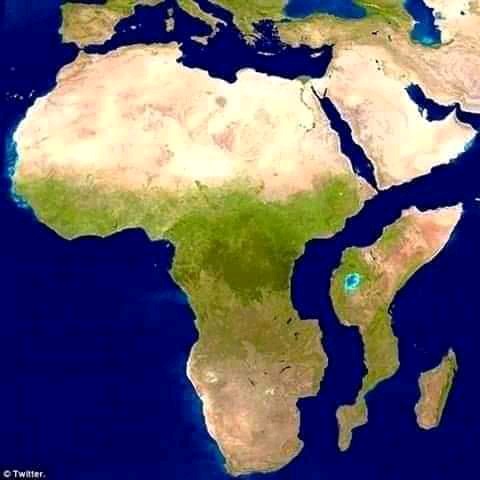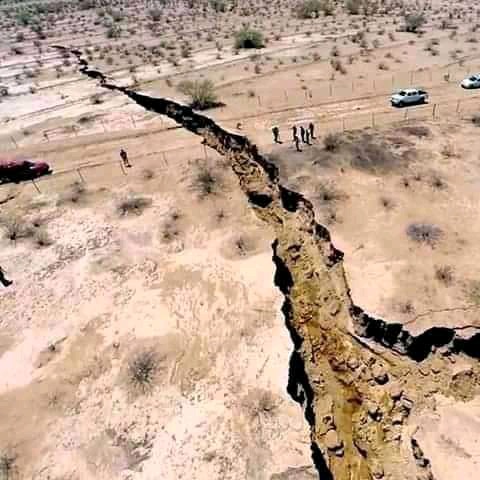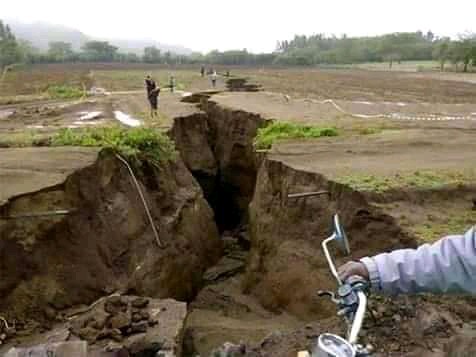 A new ocean will be born along what is known as the East African Rift valley which stretch from Northern Ethiopia in the Afar region to Mozambique which will separate countries like Kenya , Ethiopia , Somalia & Tanzania from continental Africa while landlocked Zambia and Uganda will have a coastline & some parts of Northern Djibouti will be submerged under the ocean.
According to estimates it will take at least million to Billion years for the process to be completed. This actually seams to be still far from now as such process always take long time to start up and finalize.
Content created and supplied by: Robert_Jonnes_Ke (via Opera News )