Loneliness house in the world
This house located in Ellioaey, a small island in the South of Iceland. This is very spectacular how a small house can be build basically in the middle of nowhere. This island is far from civilization being surrounded by the ocean on all sides. The only way a person can access this island is either through a boat or through a helicopter.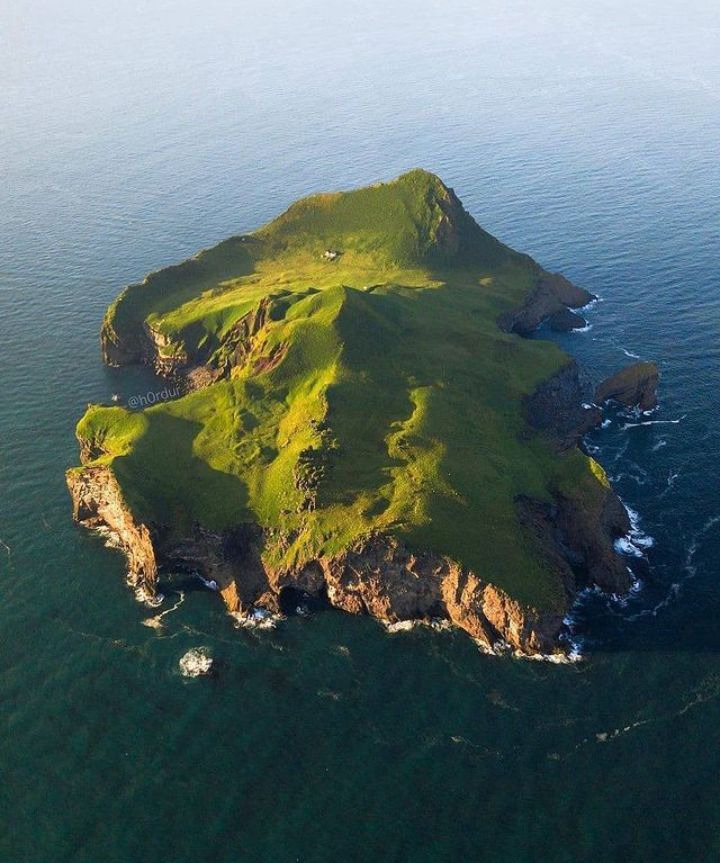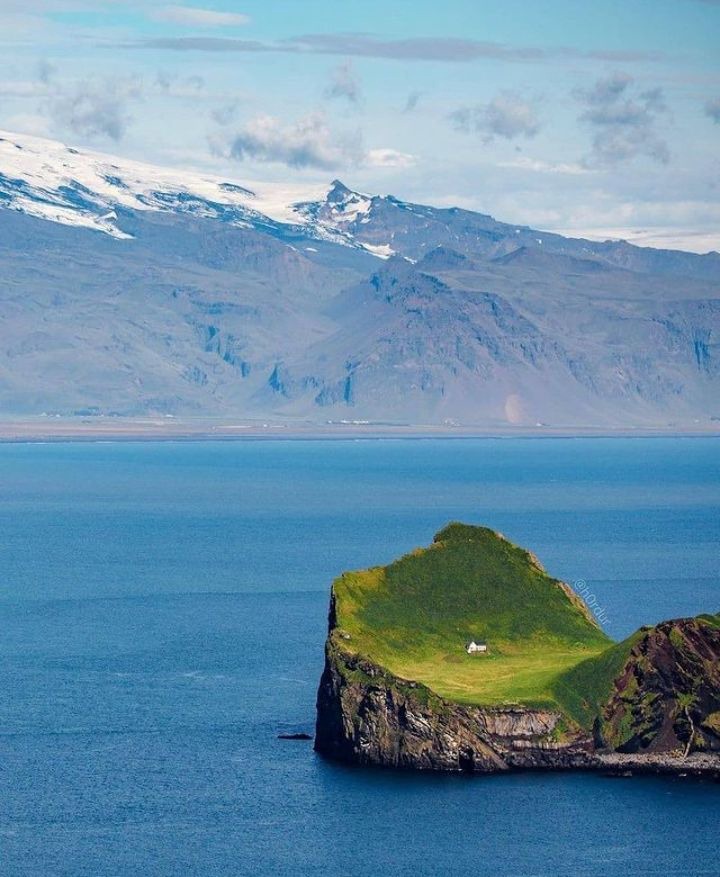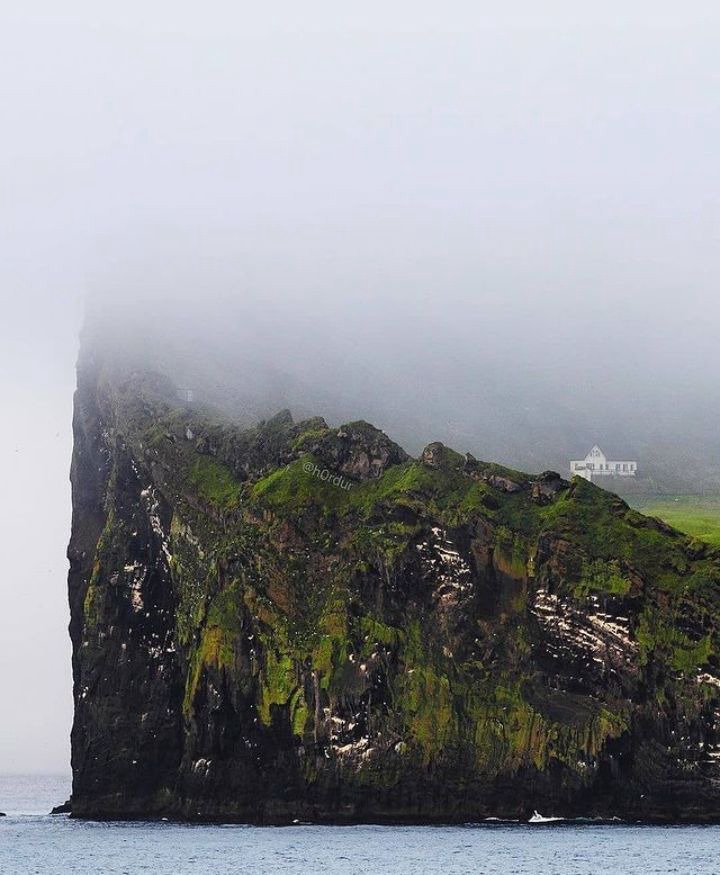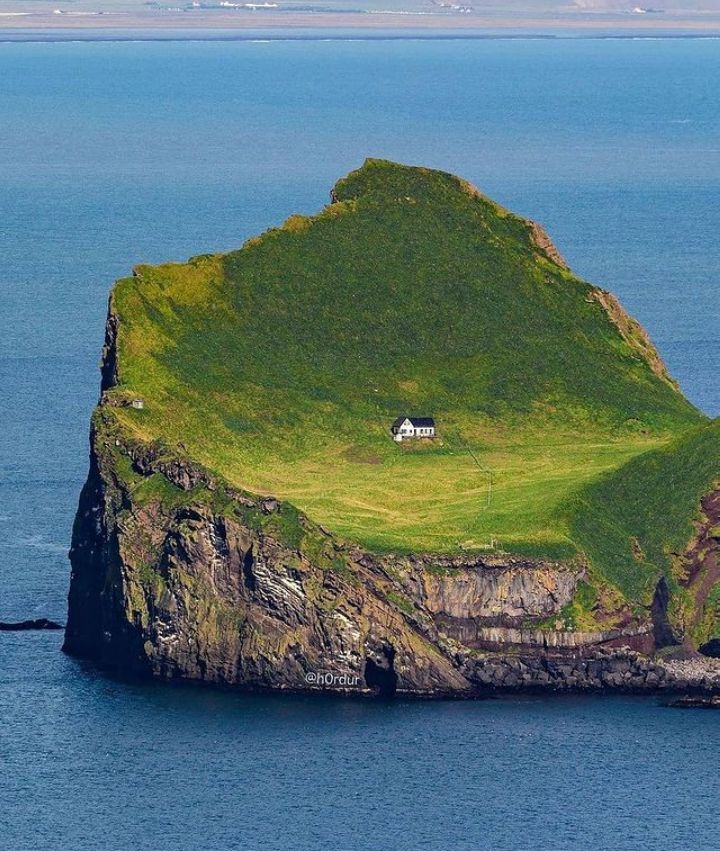 Other fantastic facts
Saturn mysterious hexagon at its North Pole that has refused to give up it's secrets, probably because neither Voyager 1 nor Cassini was able to plunge that deep and survive.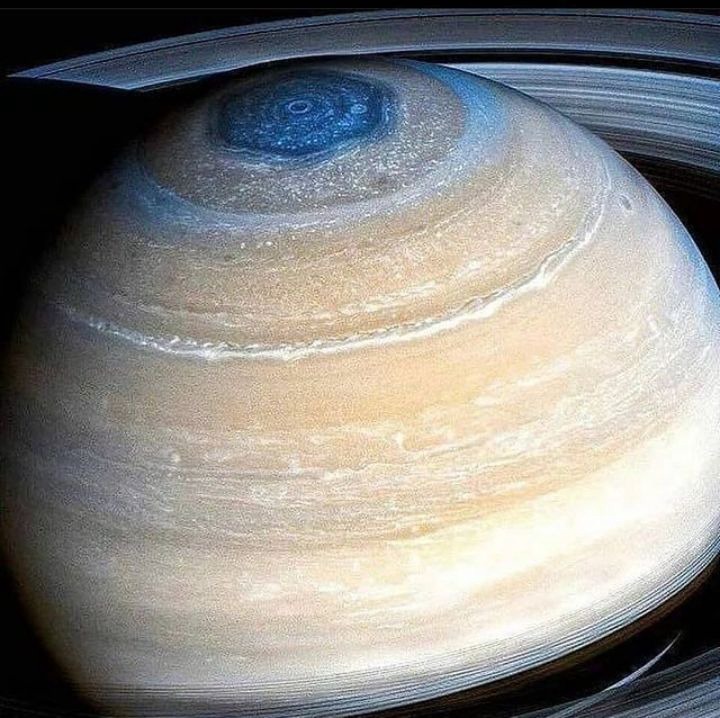 Harvard scientists Rakesh Yadav and Jeremy Bloxham might have finally started to figure out what causes this particular feature. They believe that vortexes occur at the planet's North Pole because of atmospheric flows deep within the gas giant, and that these vortexes pinch an intense horizontal jet near the equator which is what wraps the storm into a hexagon.
Content created and supplied by: Lorenzo_ke (via Opera News )