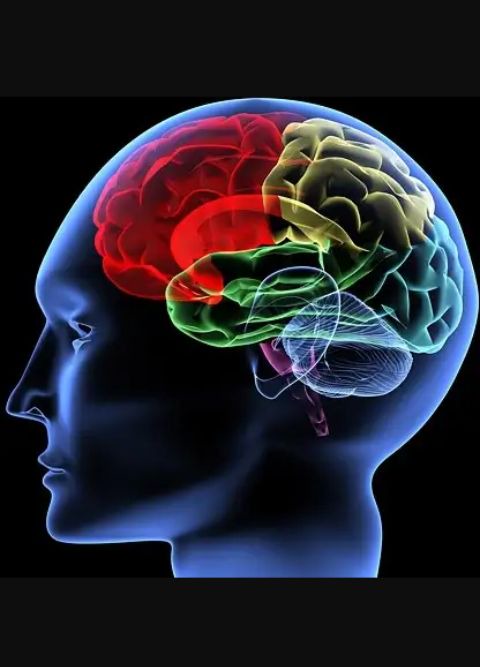 1) Adult's brain weighs upto 3 pounds
The texture of the brain is like a firm jell. The celebrum makes upto 85% of the brain weight. The brain makes upto 2% of the body weight.
The heaviest normal brain weighed upto 4.43 pounds and It belonged to a Russian writer Ivan Turgenev. The smallest brain weighed upto 2.41 pounds and It belonged to a woman.
2) 75% of your brain is made up of water
Dehydration can negatively affect your brain functions. To avoid this keep your body properly hydrated.
3) The human brain contains approximately one hundred billion neurons
This neurons are connected by trillions of connections. Scientist call it a neuron forest. They move information at different speed's. The fastest information to pass between neurons is about 250 mph.
4) Short term memory lasts about 20-30 seconds
The brain keeps information in active mind state . The brain will keep this information in available state for easy access but only for about 20-30 seconds.
5) The brain can't feel pain
There are no pain receptors in the brain. This means that surgery can be done on the brain and technically the brain won't feel any pain.
Content created and supplied by: Josephmwania (via Opera News )