Four scientific theories on the origin of life
There are several theories that try to explain where life came from, the most popular one being the big bang theory. But in this modern day and time, several theories are coming up that try to properly explain how life truly begun. This theories seem to make sense according to the current technology shows that this theories can actually make sense and somewhat be what actually happened in the beginning of life.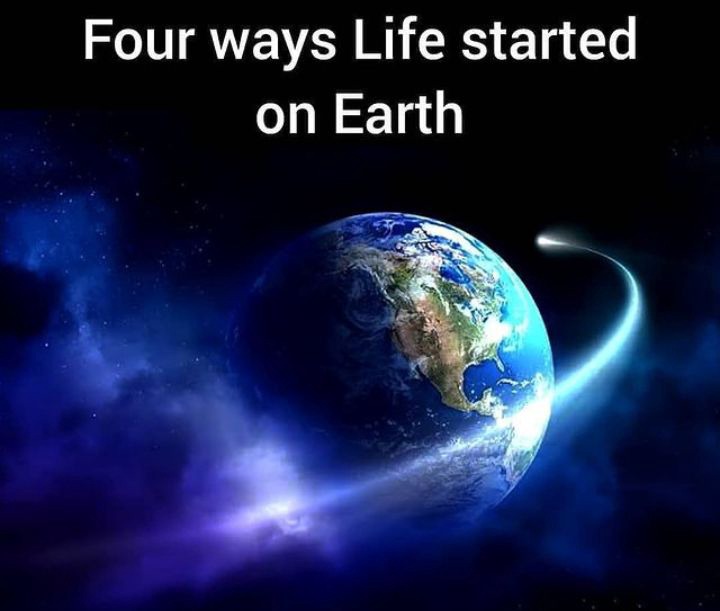 The newest addition to this mix of theories has been clearly articulated by Massachusetts institute of Technology in the United States of America, through a series of individuals have contributed over the years.
The contention from supporters of this idea is that life evolved out of necessity, following the laws of nature, rather than through any accident of freak occurrence. In a number of papers, physicists have argued that the occurrence of life is a matter of inevitability, and they have a second formula to support their claims.
Life from Clay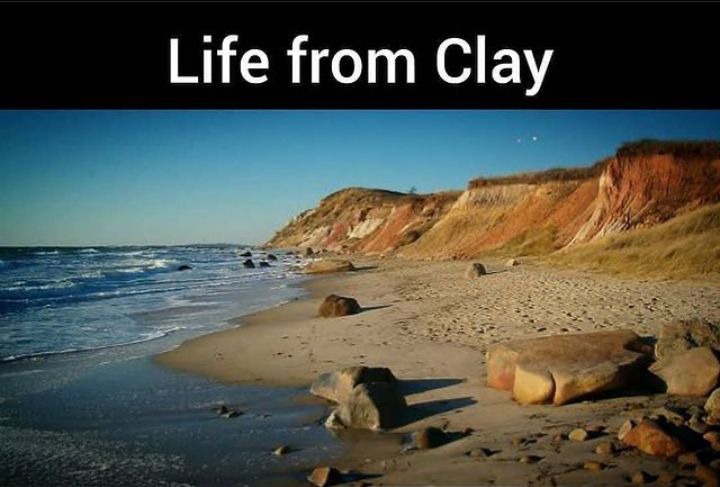 According to researchers, life on Earth may have evolved in clay and could have been a breading ground for DNA.
Lightening strike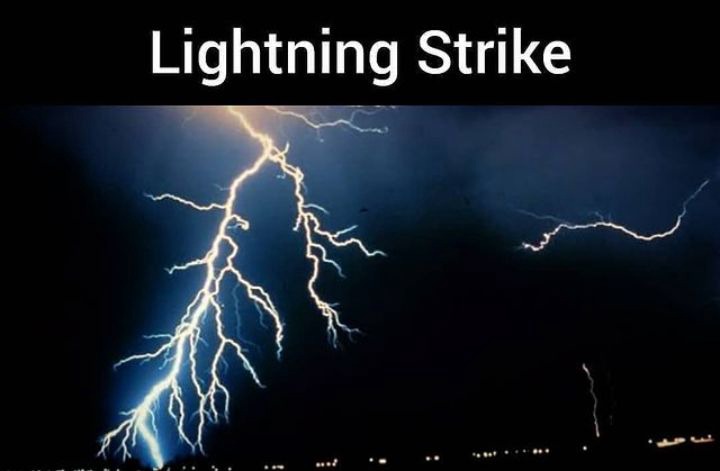 Since electricity can produce sugar and Amino acids from simple atmospheric elements, it could have caused the origin of life.
Panspermia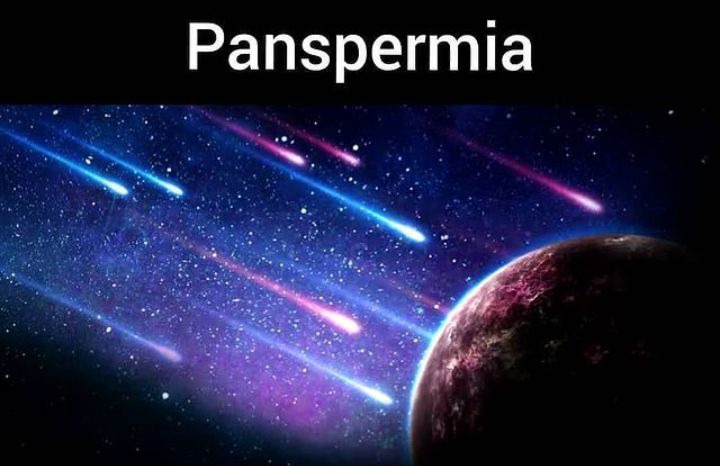 According to the Panspermia theory, life didn't actually begin on Earth, it was brought to Earth by astroids and meteors.
Beneath the ice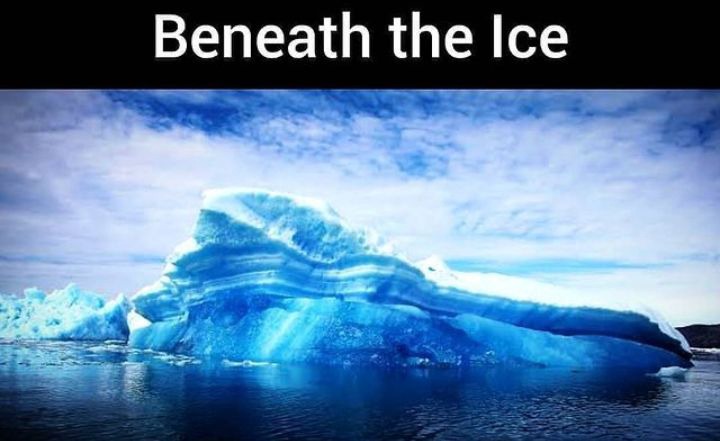 Some evidence indicates that Earth's oceans were covered with ice which protected certain compounds and created life.
Content created and supplied by: Lorenzo_ke (via Opera News )