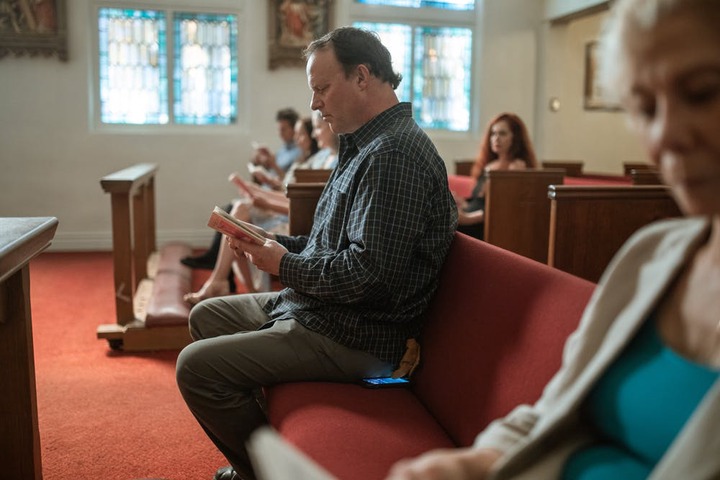 Over the past few years Christianity has faced great challenges. From oppression, lack of enough funds and reluctant believers. Christianity is truly facing tough moments. Christianity is on a declining moment never seen before. But Christians in kenya can restore Christianity in the following ways;
1. By condemning idolatry
Christians in kenya should condemn all forms of idolatry practice in the country. By condemning idolatry, Christians show that there is only one God in heaven.
2. Obeying the Sabbath
Even if people can worship at home. It's important to note that our faith is strengthened when we meet together in the church. We also fulfill God's will by obeying the Sabbath.
3. Organizing fellowships
I'm the book of acts, apostle Paul emphasizes the importance of fellowshipping together. When we worship together, our faith in God is strengthened and his blessings are fullfilled.
4. Spreading the gospel
Christians have a duty to spread the gospel and convert non believers into God's choosen people. When Christianity is spread, people fear God and they worship him as well as obeying his will.
Content created and supplied by: AsamuelzAsamu (via Opera News )