. ""NO MATTER HOW DARK
OR DREARY YOUR DAY MAY SEEM
NIGHT IS ALWAYS FOLLOWED
BY DAY AND A NEW DAWN BREAKS"
Hope is like the sun which as we journey toward it casts the shadow of our burdens behind us.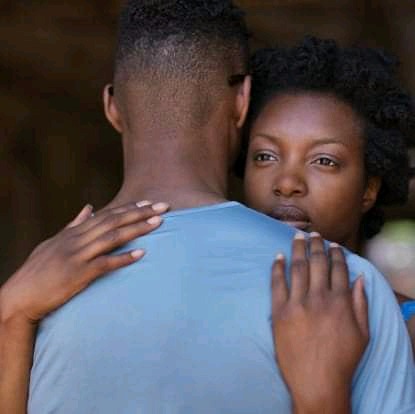 Each of us are blessed with a gift from GOD with the power to overcome all things, but overcoming does not mean the outcome will be the way we want, but it will be the way God needs it to be for our Eternal Salvation and because of His gift to us we will know where to find the answers.
Our HEAVENLY FATHER has promised us that He will shape our backs to carry our burdens and they will never be more than we can bare.
The Apostle Paul taught us,
"There hath no temptation taken you but such as is common to man, but GOD is faithful, who will not suffer you to be tempted above that ye are able, but will with the temptation also make a way to escape, that ye may be able to bear it -
1 Corinthians 10:13
NO MATTER HOW DARK OR DREARY YOUR DAY MAY SEEM, OR HOW BLEAK YOUR FUTURE MAY LOOK RIGHT NOW, NIGHT IS ALWAYS FOLLOWED BY DAY AND A NEW DAWN BREAKS.
Content created and supplied by: Tenderflowers (via Opera News )