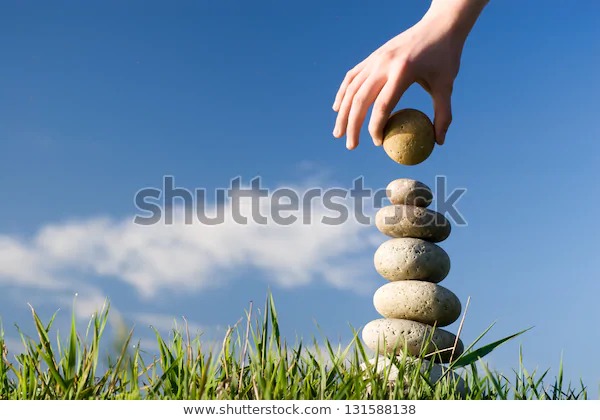 Paul encourages the Corinthian believers to prove their love and to show that he has good reason to be proud of them by warmly welcoming the delegation led by Titus and by contributing to the offering.Paul knew that his ministry was a partnership. He couldn't do the work alone. He needed others. Writing to Christians in Corinth, he described Titus as his "fellow worker." Titus merited this position because he had been "tested and found diligent" and proven trustworthy
"As for Titus, he is my partner and fellow worker among you; as for our brethren, they are messengers of the churches, a glory to Christ." – 2 Corinthians 8:23
Paul stressed partnership in an earlier letter to this same church where there were divisions. Some were loyal to Apollos while others favored Paul. But Paul said divided loyalties must be eliminated. Everyone needed to work together.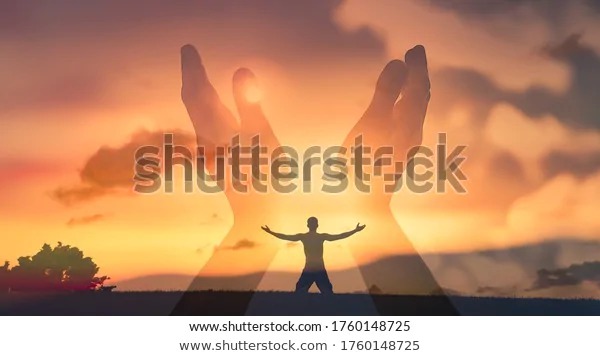 Paul was reinforcing the principles Jesus taught. The world may urge us to think first about ourselves but, in God's Kingdom, rewards are given to everyone who contributes in any way. As Jesus said, "He who receives a prophet in the name of a prophet shall receive a prophet's reward" (Matthew 10:41)
Each believer is important. Each believer has unique gifts. And we are to work together in harmony as fellow workers and partners.
Seek to fulfill God's call on your life. Seek to serve Him and the body of Christ. Invest the resources God has given you. He knows your heart and what you do. And He will reward you based on your faithfulness.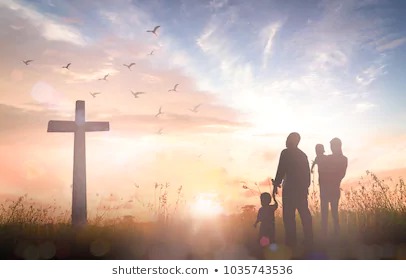 prayer
Loving Lord and heavenly God – how great is Your grace and love towards me – that You would strip Yourself of all You had and all You were to live a life of humiliating poverty, so that I could be saved from my sin and become a son of God. Praise Your holy name, AMEN.
For the last three months this guy has try to encourage the Good News of salvation in Christ through this hub. Your gift will help and motivate him to provide daily devotionals and other uplifting content to those who are hungry to know God,generous aid to help the needy in my society, and also to assist him in meeting of her basic necessities and other needs, since he is vulnerable at this moment and physical challenge.you can send your contribution to mpesa 0708420819,and your gift will be highly appreciated.thank you.
(note;is not my habit to ask for this,but am actually in a helpless situation,and God will add profit to your account.)
Content created and supplied by: rackofglory (via Opera News )