Lets pray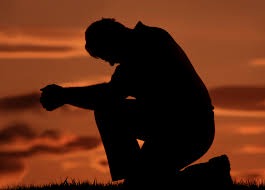 Our heavenly Father, we Praise You this morning. Thank You for this week of February. Thank You for the rains. Thank You for Your Mercy upon us. You're God from beginning the end there's no place for argument You're God all by Yourself. You don't need a man to be the God You're. You're Mighty than the people of the world who see themselves as might. You're Powerful than all the powers of this world. You're Loving than the love of men.
You're great than anyone else. Receive our Praises oohhh Lord. Thank You for You're Gracious Father to us, it's all by Your Grace that we're who we are today. Blessed be Your Holy Name this morning. Thank You for opening the gates of our blessings, we Adore You in the highest in Praises as we enter the gates. We thank You for loading our day with benefits. Thank You for today we shall walk in victory because we're overcomers through Christ Jesus. Thank You for we shall be a blessing to many people. Our going out will be blessed and our coming back.
We pray that we shall sow good seeds that will give us a good harvest. Help us Holy Spirit of God to sow kind words which will cost come back to us loaded in the harvest. We pray this morning that we shall obey Your Word and do accordingly. May our words of mouth be sweet aroma to many people and You Father.
May this seed of the words of mouth be a blessing to us. We pray that our hearts will thirst for You Lord. May every seed that we shall sow bring blessings to Your Kingdom. Help us to sow in the spirit and not guided by the flesh. For whatever a man sows, he shall surely reap. Father help us to know that when we're sowing, we do it alone but harvest time will be seen by many people.
When we sow maize it'll grow to maize great harvest in the Mighty Name of Jesus Christ. We pray for Your patient as we wait for the harvest. We Bless Your Name for this day, we shall do well today and we shall be lifted more. Thank you so much my dear Lord. Bressed Be holy nation, in Jesus Christ Name we pray. Amen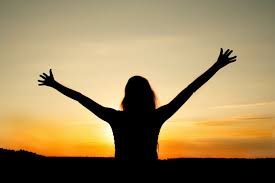 Content created and supplied by: MarkSimiyu1 (via Opera News )