Remember the Story of Apostle Babalola's Knee piercing into a Rock? See the Rock Now
Remember the Story of Apostle Babalola's Knee piercing into a Rock? See the Rock Now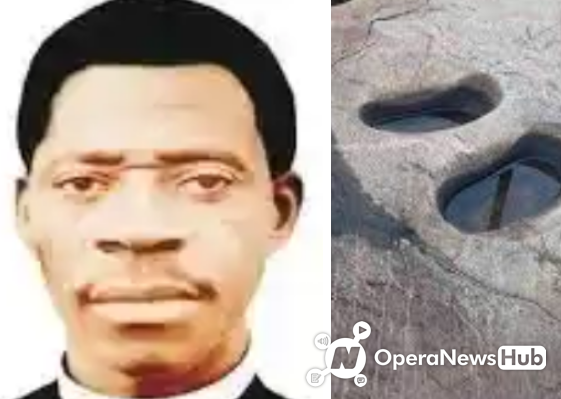 Apostle Ayodele Babalola remains till date one of the most popular church founders in Nigeria. Many facts about this great man of God were quite remarkable. There was a report of a time when the Apostle was praying and unknowingly prayed for 3 days. When he finished praying he reportedly asked the people around him not to be angry for taking the prayer for too long and they laughed and told him that he had been praying for 3days. He started praying on Sunday and stopped on Wednesday.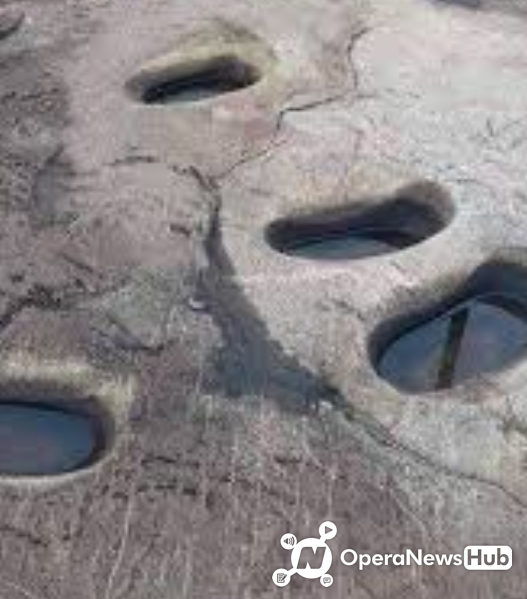 One other very remarkable thing he did was when he prayed for so long on top of a rock that his feet's pierced through the rock. This happened in Ori Oke Anu which means the Mountain of mercy. It was reported that the apostle kneed to pray on the mountain which was located in Osun state and his knees entered into the rock.
Do not forget to like this post and leave a comment below.
Related News
See Photos Of The Beautiful Wives Of Our Famous Nigerian Pastors.
2020-06-30 20:05:51
Continue reading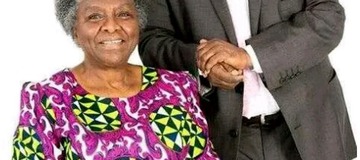 More Troubles In The Churches As Pastors Will Be Facing The Most Difficult Time Ever In Service
2020-07-07 08:11:54
Continue reading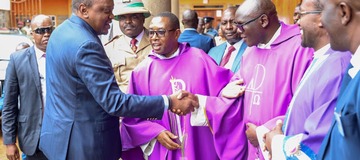 Photos Of William Ruto's Meeting That Has Left Kenyans Wowed
2020-07-07 11:40:04
Continue reading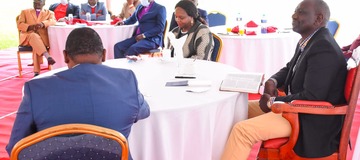 Five City Preachers who will Not be Allowed into their Own Churches after Uhuru New Directive
2020-07-07 06:13:07
Continue reading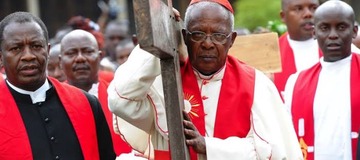 Kenya: COVID-19 - Opposition After Uhuru's Tough Rules for Reopening Churches
2020-07-07 14:19:10
Continue reading
See the Nigerian pastors who are richer than most politicians and businessmen in the country
2020-07-02 05:49:06
Continue reading