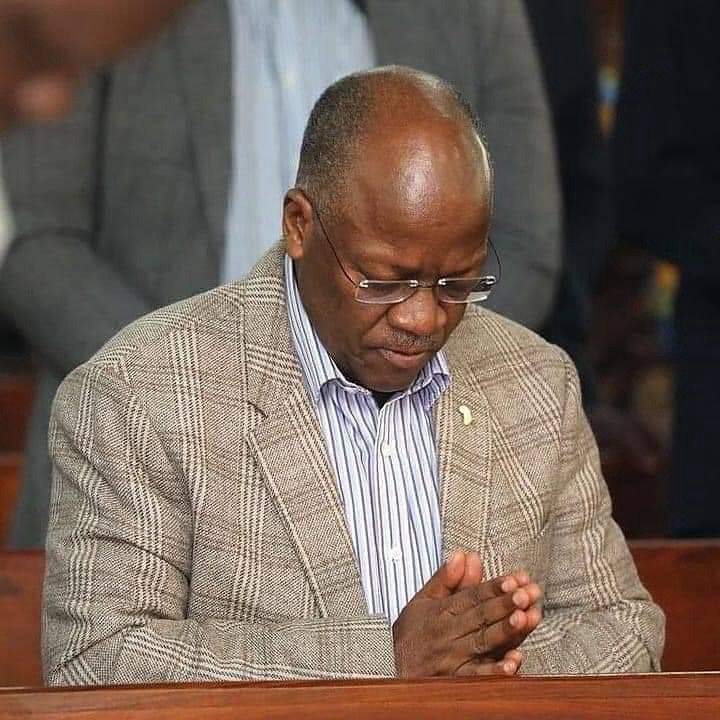 The Man and world leader who had put his solemn trust on God saccame to the virus after he fought fearlessly against it. Many christians and believers worldwide took the late presidents perspective of the world pandemic and believed it could only be handled by God.
The death of Magufuli has left many with more questions than answers on what would have transpired. Did God rilly abandon Magufuli?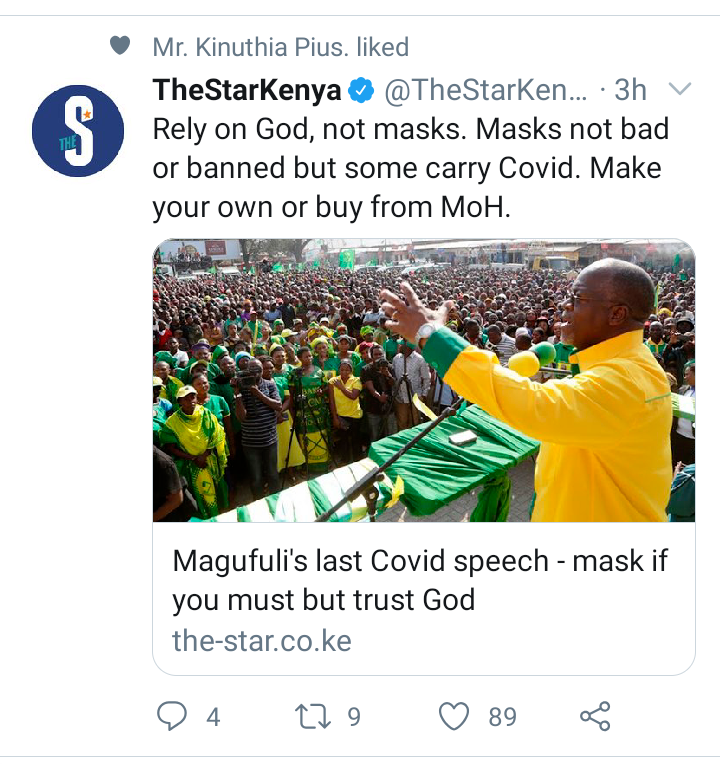 During his last public speech he was recorded saying, "So I continue to encourage you, my Christian brothers, as well as other Tanzanians of other faiths, that God remains our refuge. I have not said don't put on masks and don't misquote me... I am your leader, I know a lot. I have to tell you the truth... I'm pleading with you, my Christian brothers and Tanzanians, let us know that God exists and he is able to do all things."
He was quoted saying, "I will die. According to the plan of God, I may die from coronavirus" Many Christmas expected God to spare the tanzanian president from the virus but that is only the human thinking or perspective.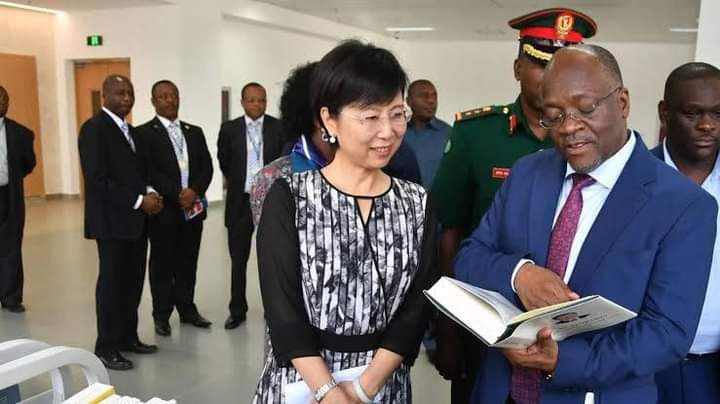 Dr. Magufuli's displayed a high level of faith in God, just as Daniel Meshach and Abednego said our God is able to save us but if not Soo let it be known unto you ooh king that we will not worship your idols. 
But why did God not save Magufuli as he saved his early prophets, God is not man his ways are different as he knows everything from the beging to its end, he has planned our lives in a way he desires and works to save all mankind.
Share your thoughts on the comment section below.
Content created and supplied by: Mbakajo (via Opera News )