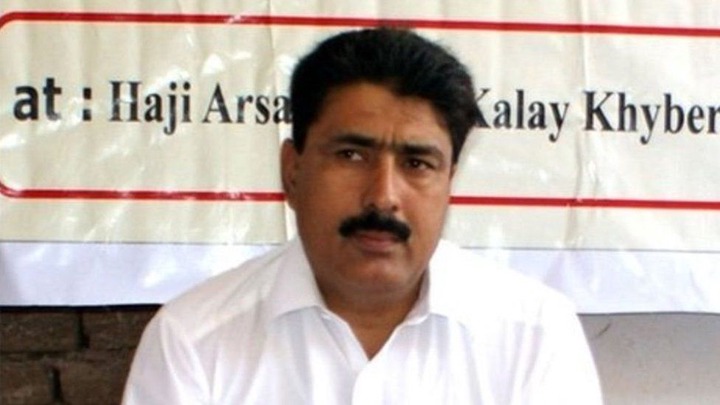 Dr. Shakil Afridi. (Image credit: BBC)
Successful raid on Osama Bin Laden's secret Pakistan home has remained to one of the shocking processes. This is coupled by the manner in which US Navy Seals entered the country without being noticed by Pakistan's counterparts, did their mission in a calculated move and then left in the night only to announce Osama's death later during the day.
Osama Bin Laden, the former leader of one of the world's largest militant group— Al-Qaeda — was killed by one of the most dreaded American Soldier branch; Navy Seals in the morning hours of 3rd May 2011. This was many years after the militant leader was added by the US to the list of the most wanted individuals for planning and carrying out attacks targeting US citizens and Embassies in different countries.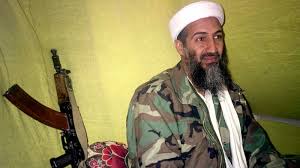 Far from shying away not to be branded supporter of armed groups banned elsewhere in the world including Al-Qaeda, it was claimed that Pakistan wasn't happy with the US's move to of unnoticed attacks in the country. And despite claiming that it was not aware of Osama's presence in the country, soon later, Pakistani began gathering information on possible individuals who aided the US in the mission.
According to the reports, Shakil Afridi— a lead doctor in the nearby hospital was arrested on 23rd May the same year on being suspected that he colluded with the US intelligence and provided them with blood samples collected in Bin Laden's home that helped to affirm that indeed, Osama was living in the compound.
In January 2012, the US officials publicly said that Shakil Afridi helped them get important information regarding the attack— adding more trouble to Dr. Afridi in the case.
Regarding his role, US's plan was to obtain blood samples from one of the children living in the compound so as to ascertain whether they had close relationship with Osama Bin Laden. It is reported that one of Shakil's staff visited the compound then collected the samples required.
Although arrested in Pakistan, Shakil was not formally charged for aiding the US in performing attacks on Abbottabad compound where Osama lived. Instead, he was sentenced to serve 23 years in jail by tribal court for alleged links to a militant group banned in Pakistan. He is said to have offered emergency medical aid to the group— Lashkar-e-Islam— and allowed them to hold meetings in the government facility.
Content created and supplied by: creport (via Opera News )