The promises of a life after death, usually written in the Christians holy book, should be one of the ways to give hope. Death according to Christians should never be viewed as the end but rather a new beginning of life. People Fear Death and even provoke it but the Bible comes clean on a better place that Christ went to prepare for his people.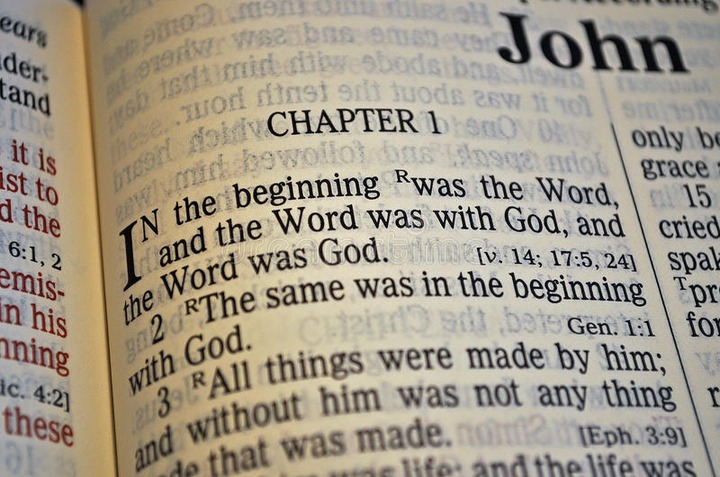 Though no one has ever claimed to have a vision of how the place looks like. Hope and continued resilience till your day come is all what people have. The concept of whether to fear death or not is in the mind and decision of an individual. Life is said to be a gift, and gifts are treasured.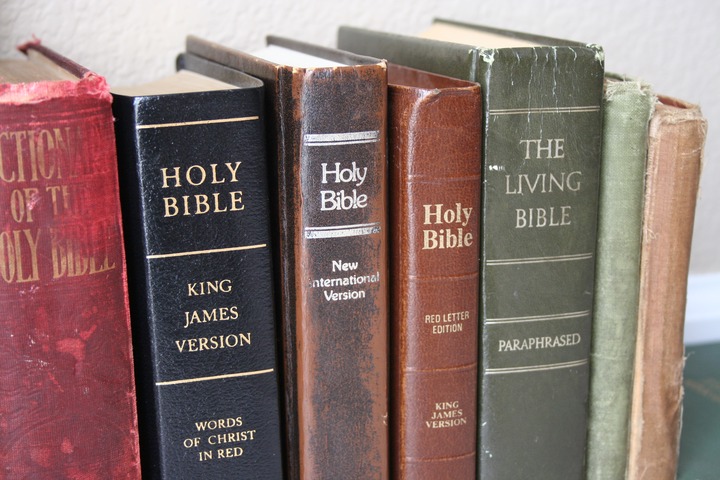 The argument of what kind of life one lives, all depends with individuals too. The perosal relationship between an individual and the powerful force i.e God should never be questioned. The other life is also God given and if one lives with faith then somehow in a way they might end up seeing the life and live it to maximum.
Content created and supplied by: Kenyahub (via Opera News )