In my secret room.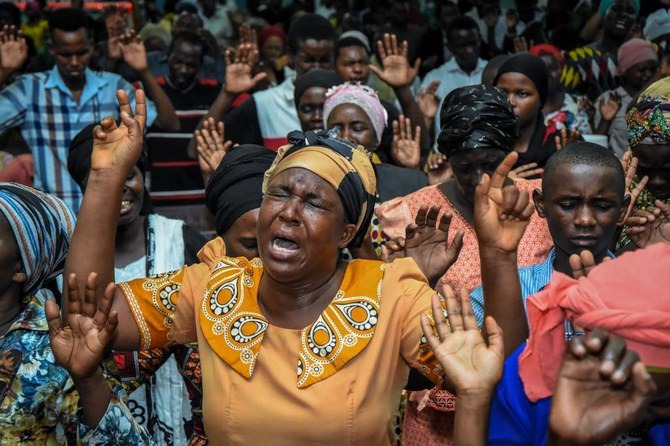 .Ooooooh
Father, forgive us for inventing another way of following You that is rebellion in disguise. Forgive us for picking and choosing the stories and parts of You we like while ignoring the rest. Forgive us for knowing exactly what we were doing, and choosing to do it anyway.
Jesus, have mercy on us for celebrating Your resurrection without embracing a crucified lifestyle. Forgive us for pretending to be ignorant of the truth, and willfully disobeying You. Forgive us for minimizing our sin, and refusing to deny ourselves and take up our cross.
Holy Spirit, forgive us for fabricating Your ministry in the church. Forgive us for using carnal, fleshly means to attract new visitors instead of prayer and fasting. Forgive us for thinking we are smarter than You, and that our ideas are more effective.
God, we repent! We have feigned Your power and fabricated Your glory. Come and show us who You truly are. We want to know the real, genuine, authentic You. We will not settle for anything less. We repent!
Content created and supplied by: Stellarosa (via Opera News )