When times get tough and fear threatens to pull us under, we turn to God to ask for His heavenly power to reach out over our situation.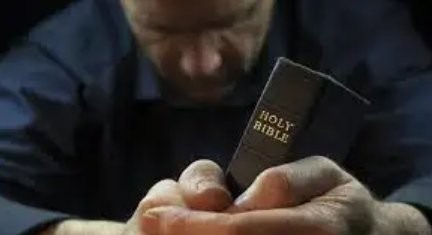 Here are some powerful prayers for strength and courage in difficult times.
Prayer for Strength and Courage in Difficult Times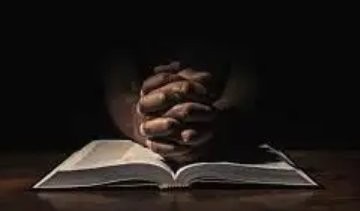 God of Heaven's Armies, my Father, You are near to me. Even in the valley overshadowed with the threatening specter of death, You are beside me giving me my every breath. In this season of strife and shadow, I need Your power. Father, strengthen me by Your Spirit. Grant me the fortitude to withstand the slings of the enemy. I ask this in the name of Your Son, who, when He was facing the cross, did not falter in His resolve. Amen.
Prayer for Comfort When a Loved One Passes Away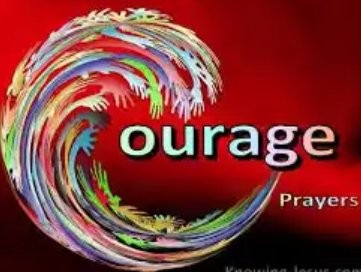 Sovereign Lord, I am worn out with sadness. With no energy for anything except tears, I cry to You. You promise comfort – comfort me. I thank You that I know that You are with me even in a time like this. Help me to understand and help me to grieve this loss. Your Word says that death is not the end, so I will hold on to this truth. In the name of Jesus, I pray. Amen.
Content created and supplied by: Cederzd (via Opera News )