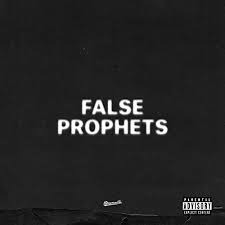 One of the major sermons and points of discussion in their churches is always money. They definitely have a way to convince you that your only role in worshipping God is to give out money. They at times stage-manage the offering section by hiring people to pay a lot of money first so that others are lured into doing so.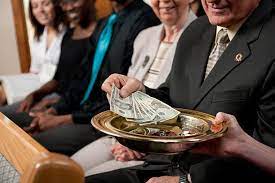 Secondly, most of these preachers have tried to bring semantics into religion. Instead of reading the bible as it is, they create their own imaginations of how it ought to be written. Their views often tend to be convincing to their congregants who see them maybe as their link to salvation.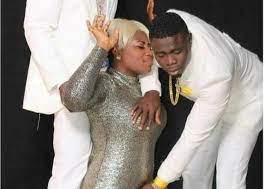 In a surprising twist, some of the preachers stage-manage the miracles they perform. They would often tell their fake sick people how to react during the church service. In a mere pretense, they often give false testimonies of them receiving great favors fromGod after that specific preacher had prayed to them. Basically, that, therefore, disputes the religious capability of other religious leaders.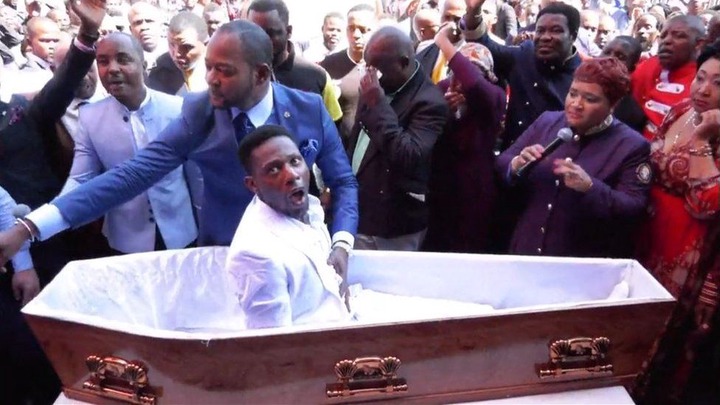 Content created and supplied by: TheMassiveResearch (via Opera News )