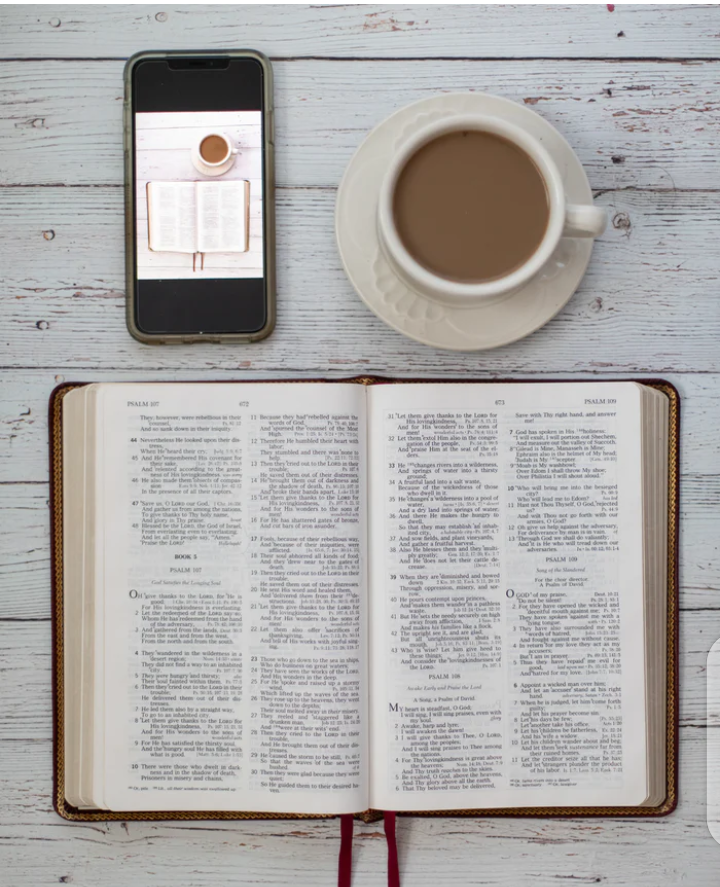 (photo|courtesy)
It is good to always be found in the presence of the Lord. To have that desire for Him. To have that intense hunger and thirst to know Him more and more. To seek His face with all your heart. The psalmist says seek Him where He may be found. He also says that as a deer pants for the waters of the brook so my soul longs for You. This hunger, this thirst that David had for God should be emulated in today's Christians. Christianity should not just be a name. Christianity is a lifestyle and that is what it should remain till the second coming of Jesus Christ.
This morning, the Lord is talking to us from psalms 91. He longs for us to stay in His presence. To abide in His shelter. To take refuge under His wings. He is out father and He desires us to accept Him as one and allow Him direct us in His path as sons and daughters.
Psalms 91:1-16
He who dwells in the shelter of the most high, who abides under the shadow of the Almighty, will say to the Lord, my refuge and my fortress, my God in whom I trust. For He will deliver you from the snares of the fowler and from the deadly pestilence. He will cover you with his pinions and under his and under His wings you will find refuge. His faithfulness is a shield and buckler. You will not fear the terror by night nor the arrow that flies by day, nor the pestilence that's stalks in darkness nor the destruction that wastes at noonday. Vs 7, a thousand may fall to your side, ten thousand on your right hand but it will not come near you. Vs 8 you will only look with your eyes and see the recompense of the wicked. Vs 9, Because you have made the Lord your refuge, the Most High your habitation, no evil shall befall you, no scourge shall come near your tent. For He will give His angels charge of you to guard you in all your ways. On their hands they will bare you up least you dash your foot against a stone. You will tread on the lion and the adder, the young lion and the serpent you will trample under foot.vs 14 Because he cleaves to me in love I will deliver him. I will protect him because he knows My name. When he calls to me I will answer him. I will be with him in trouble, I will rescue him and honour him. With long life I will satisfy him and show him my salvation.
God tells us in verse 7 that a thousand may fall on our side ten thousand on our right side but they shall not come near us. Because we have made the Lord our refuge and the most high our habitation, no evil shall befall us. God's promises are Yeah And Amen. It is my desire this morning that we put our trust in the Lord. That we may burn for Him. That we may have that inner hunger and thirst. That ultimate desire for more. That we may not be satisfied by whichever level we are at as Christians. We should yearn to be fully consumed by Him. To be fully emerged in His presence. To surrender our lives to Him fully. It is my desire that we should not put our trust in men because men will always disappoint us. But God fulfills His promises. He's the God of Abraham. He's the God of covenant. Time and time again He has proven that He does just what He says. Though the storms may come and the winds may blow He remains steadfast. For His word will come to pass. God is calling us today. Listen to the still silent small voice speaking to you today. And do as He says.
May the Lord bless you and keep you. May the Lord make His face shine upon you and be gracious to you. May the Lord lift up His countenance upon you and give you peace. May the Lord bless your going out and your coming in. A thousand may fall on your side ten thousand on your right side but they shall not come near you. May the Lord be with you, both now and forevermore. Amen
Content created and supplied by: Ameraah (via Opera News )