A sister is a member of a religious community usually a woman who commits to a life of faith, poverty and chastity in Catholic religion and other religions. Their roles include, Maintaining their church facilities, Committ themselves in charitable acts, They arrange the church before the mass starts, They serve christians with the sacrament, They teach people in the society about God.
For those young ladies who might love to become a sister should qualify in the following requirements, Should be single without any man, Must not have children, Must be a baptized christian who receives the sacrament, Must not have any criminal records and debt.
Once you qualify you will undergo training where you learn more about the faith, live with the other sisters in the order, and progress through different vows until you become a full-fledged nun. During the training sisters can take different courses they are interested in like, Medical, Education among others after which they graduate and work in public and private schools and hospitals that under Catholic religion.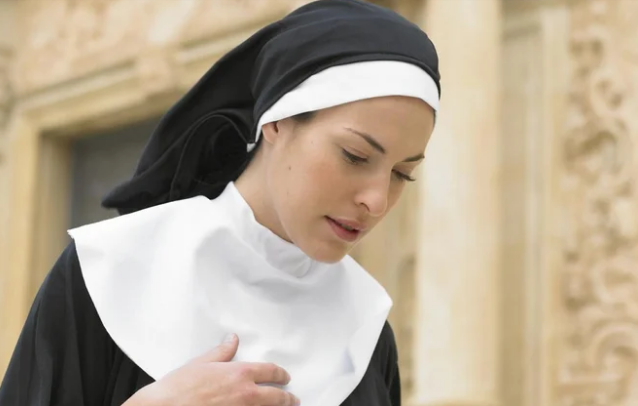 Becoming a Sister is a difficult process that requires a lot of time and sacrifice as the whole process usually takes years.
Content created and supplied by: Jafarmuzik (via Opera News )