*[[Mat 27:42]] ISV* "He saved others but can't save himself! He is the king of Israel. Let him come down from the cross now, and we will believe in him.
*[[Mat 27:43]] ISV* He trusts in God. Let God rescue him, if he wants to do so now. After all, he said, 'I am the Son of God.'"
If Jesus carried His cross full of our sins it means you must carry the cross which is carrying my sins. We can see Esau risking his life because of the blessings which the father promised him
In another word you as a Christian you must risk to save someone's life for that is a true cross of a child of God
You will see Him welcome you giving you what you want yet he also want to eat but the position is not accepting him to do so
The duty of a steward is to serve and service people . Jesus carried the cross which had none of his sins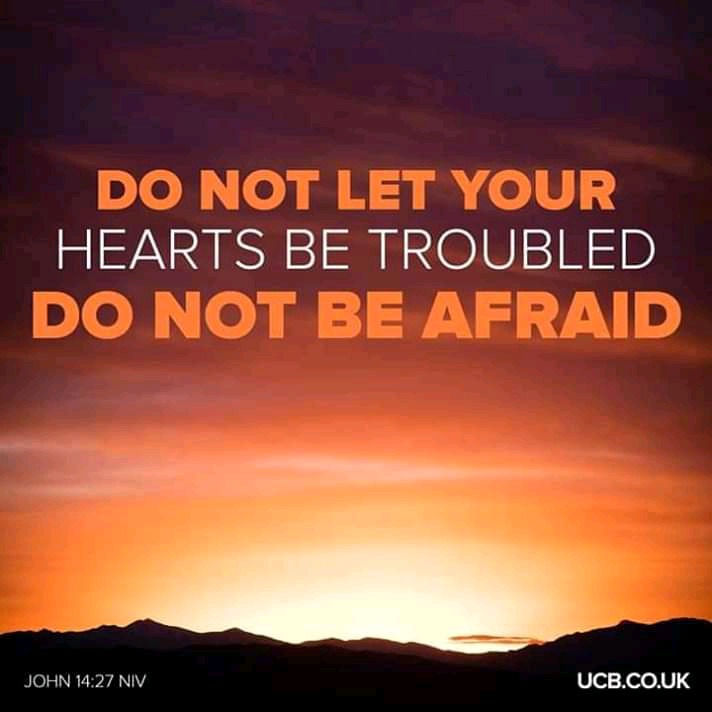 This is timely word.
I must carry my own cross if am to be Christ like in all ways.
May the Holy Spirit help us one by one in Jesus name. Thank you God for your word. We are blessed. Thank you man of God this is deep . Thank you Jehoha for teaching us how we can carry our cross in our Christianity life.
Bless your servant and all of us. May the holy Spirit order our steps for us to be able to carry our cross. Let your name be glorified Jehovah.
You are a faithful God.
Content created and supplied by: SORCE (via Opera News )