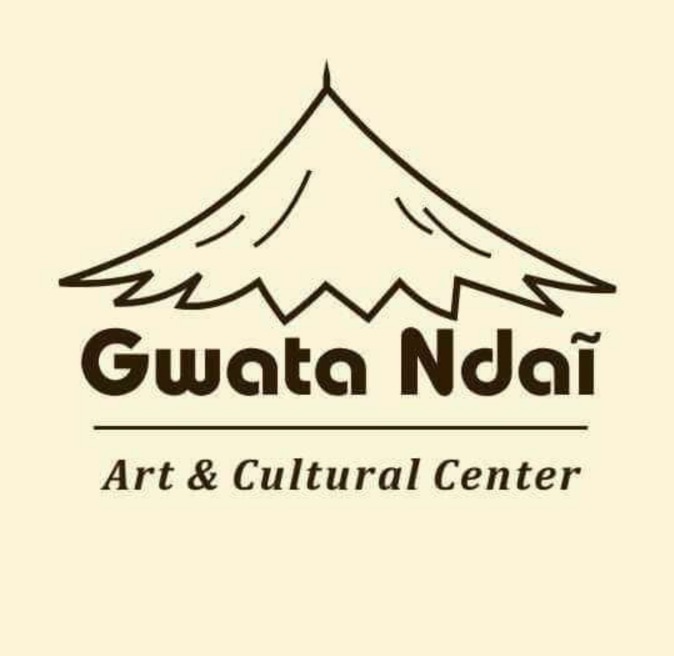 Gwata Ndai is a cultural, more of a cultic movement that is engulfed central Kenya, drawing in men and some women. They are advocating for a return to the Kikuyu ways of life, including the most outrageous of them. It is a wave that has raised a wave of controversy across the gikuyu nation. Here are the Gwata Ndai cult beliefs;
Female genital mutilation. Gwata Ndaî members are cautioned against marrying uncircumcised women. They refer to uncircumcised women as 'Kirigu' and believe that associating with a kirigu is a taboo( 'Thahu'). In such a case, if a christian man joins the Gwata Ndai movement, he is advised to take his wife for a cut or else face the wrath of the ancestors (Ngomi).
Pouring Libations
Gwata Ndai cult members believe in sacrificing goats and pouring libations (Muratina or Kikuyu traditional alcohol to ancestors (Ngomi) to appease the ancestors and save themselves from the wrath of the ancestors.
Jesus Christ is referred to as the Boy of Maria
For Gwata Ndai movement members, Christianity is a taboo. They believe that Jesus Christ is a white son of Maria who died many years ago and that worshipping him will make the Ngomi angry.
Praying facing mount Kenya. Gwata Ndai members believe that God lives in Mount Kenya (the mythical origin of the first Agikuyu people Gikuyu and Mumbi).
Herbal medicine
For Gwata Ndai cult members, science is a taboo. They believe that they should take herbal medicine just like their ancestors.
Content created and supplied by: AbbyNews (via Opera News )