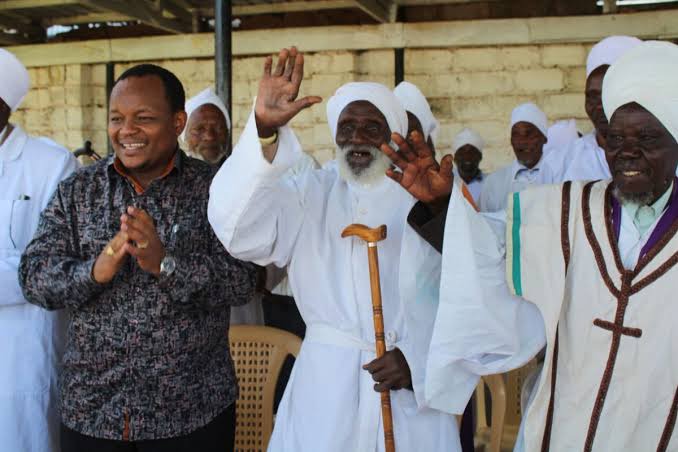 Akorino religion is one of the most influential religions in the world with the very strict doctrine as far as matter of the Christianity is concerned. The Akorino religion has its Origin from Kenya where it is traced back in 1921 when it was first started in Kenya. The Akurono are celebrating their Anniversary this 27 February 100 years since it was initiated. As we are talking, the Akurino religion has been disseminated to all parts of kenya, Africa and also other Caucasian nations, the likes of United states of America in Texas County. The Akurino are well versed with the Christian teachings which they uphold to and also they follow them strictly to the latter. The Akorino people are characterized of putting on the turban for men and for the ladies.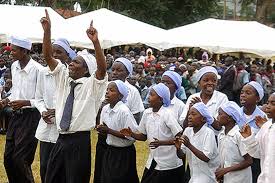 The Akorino religion doesn't cebrate the Christmas, the Valentine and other celebrations which does not subscribe the Greek and Latin bibilical teaching. The religion has the most good upbringing of the children and youth in the religious teachings. The make sure that the youth follows the biblical teaching and adhere to the rules and regulations of their doctrines. For their youth to enter into the marriage institutions, they have to be presided by their pastor and officiated with biblical vows and taking the oath as a binding factor in the marriage. Their mode of dressing more so for the ladies is much impressive as they are always need and their code is so much conspicuous and exemplary.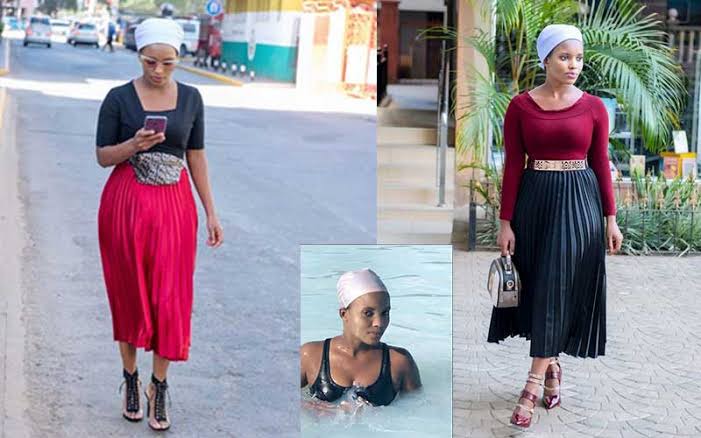 In Kenya, Akorino are mostly found in the central part of the country and are said to be the most respectful Christians. Despite the fact that they portray good traits in public domain and also the virtual world, we have got those with bad vices which cannot be emulated in the society. A good example is a pastor who stimulated the news headlines early this year where he impregnated his two daughter and now he has been jailed for life. There are those Akorino churches which have stipulated a good church programs that their congregations are able to be taught about their doctrines, there's preachings and naurishes the soul's of the congregations an nurture then well to Christian teachings and they recognises the lord are their personal saviour.
Content created and supplied by: jimniesnews (via Opera News )