Kenya is one of the countries that has high debts from International Monetary Fund. So many citizens are still in panic due to increasing debts. This is after the country received 257 billions to cater for COVID 19 pandemic. Citizens are afraid that inflation may hit their country. Inflation has so many bad effects on the citizens of a country.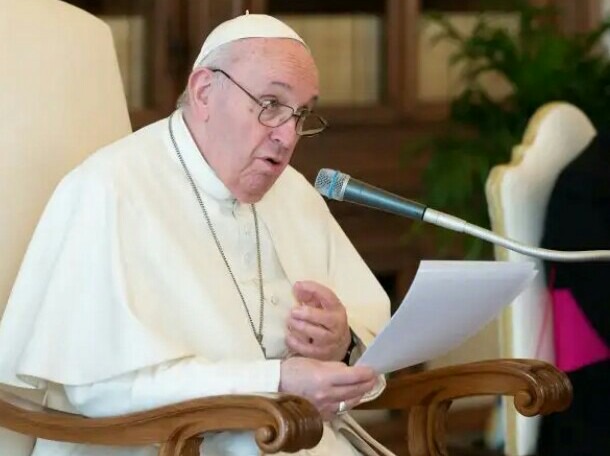 It is like the prayer of Kenyan have been heard, Pope Francis who his the head of catholic church and sovereign of Vatican city, has requsted the IMF to cut some debts on the poor countries. If this will have to happen, Kenya will be a beneficiary since its one of the developing countries. The main reason Pope Francis made this request is because citizens from these countries are going through hard time.
When a country has high debts, it tend to raise the tax to the citizens so as to get money to pay the loan. The standard of living of many citizens is ussualy affected. Sometimes it may result to inflation where the currency of the country loses value in the grobal market. If this happen the country is unable to take part in grobal market.
Please share.
Content created and supplied by: Lucasupdates (via Opera News )