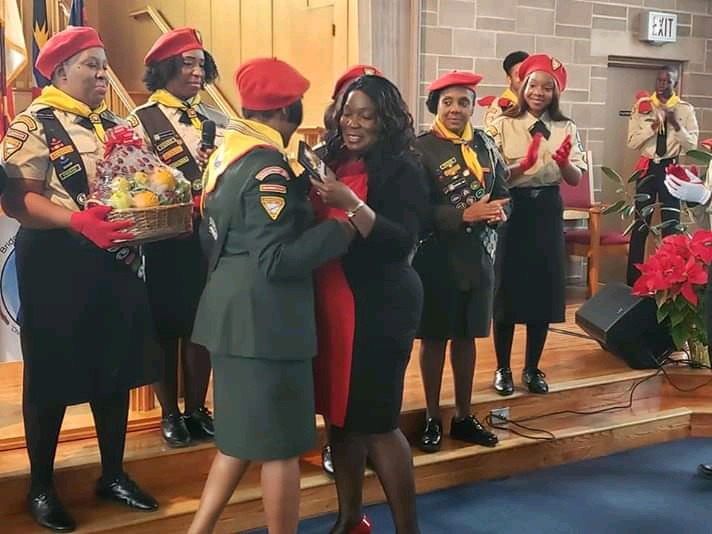 The real day of the Sabbath is headache to many in that many argue that one can rest on any day as long as one keeps Holy .But the fact is Saturday Is The Sabbath day as it's evidenced by the following verses
Thus the heavens and the earth were finished,and all the host of them . And on the seventh day God finished work which had done ,and he rested on the seventh day from all the work he had done . So God blessed the seventh day and hallowed it, because on it God rested from all his work which he had done in Creation.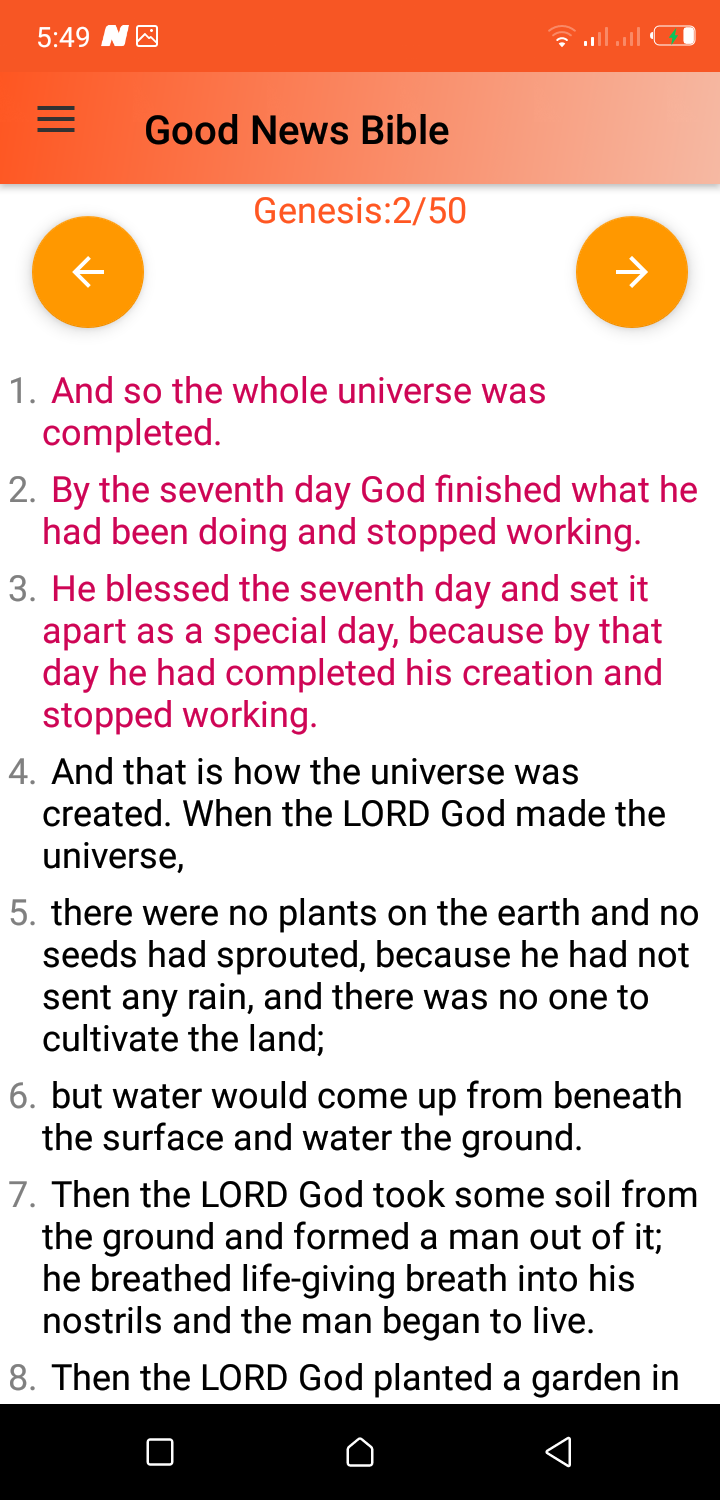 2.luke 23:54 -55
It was Friday,and Sabbath was as about to begin .The women who had followed Jesus from Galilee went with Joseph and saw the tomb and how Jesus's body was placed in it.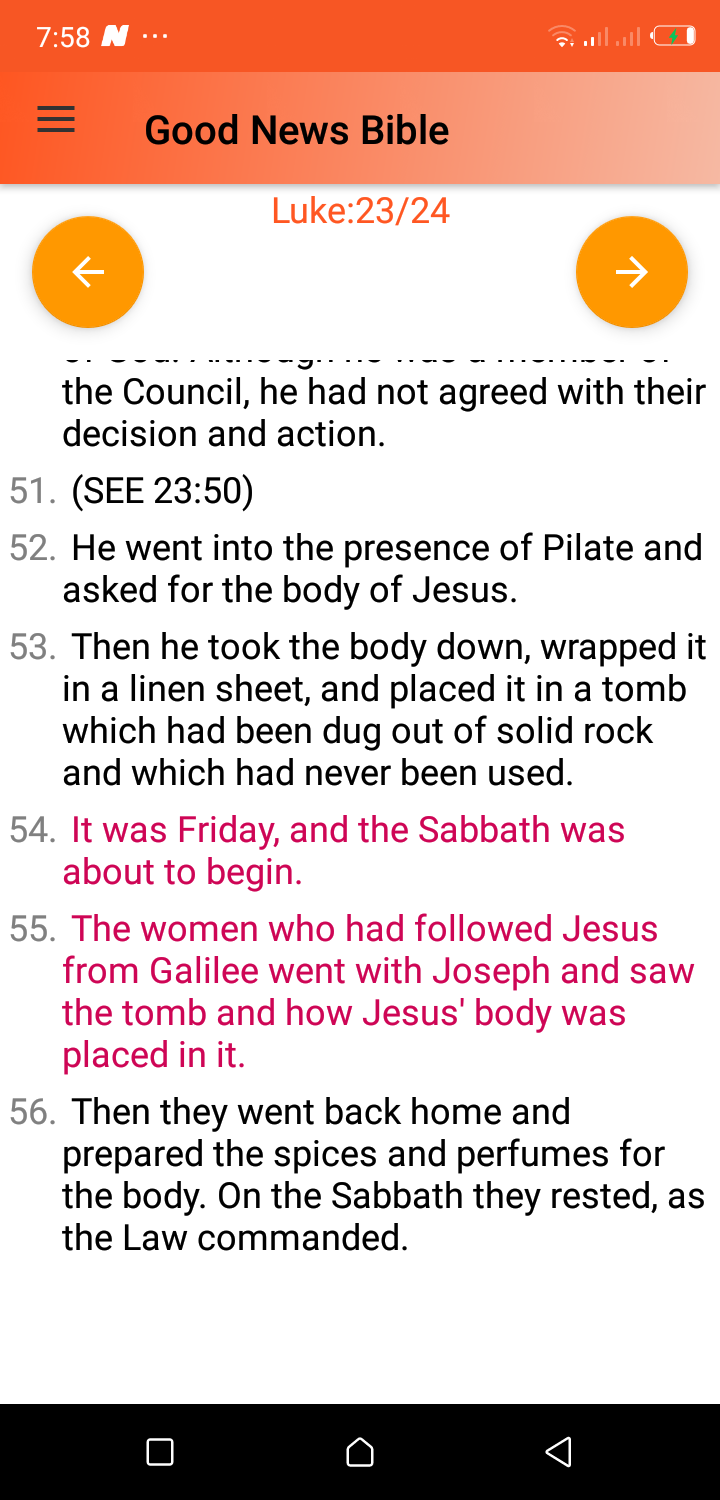 "If you turn back your foot from the sabbath, from doing your pleasure on my holy day, and call the sabbath a delight and the holy day of the LORD honorable; if you honor it, not going your own ways, or seeking your own pleasure, or talking idly .
Then you shall take delight in the LORD, and I will make you ride upon the heights of the earth; I will feed you with the heritage of Jacob your father, for the mouth of the LORD has spoken.
4. Nehemiah 13:19
When it began to be dark at the gates of Jerusalem before the sabbath, I commanded that the doors should be shut and gave orders that they should not be opened until after the sabbath. And I set some of my servants over the gates, that no burden might be brought in on the sabbath day.
5.mark 2:27-28
And he said to them, "The sabbath was made for man, not man for the sabbath;
so the Son of man is lord even of the sabbath.
6. Mathew 12:10-12
And behold, there was a man with a withered hand. And they asked him, "Is it lawful to heal on the sabbath?" so that they might accuse him.
He said to them, "What man of you, if he has one sheep and it falls into a pit on the sabbath, will not lay hold of it and lift it out?
Of how much more value is a man than a sheep! So it is lawful to do good on the sabbath."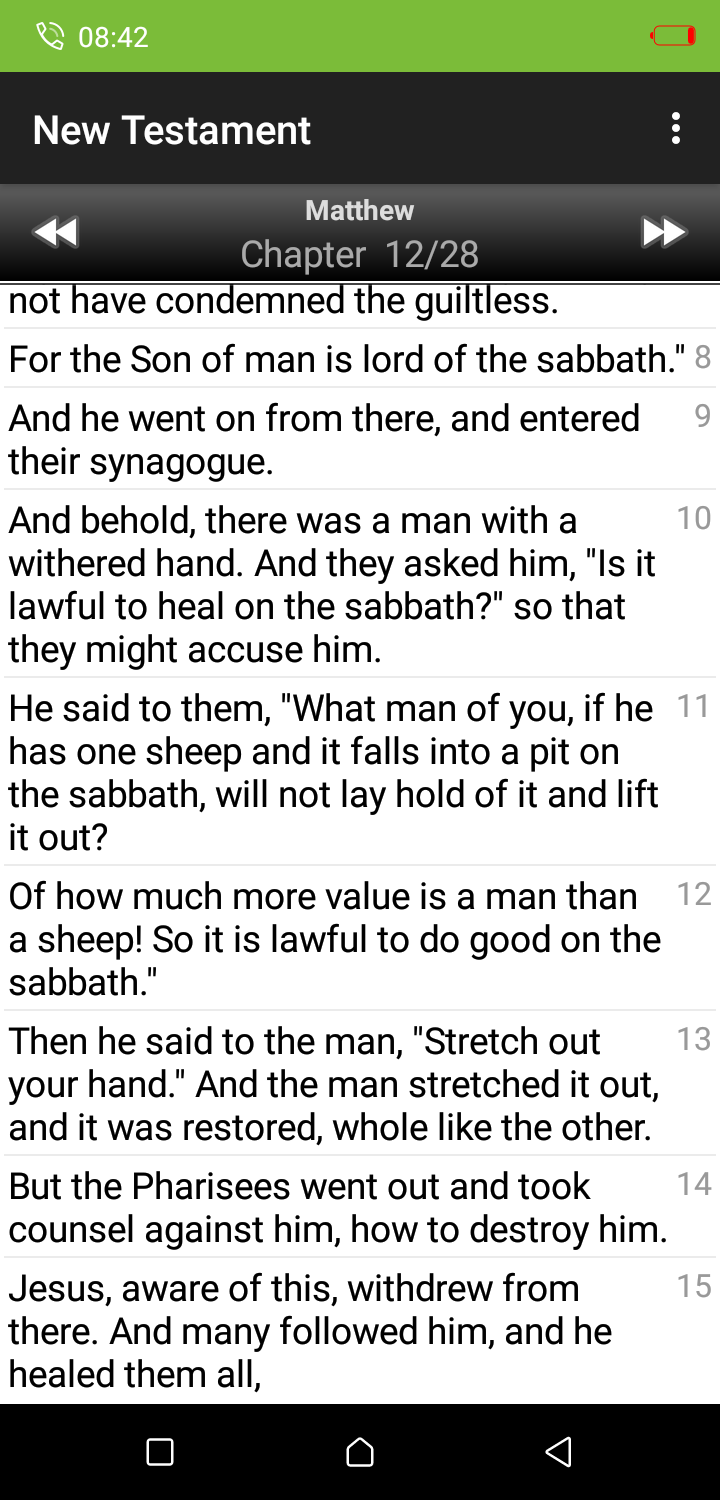 Content created and supplied by: Chepsoosharon (via Opera News )