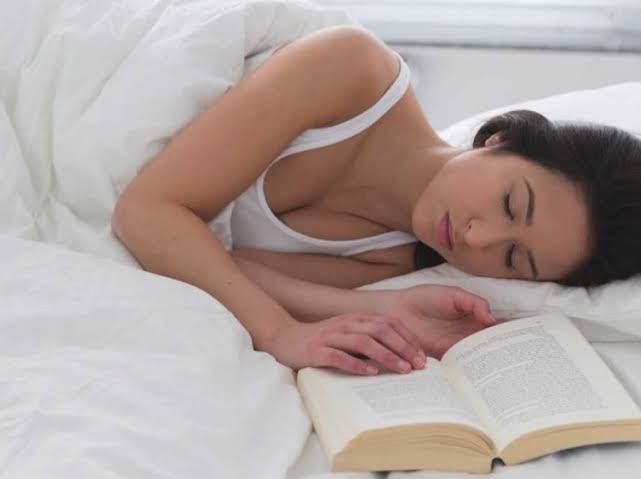 We may be exhausted to the point of simply dozing off on that cosy chair or retiring to bed without acknowledging the one who has sustained us throughout the day. The Bible says that it is a good thing to give thanks to the Lord. (Psalm 92:1-2)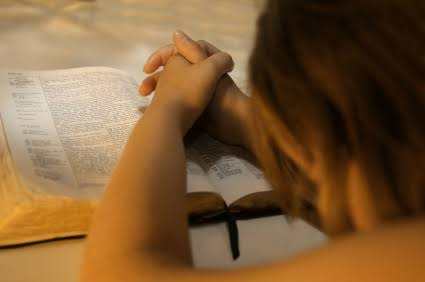 Almighty Father we give you praise, we worship and adore you. You are the majesty and there is no one besides you glorious God. We humble ourselves in your presence as we ask for your forgiveness for the sins we have committed. We have sinned in our words, deeds and thoughts. But we repent and pray that you will cleanse us with the precious blood of Jesus Christ. Create in us a clean heart and renew a right and willing spirit within us.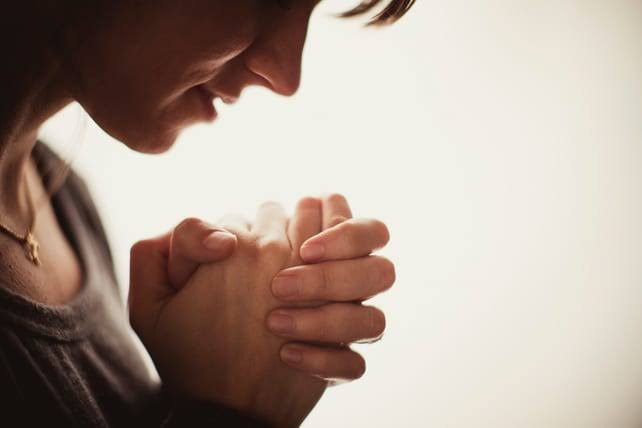 Thank you Jehovah Jireh for proving to be our ultimate sustainer, helper and provider. Thank you for having been with us since the day begun until we have seen it come to an end. We are grateful for your protection and your guidance. You have not allowed us to be touched by the evil one for your presence has encompassed us all around. Thank you for sustenance, for food, clothes, family and friends. Thank you for the good health. Indeed you are our all in all.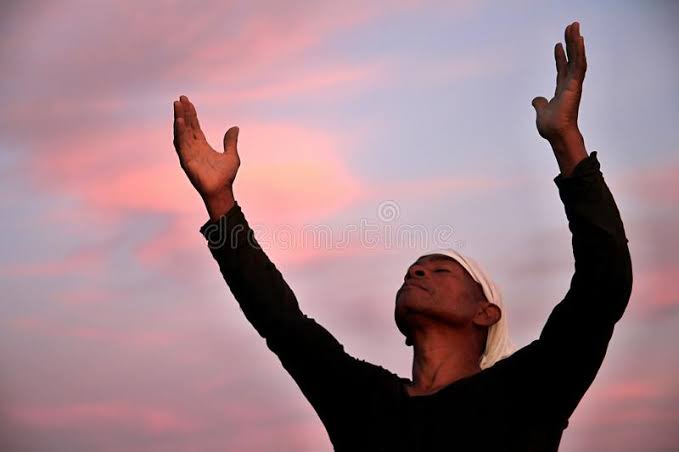 As we sleep tonight, we pray that you will be our shield. You who never sleeps nor slumbers will watch over us tonight. You will cover us from all flaming arrows of the enemy. He shall not come near us, or near our loved ones. We scatter every plan of the enemy and render him powerless in the mighty name of Jesus.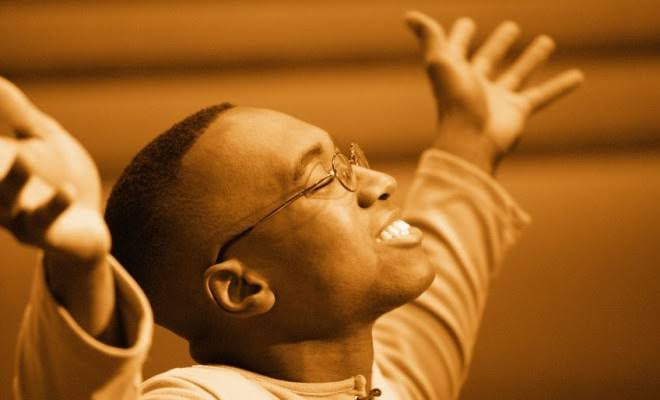 We declare utter confusion and panic in the camp of the enemy. May your consuming fire destroy the enemy and his works in Jesus name. All evil men who come together to scheme evil shall fall in their own pits that they have dug for me. Because your mighty hand is upon my life.
We declare tomorrow blessed in Jesus name. Receive all the glory and honor. In the mighty name of Jesus Christ we pray and believe.
AMEN!
Please share with as many people as possible and be a blessing to them.
Content created and supplied by: Glad_Tidings (via Opera News )