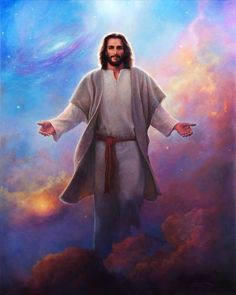 Jacob had every reason to be apprehensive. Years earlier, he had stolen the birthright of his brother, Esau, and taken away his blessing. As a result, Esau sought to take Jacob's life, forcing him to flee to a distant land.
"Jacob saw Esau coming with his four hundred men … Then Esau ran to meet him and embraced him, threw his arms around his neck, and kissed him. And they both wept." – Genesis 33:1, 4
Years later as Jacob returned home, he was filled with anxiety and fear and made elaborate preparations to be ready for Esau's reaction. But when these two brothers met, all the animosity and anger seemed to have disappeared. The bitter memories seemed forgotten. Both were in tears as they embraced. No matter what had happened in the past, they were restored.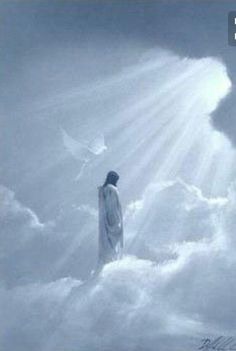 Ask God to show you if there are people with whom you need to be reconciled – perhaps an old friend, a relative, someone at your work or church. Remember, Jesus taught us to pray, "Forgive us our sins, as we have forgiven those who sin against us" (Matthew 6:12). May this be a day of reconciliation and forgiveness!
Prayer
Father, show me if there are people with whom I need to be reconciled. Help me restore broken relationships. Thank You for forgiving me. In Jesus' name, amen.
Content created and supplied by: rackofglory (via Opera News )