An
altar
is a place of sacrifice and a point to draw
spiritual
or supernatural strength.
According to the Bible, altars are places of separation where we connect ourselves to God and separate from curses and generational traits.
Teresiah Njenga is an apostle who serves in a church at Kasarani in Nairobi County. She says that there are two types of an altar which are a good altar and a bad altar.
She further explained that a good altar is build on the purpose of worship while a bad altar is for idol worshipping and witchcraft.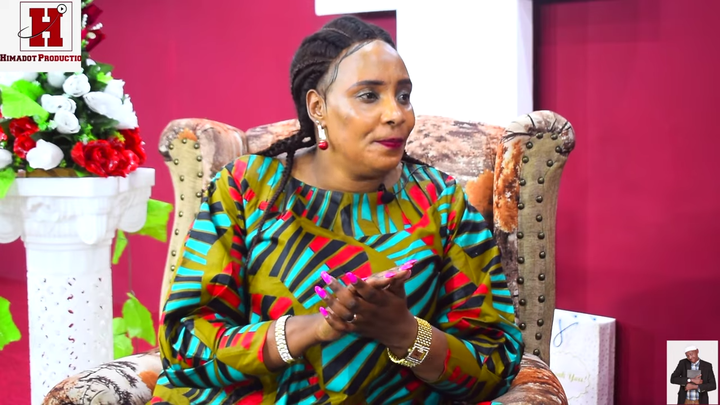 "There are those who believe in pouring little bear on the ground for the ancestors before drinking it. This is worshipping the dead," she said.
There are several spirit that take that particular sacrifice. When one stops pouring the little bear for them, they start harassing the people by getting into them and demanding the bear.
There are a large number of people who drink. She added that others will prefer to drink the little money have rather than using it to buy food.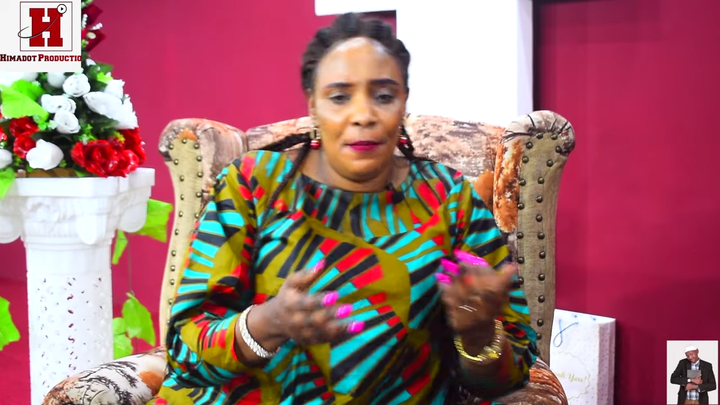 Madam Teresiah also spoke about the blood lineage curse. This may include bad drinking behaviors, very educated people but living a poor lonely life, premature deaths among many others.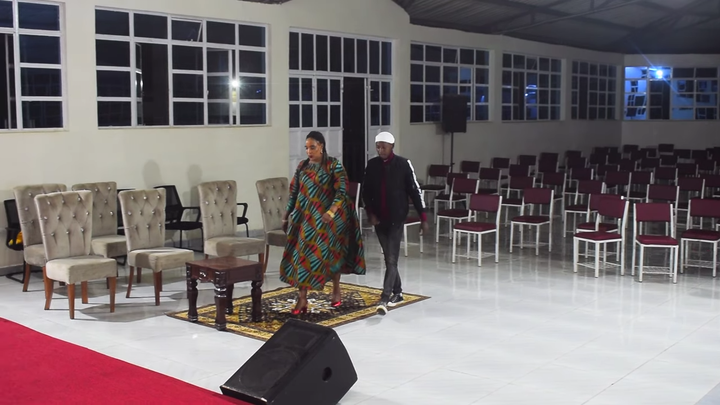 Seeking witchcraft and turning to other gods is creating a very bad foundation for ones generation. Most of the kids brought up in this kind of a family ends up living a very frustrating life.
Every altar must have a sacrifice which should be holy and observed.
In most cases, young ladies and men are offered as sacrifices unknowingly. Others are married to the spiritual husbands and spiritual wives, who hinder them from a good happy marriage. The apostles gave an example of the men who get married several without success while the ladies are struggling with broken marriages.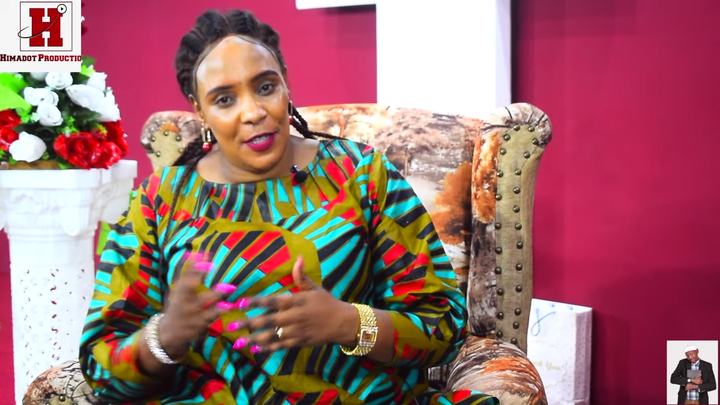 The Bible states that  the  children have to suffer for the sins  their parents committed before departing.
"Some people have a calendar of bad events in their family. There is a family that loses a member on July of every month, this is a bad alter created that should be brought down," she said.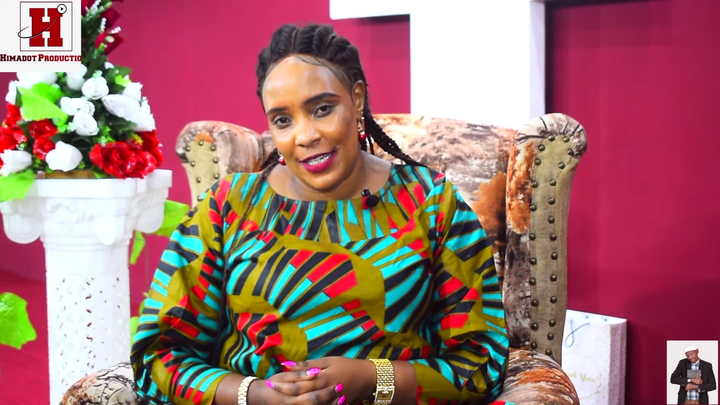 The spirit of poverty is slowly 'killing' our generation. So many families have tried to build homes and even pass on before getting into their new homes.
 The apostle insisted on finding out about what is frustrating the elders people in a family. It is not a normal thing that a family loses a person at a certain specific age or even struggles too much from a certain age.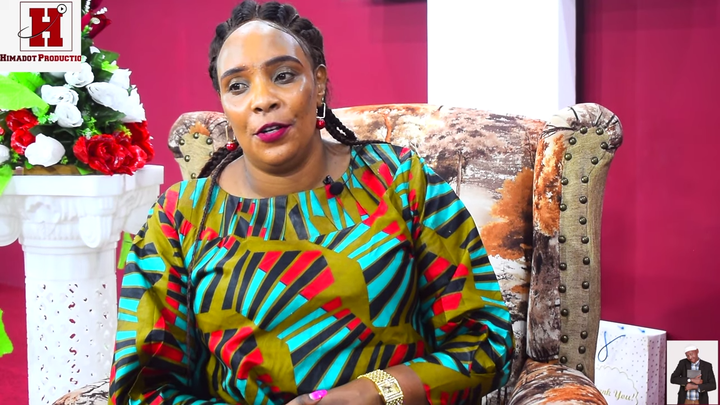 During the interview, she also mentioned that some of the dreams that one dreams are not just a normal dream. They should be cut of off through prayers and creating a pure clean altar.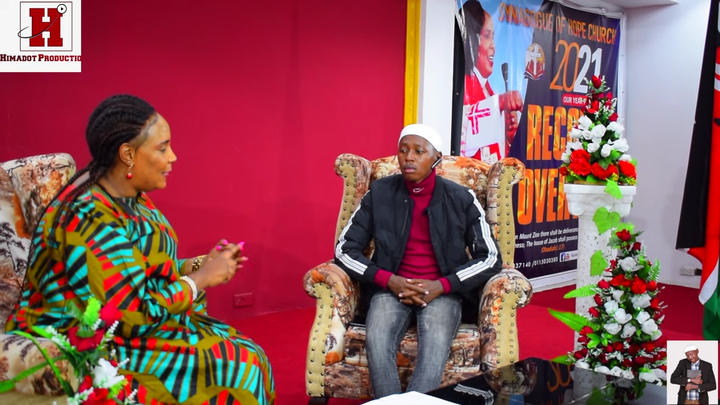 She added that the name of a person is also powerful.
"There is a family am dealing with whereby the sons bearing one particular name always gets depressed and ends up committing suicide. It is very important to know the meaning of your name and its background," she said.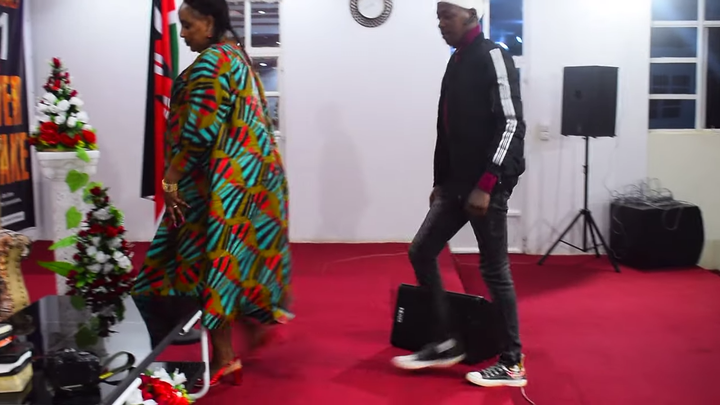 What you do today, will create a behavior in your family. Let pray for our families and may the good Lord protect the innocent souls.
Click here to watch the video.
Content created and supplied by: Blogger_001 (via Opera News )