The Day Pastor E.An Adeboye Became Fearless Of Death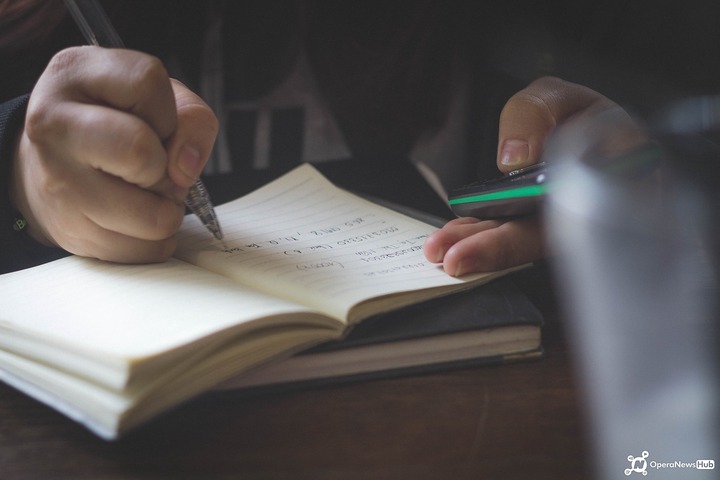 Life they say has no duplicates. We all have only one life on earth and after death comes judgement.
The ministry of men of God is not really an enviable one because of the hazards involved in the ministry. Just think about the pains and confrontations physically and spiritually before a soul is won to Christ. Sometimes they face lack most especially at the start of the ministry for many years before things start becoming rosy and people start seeing wealth.
Every man of God or servant of God has his times of fears, pains, anguish and discomfort at a particular time in life. Just like the case of Elijah in the Bible were he had to escape from Israel because of Jazebel to Beer-sheba.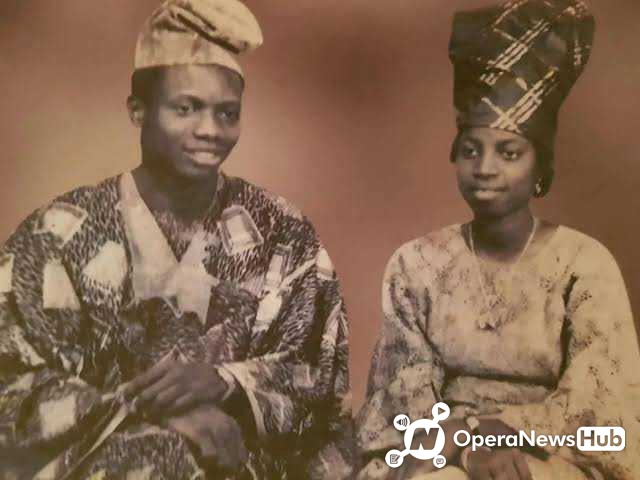 Pastor E.A Adeboye is undoubtedly a man called by God and a man of honour and faith in God. In the course of his journey with God there have been lots of challenges, pains and discomforts especially in his early years as a minister.
He once shared a story of how life was so tough at the time he started the full time ministry. He said there were times when there was no food to eat at home and his children were hungry but they have to look on God for provision.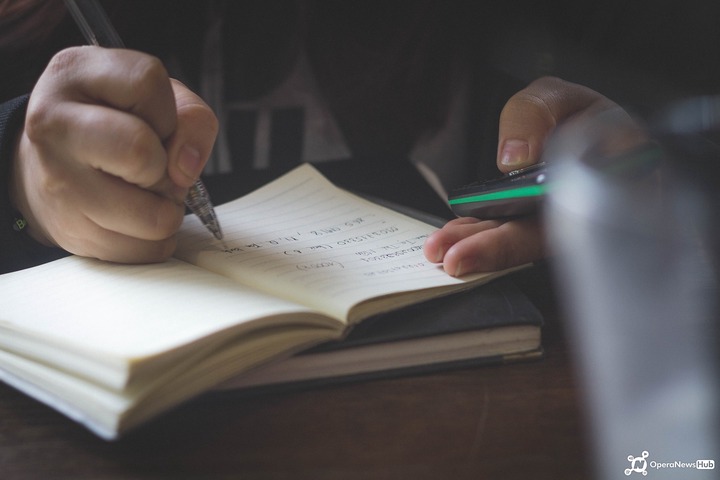 In the story he shared, He said" one fateful day there was no food at home I had told my children they would be eating that day "okra meat" because there was no meat to put in the soup. After praying I decided to go out of the house to look around for okra , that my dog followed me and the dog suddenly ran into the bush and killed a squirrel. The dog held on to the squirrel to devour it but I protested and it was a fight between me and the dog. I dragged the squirrel from the mouth of the dog and I took it home to cook. The children were able to eat meat instead of okra meat. Though the children were excited when I told them about eating okra meat, the LORD provided a real meat and there was no need for okra meat. The children asked about the okra meat but I told them next time but that next time never came"
Pastor E.A Adeboye as gone through a lot of situations in life that brought fears but he said that the day he defeated the fear of death was the day his mother asked him to sew the cloth she was going to wear when she dies and that he should bring to her the coffin she was to be buried with. In his words he said " after the cloth and the casket was brought to her, my mother wore the cloth and slept in the casket. Since that day, I never fear death again."
In fact, the above event was a prophetic release by God to the man of God. He was sensitive enough to understand the message. And the LORD through that event rooted out the fear of death from him. That's why he proclaims the word of God without fear or favour.
Related News
Say These Powerful Prayers for Financial Breakthrough
2020-07-07 20:54:56
Continue reading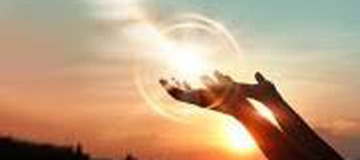 Say These Prayers For Major Breakthroughs in Life
2020-07-02 18:27:11
Continue reading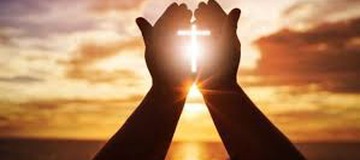 Use These 3 Powerful Bible Verses For Financial Breakthrough and Employment
2020-07-03 11:09:46
Continue reading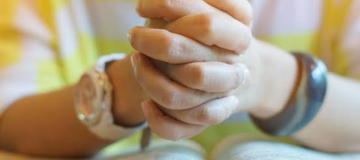 Use these Psalms to pray every day before you go to bed
2020-07-08 18:07:00
Continue reading
There Is a God in Heaven Who Answers Prayers
2020-07-08 11:30:46
Continue reading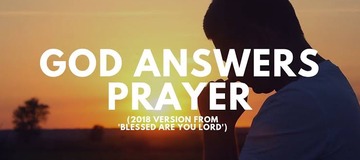 Feeling discouraged?Use these bible prayers when you have no words to say.
2020-07-03 15:07:03
Continue reading