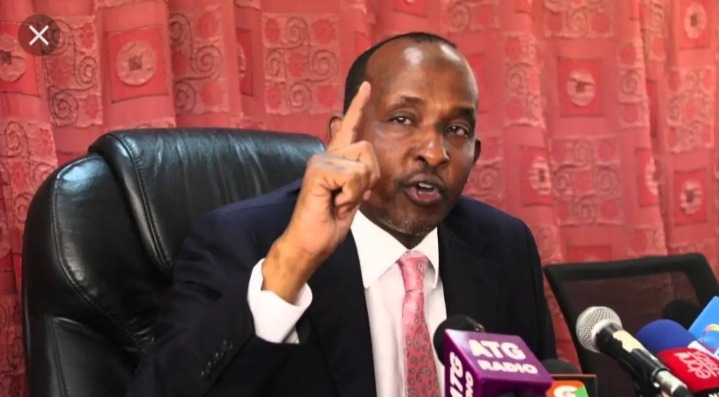 Angry Garissa Town MP Adan Duale has lectured Kisumu county boss Ayang Nyongo after a yesterday's night incident to Muslims faithful. The faithfuls woke up to disturbing news where their place of worship had been demolished by Kenya Railways. The company claims the mosque was in their land and wanted to build on it. Duale has been forced to quote the Quran in explaining his point and questioning why the Jamia mosque in Kibos was brought down even when the court had stop the exercise.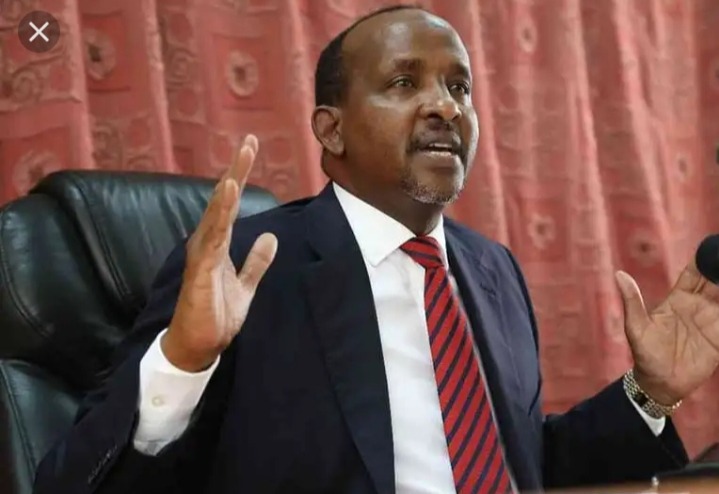 "It's forbidden to demolish houses of worship. I condemn Kenya Railways who acted against an existing court order to demolish the Mosque & residential houses leaving many innocent Kenyans homeless. Even in heinous regimes, none in the history has ever demolished house of worship," he tweeted.
Duale continued by tweeting that, "we shall protect all houses of worship including those of other faiths.Islam does not allow destruction of places of worship.
"And who are more unjust than those who prevent the name of Allah from being mentioned in His mosques and strive toward their destruction. It is not for them to enter them except in fear. For them in this world is disgrace, and they will have in the Hereafter a great punishment" ( 2:187)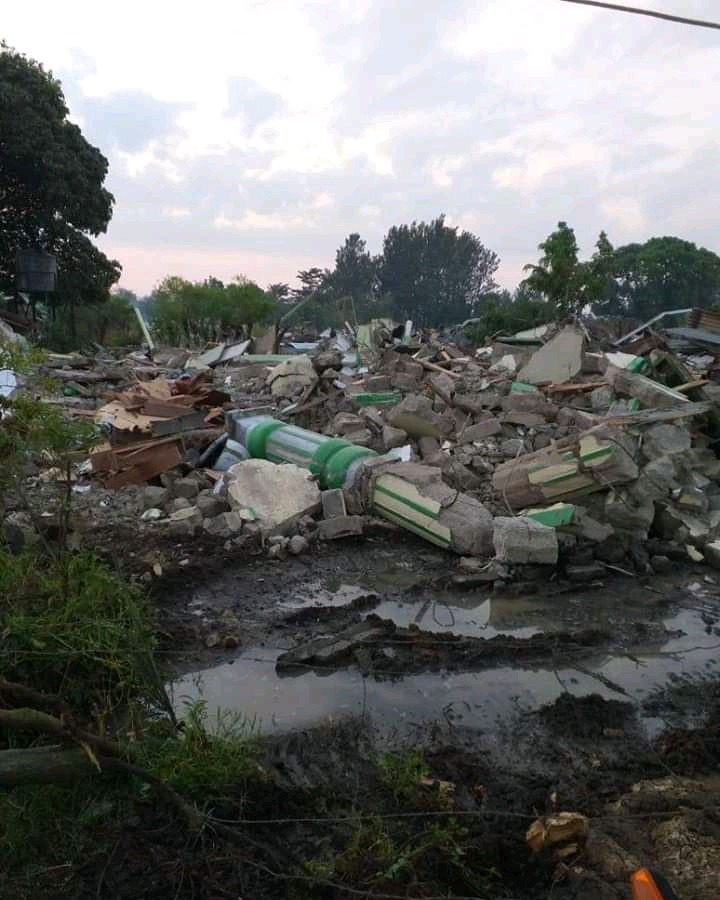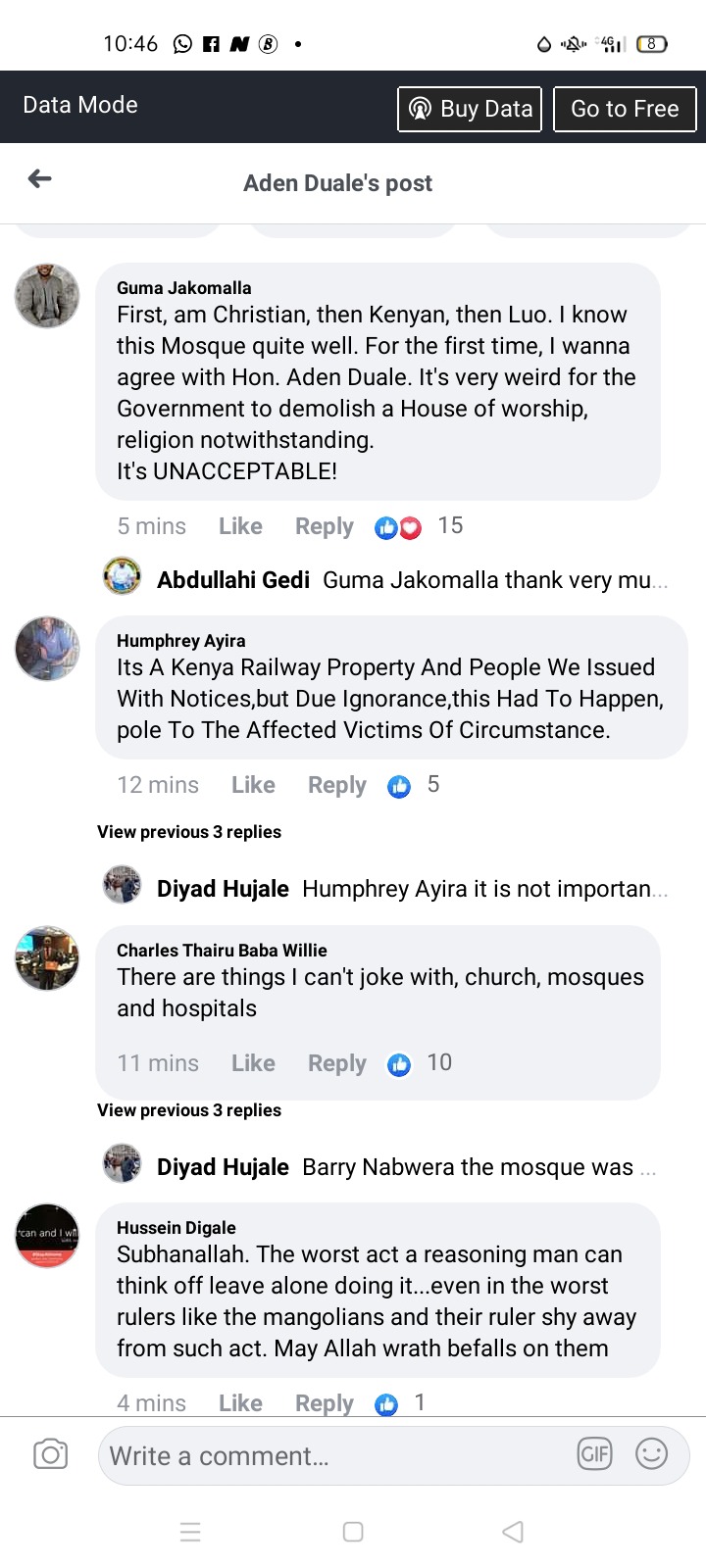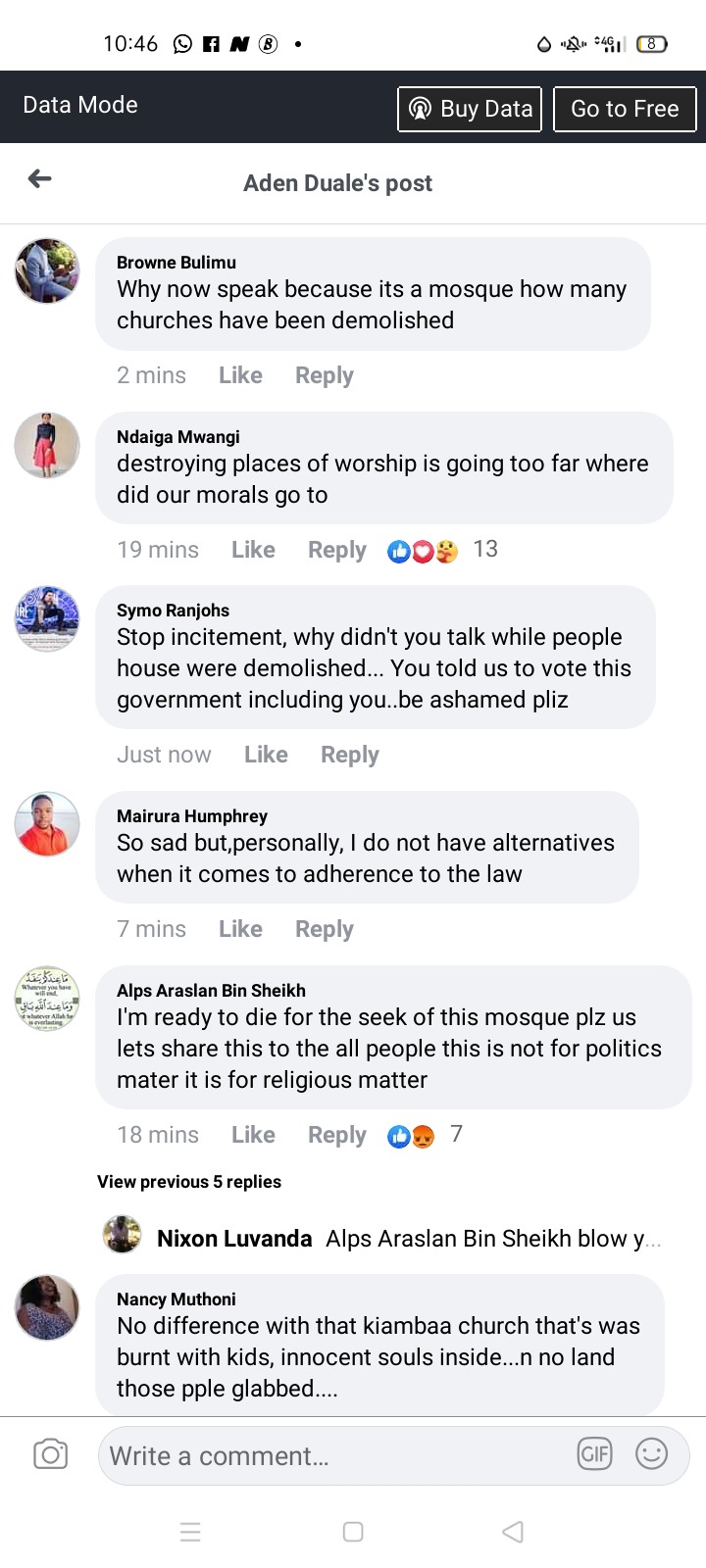 Content created and supplied by: @kido (via Opera News )