Here are unique and biblical Christian names for your newborn girl or a boy.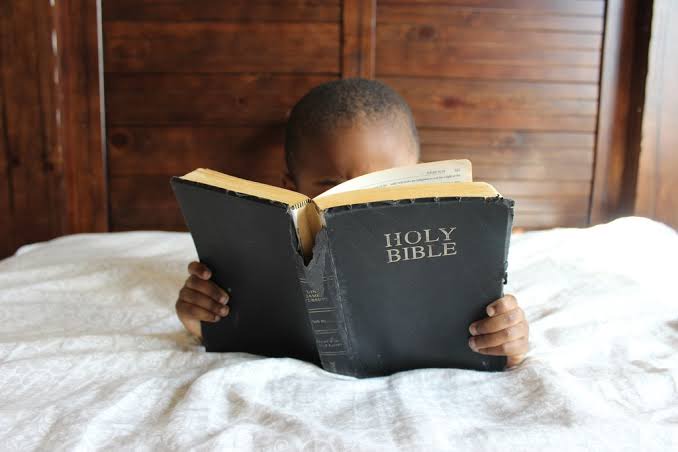 Alvan- This name means sublime. Alvan was a son of Shobal, the Horite. 
2) Lucius- According to the Acts of Apostles, Lucius was one of the founders of the Christian church in Antioch. It means light. 
3) Elon - The name Melon is mentioned in Judges 12:11-12. He was a member of the tribe of Zebulun, who served as a judge for ten years. It means the Oaktree.
4) Jaxon/Jackson- Zechariah gave this name to a Jewish prophet who predicted the birth of Jesus Christ. It means God is gracious.
5) Jethro
According to the Hebrews, Jethro was Moses's Father in law. He was the father of Zipporah, Moses's wife. It means excellence. 
6) Aaron- Aaron was a son of Amram and Jochebed of the tribe of Levi. The bible describes him as Moses's older brother. It means enlightened. 
7) Samuel - Samuel is known as a prophet and a judge in Israel. God anointed him to rule Israel. It means God has heard.
8) Alpheus- Alpheus is described in the New Testament as the father of two of the twelve disciples of Jesus, Matthew and James. It means the successors. 
10) Cornelius - Cornelius was a Roman centurion who was the first fertile to convert to the faith.
Share the post.
Content created and supplied by: Tonie_art (via Opera News )