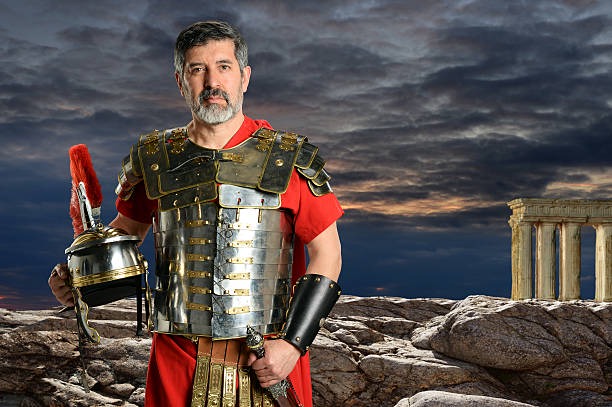 The centurion servant was a powerful leader of the Romans. He served at a time Jesus ministry was popular. The centurion servant had a sock servant whom he dearly loved. When he heard about Jesus Christ powerful healing. He decided to meet him to pray for his sick servant who was at his deathbed. He had so much faith in Christ, that he told Jesus to pray for him on the way. This was a true demonstration of faith. Christians learn the following from him.
1. They should have faith in God
The fact that the centurion servant did not need Jesus Christ to go to his house. Demonstrates true faith in God. Christians should trust God and be faithful always.
2. They should help the needy
Despite his status, the centurion servant went out of his way to help his needy servant. Christians should help the sick, needy and the helpless people in the society.
3. They should be humble to those in authority
Humility is an important gift of the holy Spirit. Humble people are blessed by the lord. The centurion servant showed humility before Jesus Christ despite his status.
4. Christians should have mercy
Christians are required to have mercy to other people in the society. Mercy for the poor and the needy is what God expects from us.
Content created and supplied by: AsamuelzAsamu (via Opera News )