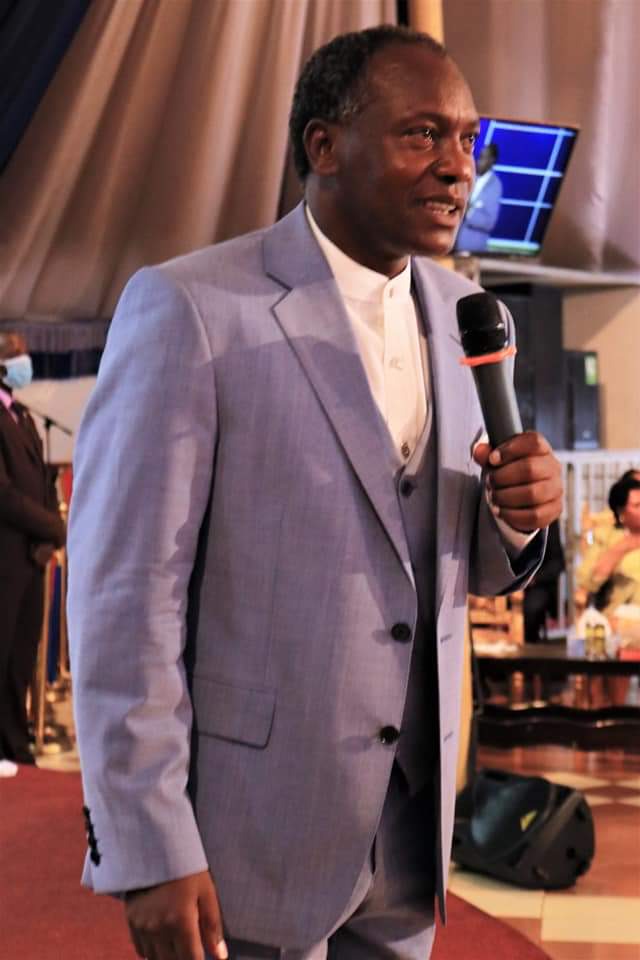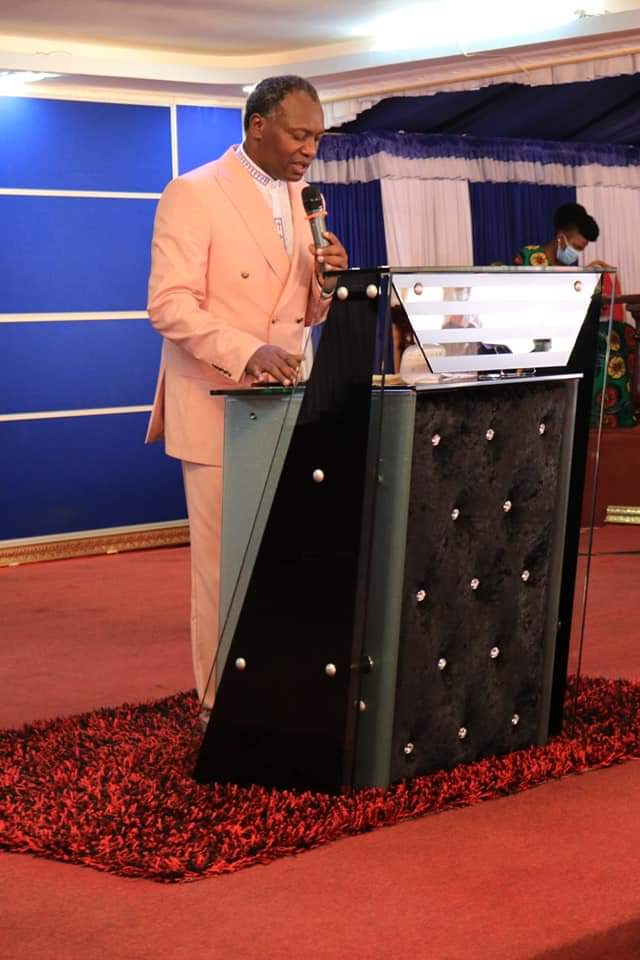 B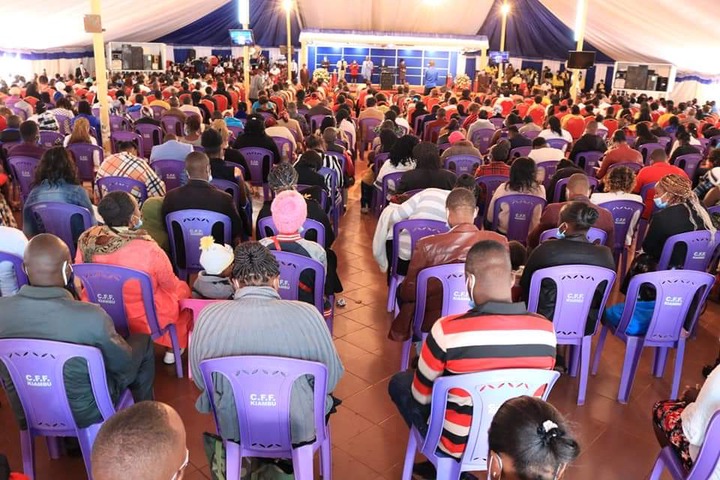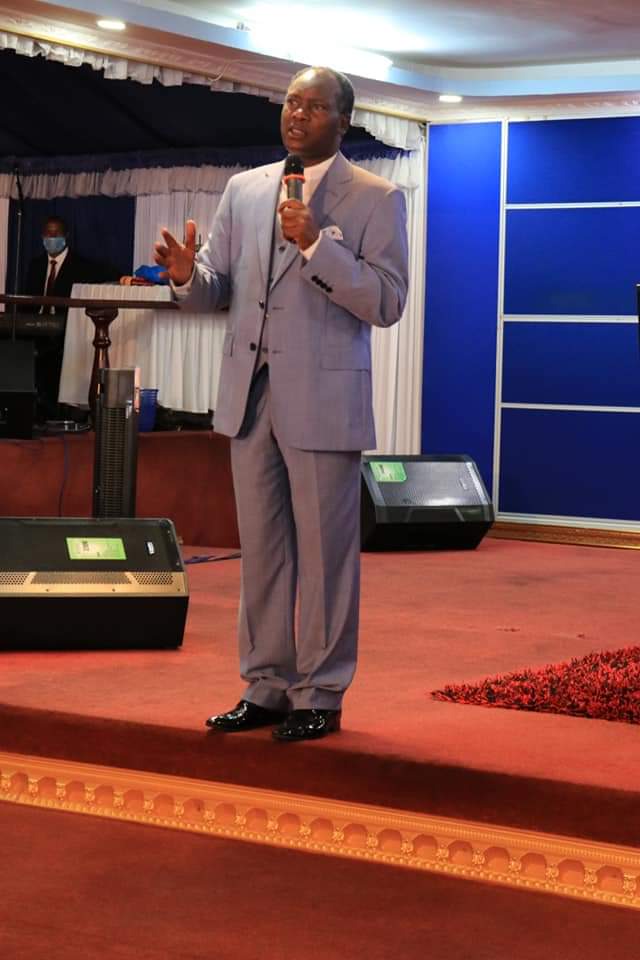 BENEFITS OF THANKSGIVING
A quick kind reminder: The Lord is in need of a prayer Army that will offer constant prayers for Nations, Our Families, Health and Healing and any other thing that the Lord leads us.
Let's talk about Thanksgiving now.
Jeremiah 30:18-21
I will restore the fortunes of Jacob's tents and have compassion on his dwellings, the city will be rebuilt on her ruins, and the palace will stand in it's proper place. From them will come songs of Thanksgiving and the sound of rejoicing.
We thank God for restoring our country, health and families. Let's continually offer Thanksgiving to our God, great things He has done.
BENEFITS OF THANKSGIVING
1. The Lord will increase us and we will never decrease. 
2. The Lord will roll away our shame and reproach and bring us honor. He has been a faithful God. Despite the challenges of Covid 19, the Lord God has shown His faithfulness upon our lives. Let us all join hands and thank Him. 
Content created and supplied by: Jimmytoe (via Opera News )