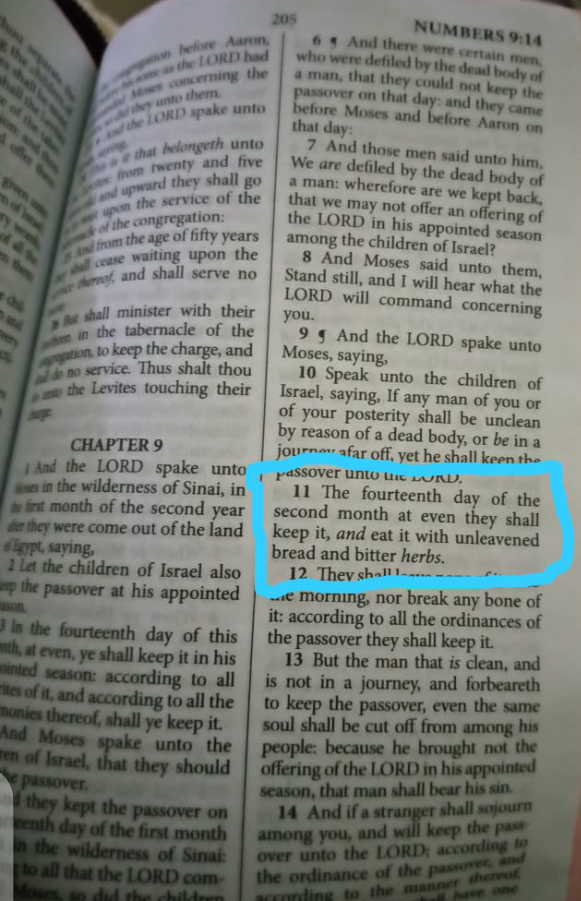 The most awaited day has come a day for the lovebirds all over the world. The bible has also recorded what happened on this special day. Numbers 9.11, the New King James Version says, "On the fourteenth day of the second month, at twilight, they may keep it. They shall eat it with unleavened bread and bitter herbs"
This was recorded during the exodus of the children of Israel from Egypt. King pharaoh had refused to let the israelites go to the wilderness, Moses through Aron has performed 6 signs and miracles to persuade king Pharaoh in letting the israelites go but the tough headed king refused. This last miracle involve death of all male first born children.
Moses performed the last miracle that would persuade the king to let the israelites free. As recorded in the book of numbers, he instrusts the children of israel to slaughter a sheep then smear blood on the door posts of their doors this was to allow the Angel of death to skip over their housed not to kill the first born male child.
On the same day God instructed the children of israel to prepare for departure, on the same day they were to take unleavened bread and bitter herbs. All who obeyed what God had instructed were spared, even the Egyptian who followed this instruction.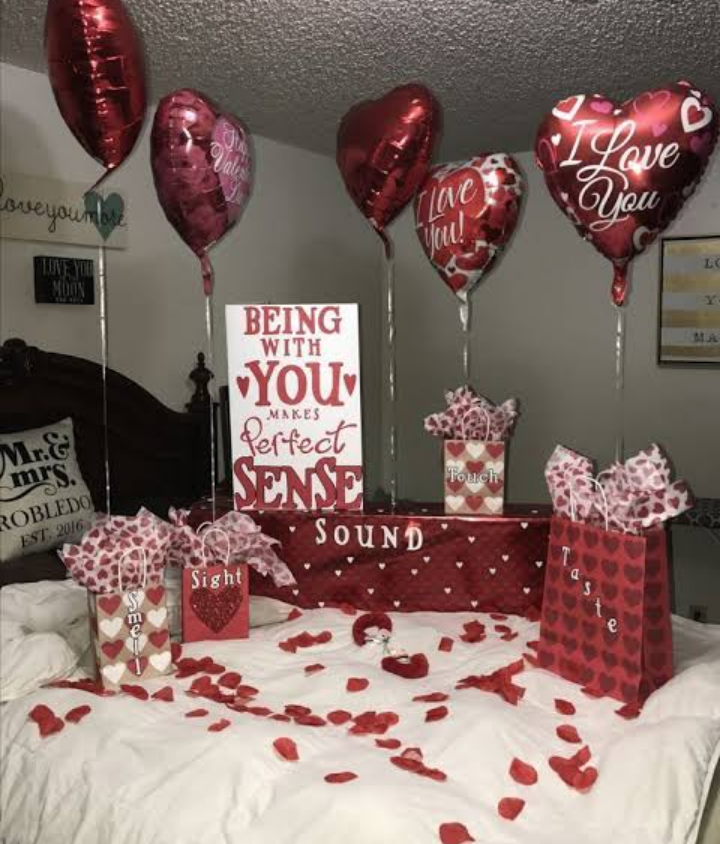 Soo if you are thinking of the best, gift to take to your partner on Valentine's day, have an exodus from the past and begin a new chapter this Valentine's.
Content created and supplied by: Mbakajo (via Opera News )