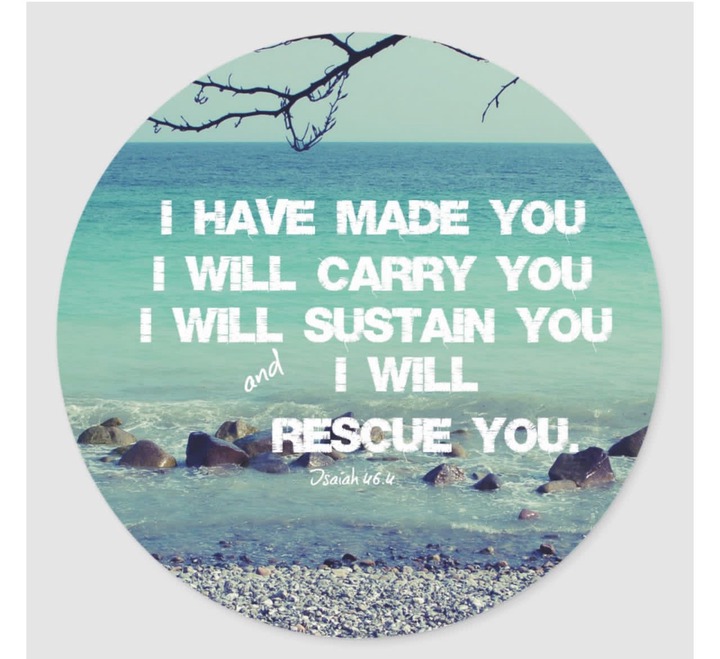 We all go through tough and difficult circumstances in life. There are times when we feel lost, degraded and unworthy. All this circumstances are worth thanking our creator for.
I will share with you 5 situations you should thank God for, no matter how hard they are or no matter how discouraged you feel.
1) Difficult Days.
Thank God for the heaviness in your chest, for the sleepless nights, for the tears you shed, because the bible says you won't be tempted beyond your ability, and soon you will understand the reasons behind your tears.
2) Darkness.
Thank God for closed doors and disappointments. Not all battles must be won, not everything we chase will benefit us or will be beneficial to us. A door is closed for another to be opened.
3) Suffering.
Thank God when you feel like you cannot mend your scars, you cannot wipe your tears. When everything feels too heavy, it is the moment you are going to realize how strong you are.
4) Painful truths.
Some truth are so painful, but you should focus on thanking God for opening your eyes, no matter how badly you want to shut them. Thank God for revealing all the lies.
5)Tough days.
Tough days reminds us that He is mighty and strong. He is a God that offers more.
Understand that no matter what you are going through there is always light at the end of the tunnel. The sun will rise and you will start all over again.
What do you think? Share your thoughts. You might help someone who is going through a difficult situations.
Leave your comments.
Content created and supplied by: Loisekim (via Opera News )