The Catholic Church has its members belonging to different categories depending on the vocation that one has. We have priest religious, and Priests Diocesan. For one to attain this status, there must be a thorough training of not less than 7 years.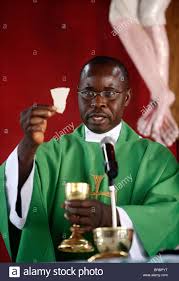 Photo : Courtesy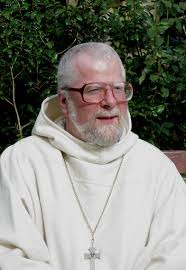 Photo: Courtesy
Moreover, both the monk and the priest are members of the Clergy within the Catholic Church. However, they do not perform the same duties. The role of a priest, especially of a diocesan priest is to be a minister of the Word and Sacraments. He stays at the parish house alone, or with his assistant. Both are assigned by the bishop to represent him in a particular region of his Diocese.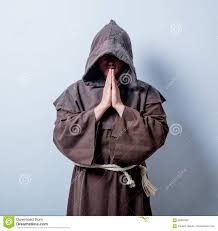 Photo: Courtesy
On the other hand, a monk is a member of an institute within the Catholic Church. There are different institutes of monks, for example the Augustinian monk, the Benedictines, among others. They live in the community and share things in common. Moreover, they are headed hy a Abbot, who is elected by the members through delegation. They live in monasteries.
Content created and supplied by: Rodah53 (via Opera News )