The 'do as I say and not as I do ' once took a woman to jesus claiming to have cought her commiting adultley and according to mosaic law she was supposed to be stones to death.
Jesus looked at them and saw the hypocrisy in their hearts and so he said, 'let him who have never committed this sin be the first to throw a stone to her', without a word they left without her.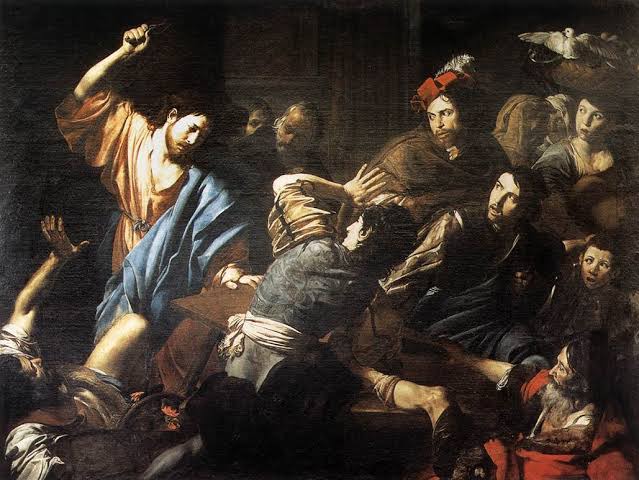 Our community today is full of such people who judge and attack others mercilessly whenever they happen to get them in the dark conner forgetting that they themselves have been there once or twice.
These are the people who will try to remove the speck in your eye forgetting the logs in their eyes. Such characters are everywhere in our schools,homes, churches and even in the parliament.
In attempt to build our nation it's good to remember that change starts with me and you and thus it should be an act of initiateve, descipline and cooperation from all members of our society.
Content created and supplied by: Maputia373 (via Opera News )