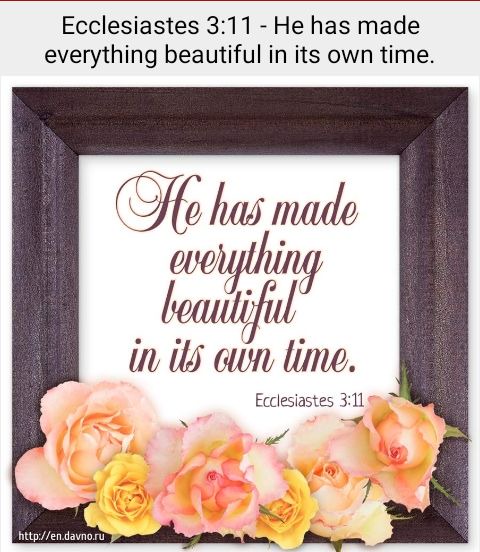 Being an apostle is NOT by choice, it comes as a calling from heaven, God himself chooses them and equip them for the purpose of the Gospel.
One could not become an apostle simply by volunteering, by choosing to take the office upon himself, by deciding to meet certain requirements, nor by being selected by other men. Each apostle had to be personally selected by Christ, who then had to directly reveal which men He selected.
If one claimed to be an apostle, when he lacked this calling, he would not be a good man at all but would be a false apostle - 2 Corinthians 11:13-15; Revelation 2:2.
Apostles were especially chosen and called personally by God to be apostles.
Luke 6:12-16 - Jesus personally chose 12 men and named them to be apostles.
Acts 1:24 - When one was chosen to take Judas' place and be numbered among the 12, the Lord indicated which man He had chosen to fill the office.
[Cf. John 15:27; Acts 10:40,41.]
Specifically, Paul was personally chosen and called by Jesus to be an apostle.
Acts 9:15 - Jesus personally appeared to Paul (vv 1-9), then told Ananias to teach and baptize him because Paul was "a chosen vessel" to preach Jesus' name to Gentiles, etc.
Acts 26:16 - Jesus said that He had appeared to Paul to make him a minister and witness of what he had seen. [Acts 22:14,15]
Romans 1:1; Galatians 1:1 - So, Paul repeatedly affirmed in his letters that he had been "called to be an apostle," not by men, but by Jesus Christ.
[1 Corinthians 1:1; 2 Corinthians 1:1]
Other inspired men confirmed Paul's claim to inspiration.
Note that, if Paul's claim to be an apostle was not true, he would not even have been a faithful preacher. He would have been a false apostle, a false prophet, a liar, and a hypocrite. But Paul's claim to be inspired and a faithful teacher was confirmed by many other inspired men.
Acts 9:15 (26:16; 22:14,15) - Luke records that Jesus Himself endorsed Paul as a chosen vessel to preach His name.
2 Peter 3:15,16 - Peter classed Paul's writings along with other Scripture. This endorses Paul's writings as truth, including when those epistles claim that Paul was an apostle.
Galatians 2:7-9; Acts 15:22-32 - Other apostles and prophets confirmed Paul's claim to be inspired and to be a faithful preacher.
Acts 13:1-4 - Luke recorded that the Holy Spirit recognized Paul as one called by the Spirit to preach.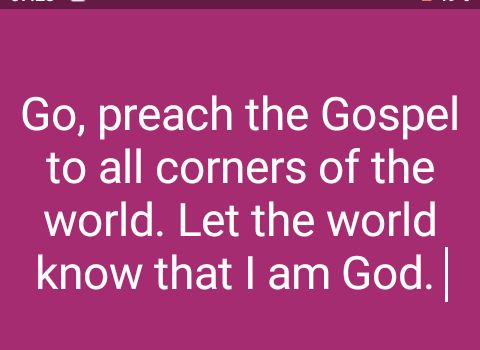 Revelation 2:2 - Jesus commended the church at Ephesus for examining and rejecting men who falsely claimed to be apostles. But Paul had done much preaching at Ephesus, and his letter to the Ephesians had claimed he was an apostle (Ephesians 1:1).
If Paul was not an apostle, the Ephesians surely ought to have rejected him; nor would Jesus have commended them if they had mistakenly accepted Paul as an apostle. So the fact Jesus commended the Ephesians for rejecting false apostles, even when they accepted Paul as an apostle, constitutes conclusive approval from Jesus Himself that Paul was an apostle!
So other inspired writers repeatedly endorse Paul's claim to be an apostle. Thanks for learning, share and follow for more knowledge.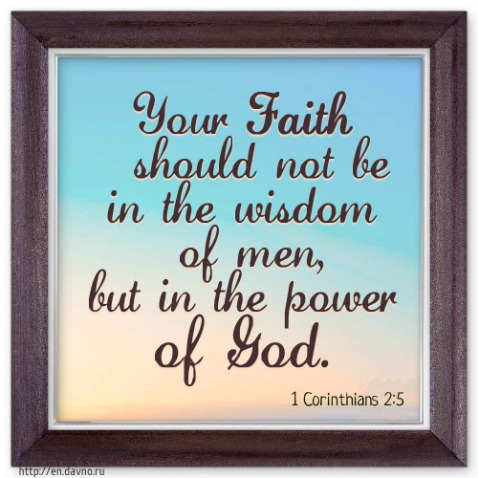 Content created and supplied by: Willyeagle (via Opera News )