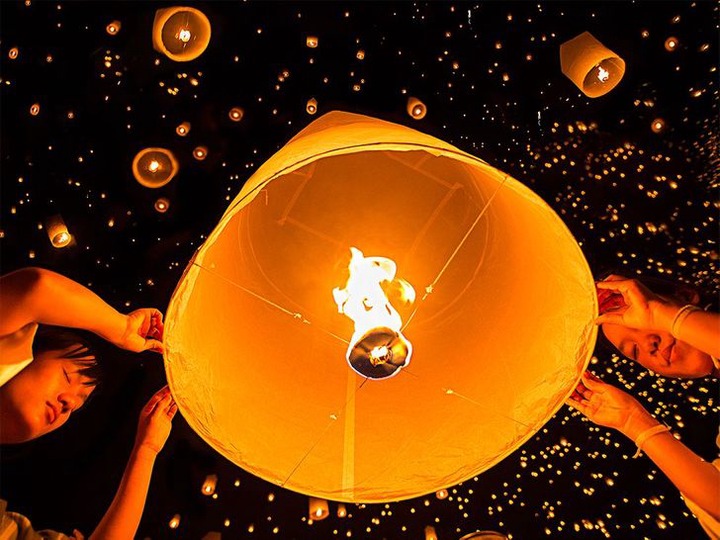 She gave this name to the LORD who spoke to her: "You are the God who sees me," for she said, "I have now seen the One who sees me." Genesis 16:13
Hagar had it rough. First, she was an Egyptian slave, possibly acquired by Abraham and Sarah when they went to Egypt early in their travels because of a famine. Second, her mistress got the brilliant idea of giving her to Abraham so that she would get pregnant, and then the baby would be claimed by Sarah as her own child. This was a common custom in those times, and Hagar was no doubt familiar with it, but that didn't make it any easier for her. She had no say over what happened to her own body, let alone her own child.
Yet Hagar is recorded in the Bible as having God speak personally to her, not once, but twice. This is an incredible honor, especially in the eyes of those who thought she was "only a slave," not valuable, maybe not even entirely a person.
The first time, she was still pregnant. She couldn't stand her life anymore and ran away. But God had plans for Hagar and her child, and He knew she wouldn't survive without the protection of Abraham's family, even if it wasn't exactly ideal. He spoke to her in words astonishingly similar to the ones Gabriel spoke to Mary. (Compare for yourself: Gen. 16:11 to Luke 1:30-32). Hagar gave God a new name! She called Him "the God who sees."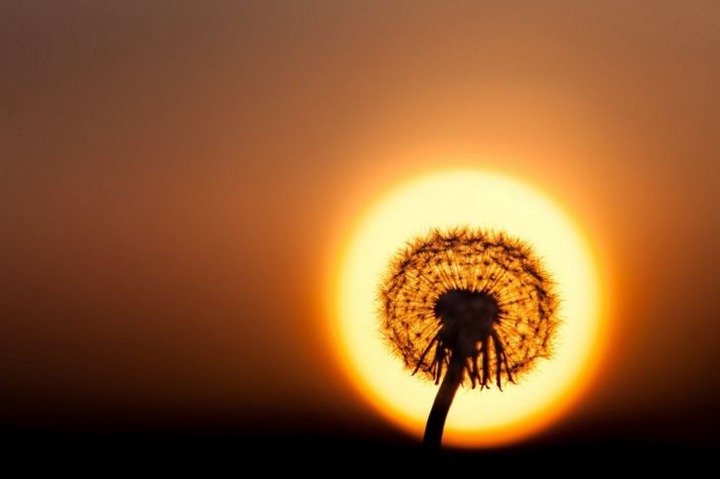 The second time was when Ishmael was a young boy and Isaac was born. This time, God let Abraham send her away with provisions. He must have known Ishmael was big enough to help take care of her now. But again, when they almost died of thirst in the desert, God not only spoke to Hagar and made her promises a lot like those He made Abraham, but He miraculously provided water for her, just as He would do later for the Israelite.
so Hagar, "only" a slave woman, received personal attention and care from the God who really saw her for who she was. He promised her a great nation of descendants, and today, believe it or not, there are almost 100 times as many of Ishmael's descendants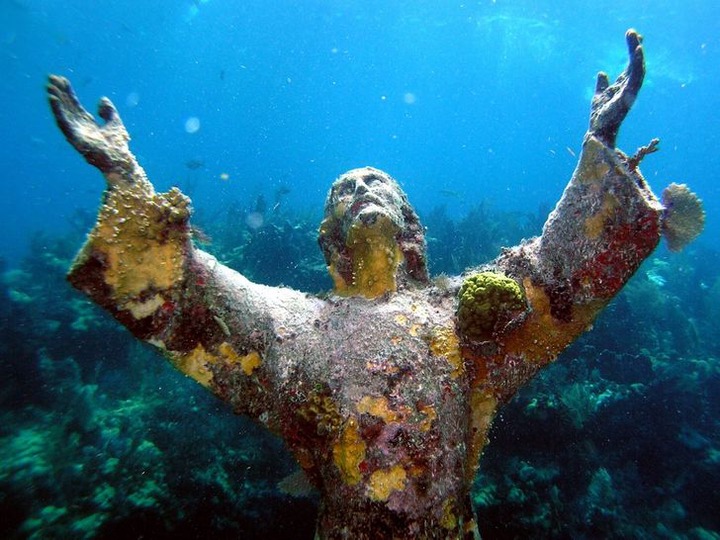 prayer
Father, even as Your beloved children, sometimes we feel invisible and unimportant. Help us to remember that just as You cared for Hagar when she was at the end of her rope and expected to die, so You care for us and will give us what we need, including living water from the spring of eternal life
Content created and supplied by: rackofglory (via Opera News )