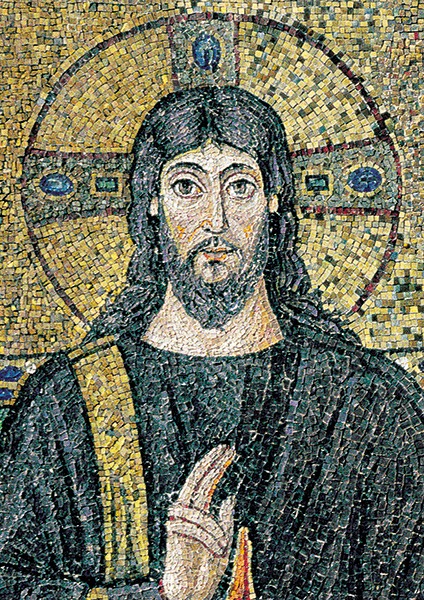 Prophet Mohammed is the founder of Islam, he is a political, social and religious leader who was sent by God to confirm the teachings of Abraham, Isaac, Jesus and other Prophets.
In his teachings, he talked about the end time signs which included; smoke, earthquakes, Jesus Christ, the beasts, Gig and Magog, the sun rising from the West and anti-christs.
He described anti- Christs like a twisted young man with a blind eye and contracted hair who would appear between Syria and Iraq causing calamity in the world.
They would live for 40 days on Earth where the first day would seem like a year, the second day like a month, the third day like a week and the remaining days would be normal.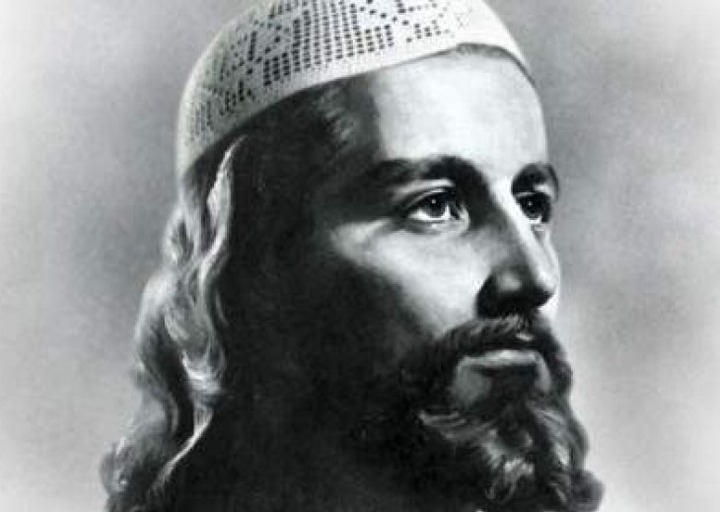 They would try to win people to their false religion and those who will decide to follow them will invite femine to their land while those who believe in God will receive rain making their land prosperous.
The prophet assured his followers that Jesus Christ would come from heaven to save them from this evil people. Jesus is recognized as a son of the hour so one should doubt him. (Quran 43:61).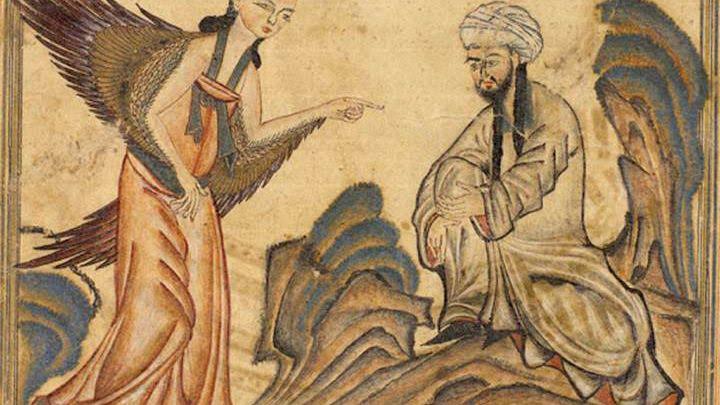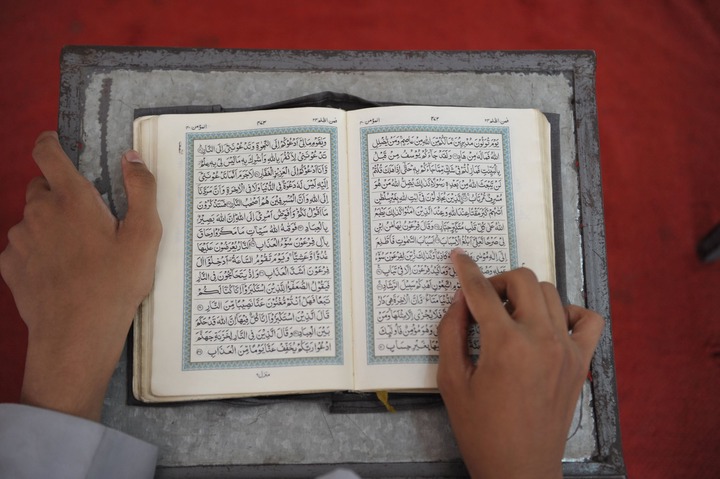 We should be prepared for the end of time by not living in sin and believing in God through his Prophets Muhammad and Jesus.
Thank you for reading this article hope you have learnt one or two things, write your opinion in the comments section below and remember to follow, like and share. Thank you.
Content created and supplied by: brwnskingirl (via Opera News )