Mother Teresa as she is now known throughout the world, was one of the most important Catholic Church figures when she was alive and even posthumously. Someone who christians and everyone alike and admired, she is best known for her work in uplifting poverty and helping the marginalized in the poorest Region of Calcutta, India.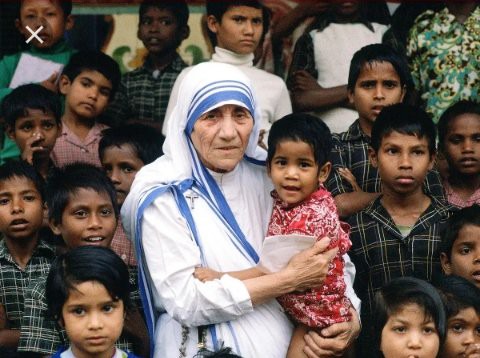 Even today, if her name is mentioned the first thought that comes to mind is of a pious woman who had the purest intentions and a smile that welcomed Everyone into her grace. However, the truth might be from this perspection. Many people have questioned mother Teresa's actions and motives over he years deeming them as a romanticization of people's suffering. From her questionable practices in the missionaries of charity to her dubious ways of handling the money granted to her by equally shady people, this is a deep dive into the dark side of Saint Mother Teresa.
In a 1994 documentary with the name "Hell's Angel," the first of the many criticisms of Teresa's work started to emerge. The documentary was spearheaded by someone who was volunteer in Teresa's missionary work. This meant that there was someone credibility to the claims that we're being made. In the documentary, the sanitation of the soup houses and hospices was critiqued heavily.
It was claimed through various eyewitness testimonies that there was no regards for safety for terminally ill individuals under the watchful eyes of Mother Teresa. This disregard was seen in the form of reusing the same needles for various other patients who were receiving treatment. Even though some of the ill patients were infected by HIV/AIDS.
Content created and supplied by: Tonyowino (via Opera News )